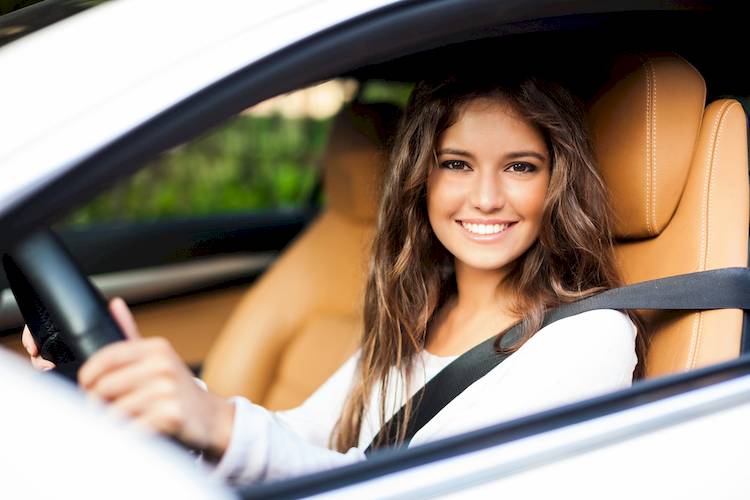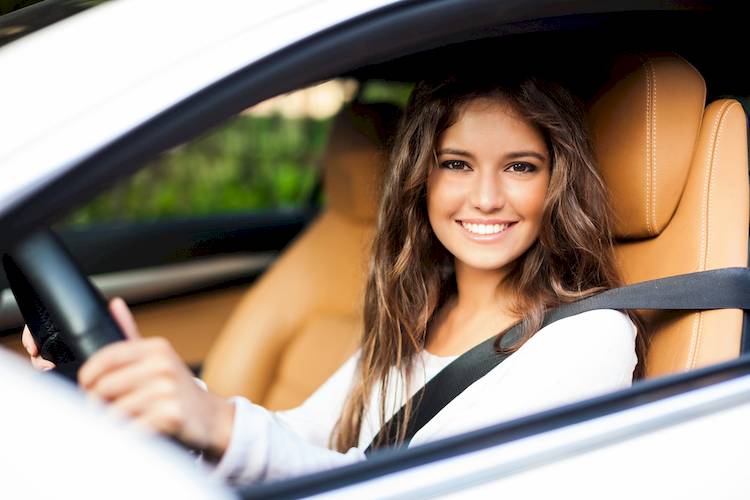 The state of Hawaii requires that all drivers under the age of 18 follow a graduated licensing program that includes an instructional permit, a provisional driver's license, and finally a full driver's license. In order to obtain a driver's permit or a provisional license, there are certain steps that must be followed. Here is a simple guide to getting a Hawaii driver's permit:
Learner's permit
In order to obtain the initial instructional permit in Hawaii, a resident must be at least 15 years and six months old, and must complete a driver's education program.
With the learner's permit, a driver must have a licensed adult in the vehicle with them, who is at least 21 years old, and may only drive between the hours of 5 a.m. and 11 p.m. This permit must be held for at least 180 days before the driver can graduate to the next driver's license. During these 180 days, the driver must complete a total of 50 hours of supervised driving, including ten hours at night.
The Behind-the-Wheel Student Completion Certificate must be verified by the supervising adult before the driver can move on to the next level. The learner's permit is valid for one year, and can be renewed 30 days before expiration. If a driver fails to renew the permit or to take their next exams for the provisional driver's license before the permit expires, they must wait 180 days to take their road test.
With the provisional driver's license, drivers must be at least 16 years old, must have held a learner's permit for at least 180 days previously, and must have completed a driver's education program. With this license, drivers may drive unsupervised from 5 a.m. to 11 p.m. and supervised after those hours.
In order to receive a learner's permit, Hawaii requires that potential drivers bring a completed driver's license application, and several required legal documents, to their exam appointment. Drivers will also need to pass a vision test and pay a fee (exact fee amounts vary by county, and are usually between $5 and $10).
Required documents
When you arrive at the Hawaii DMV to take a driver's permit exam, you must bring documents that prove:
Your name
Your birth date
Your social security number
Your legal address in Hawaii
In order to move up to the provisional driver's license, applicants must bring those documents as well as a vehicle with current registration, insurance, and inspection, and a licensed adult, to accompany them on the road test.
Passing the exam
In order to take an exam at the Hawaii DMV, an appointment should be made ahead of time. The written exam includes 30 questions that include information on road signs and road rules, as well as general driver safety and state-specific traffic laws.
The Hawaii Driver Manual covers all the information that a student needs in order to pass the exam. Taking an online practice exam can help students get extra practice before they take the exam.
---
The statements expressed above are only for informational purposes and should be independently verified. Please see our
terms of service
for more details