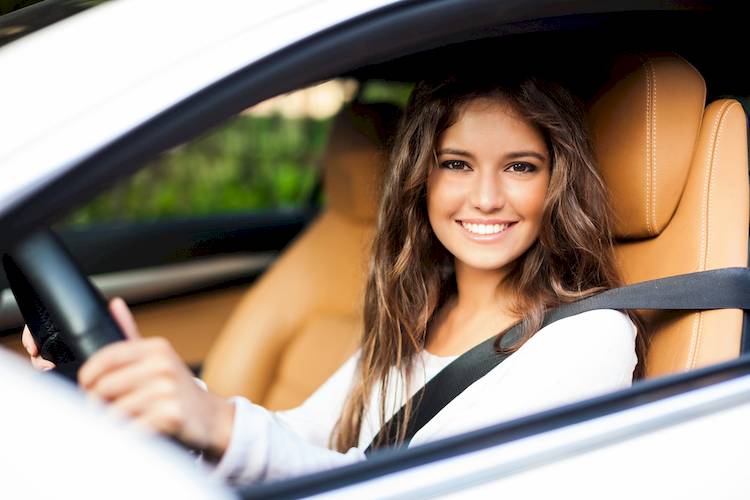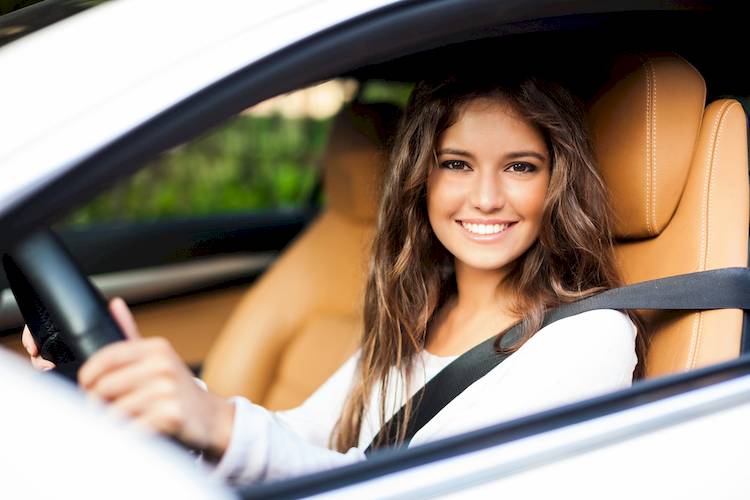 Like most other states, California uses a graduated driver licensing program, which means that teenagers under the age of 18 must apply for a learner's permit before they can receive a standard driver's license. In order to obtain a driver's permit, there are certain steps that must be followed. Here is a simple guide to getting a California driver's permit:
Provisional permit
California refers to the learner's permit or driver's permit as the "provisional permit." This type of license is awarded to California residents who are at least 15 years and six months old, and who have completed all the steps required to obtain a permit.
While driving with a provisional permit, teens may drive with a parent, guardian, or another adult who is at least 25 years of age, and has a valid California driver's license. This permit must be held for at least six months, and the driver must complete at least 50 hours of practice (ten of which must have taken place at night) while driving with a permit, before the driver can graduate to the next license. Only someone who is under 18 years old must have a permit before they can apply for a traditional driver's license.
California does require that student drivers take an official driver's education course before they can apply for a provisional permit. In order to receive the learner's permit, an applicant must pass a written exam and a vision test, pay all required fees, and present the required legal documents, including proof that they have completed at least 25 hours of a driver education course or program.
Required documents
When you arrive at the California DMV to take a driver's permit exam, you must bring specific documentation:
A completed application for a learner's permit, with a parent or guardian's signature.

Proof of social security number.

An original birth certificate or a certified copy.

Proof of completion for a driver's education program, or a certificate proving current enrollment and participation.

Proof of identity and lawful U.S. presence, in addition to the required birth certificate and social security number.
Passing the exam
The driver's permit test is made up of 46 questions about the state-specific traffic laws, safe driving rules, and road signs. The California Driver Handbook covers all the information that a student needs in order to pass the exam. In order to get extra practice, there are several online practice tests available. Potential drivers must answer at least 38 questions correctly to pass the exam.
Once the written exam has been passed, a driver must pass a vision test and pay a $33 fee in order to receive their permit. The DMV requires all California drivers to submit a thumbprint at this time. If a driver fails the written exam, they must wait two weeks before reattempting, and must pay a retesting fee. A driver may only take the test a total of three times.
---
The statements expressed above are only for informational purposes and should be independently verified. Please see our
terms of service
for more details