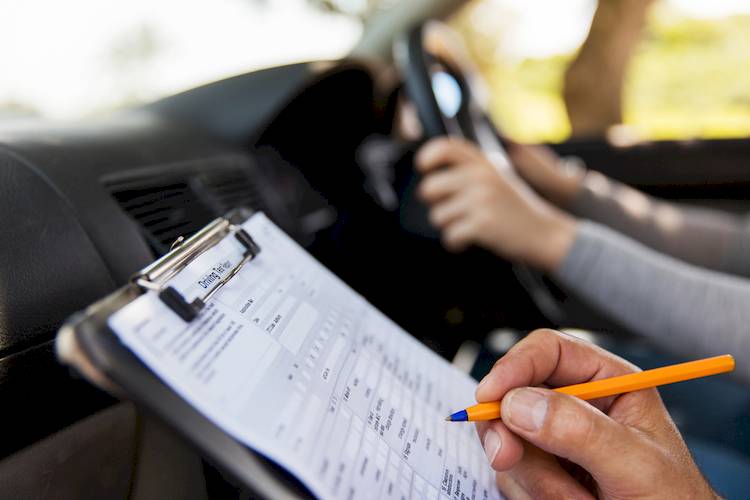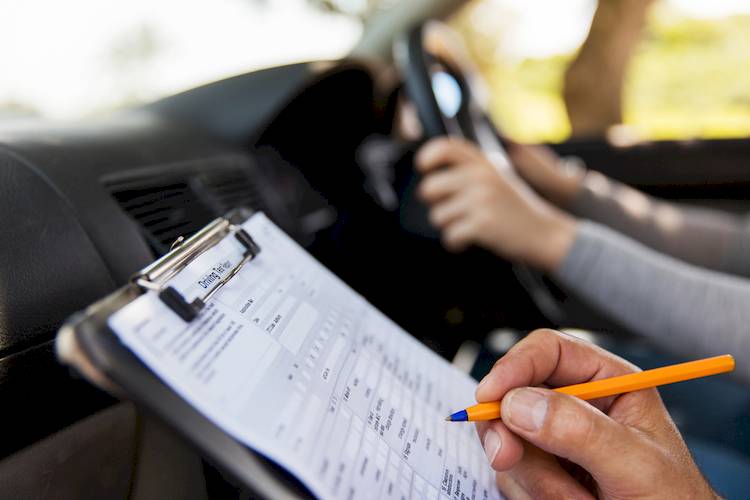 Those who want to get their driver's license in Oregon need to make sure that they first pass their written test and get their permit. The state needs to make sure that any prospective drivers out there have their knowledge of the rules of the road well in hand before they can actually get on the road, and the written test is a good way to judge that. Many people let the idea of a written test intimidate them, but they shouldn't. The test is not difficult to pass as long as you take the time to prepare and to study properly. It is easy to do if you follow the advice below.
The driver's manual
You first need to make sure you have access to the Oregon Driver Manual. This is available in English and in Spanish, and you can also choose an audio version if you prefer. Some may want to download the PDF as well as the audio option to complement it. The manual contains all of the information you need to know to drive in the state, and to pass your written exam. In fact, all of the questions on the exam will come right from the pages of the manual.
When you download the manual to your computer, think about adding it to some of your other devices as well. For example, you may want to put it onto your phone, tablet, or e-reader. The manual covers parking laws, traffic laws, safety, road signs, and more.
Online tests
Once you have had the time to read and study the manual, you will want to see how much of that knowledge you retained before you take the actual test. The best way to do this is by taking online practice tests. A number of sites offer online tests for Oregon, and you can use them to gauge your knowledge and learn what you need to study more. You can visit DMV Written Test to find several tests.
Take several of these tests over the course of studying the manual, and you will notice that your score keeps going higher. Even if you don't miss any questions on your first practice exam, continue taking these tests. Then, the real exam will seem easy.
Get an app
To get in even more practice and preparation for the test, consider downloading an app to your phone or tablet. Two good options include Drivers Ed app and DMV Permit Test. They will help you further increase your knowledge so you can be better prepared for the real exam. One of the nice things about using apps is that you can simply pull out your device whenever you have a few extra minutes to study.
A final tip
Do not make the mistake that many others have made during the real exam, which is rushing through the test to get it over with. You need to slow down and read the questions to know what they are asking. Then, the right answer will be obvious thanks to all of your preparation. Good luck!
---
The statements expressed above are only for informational purposes and should be independently verified. Please see our
terms of service
for more details