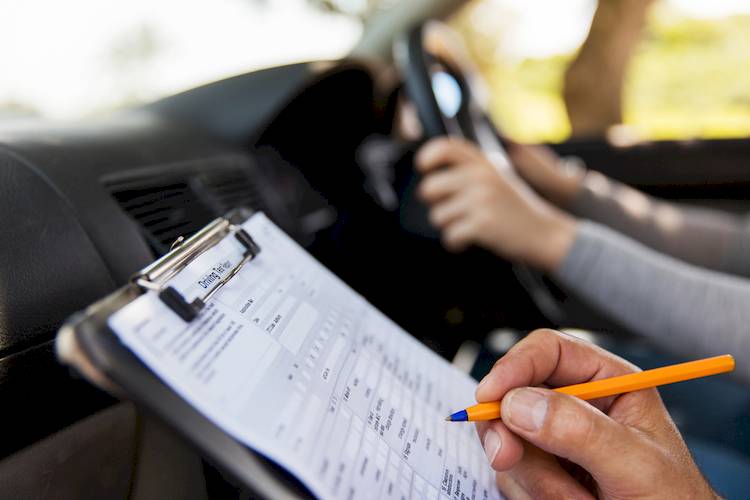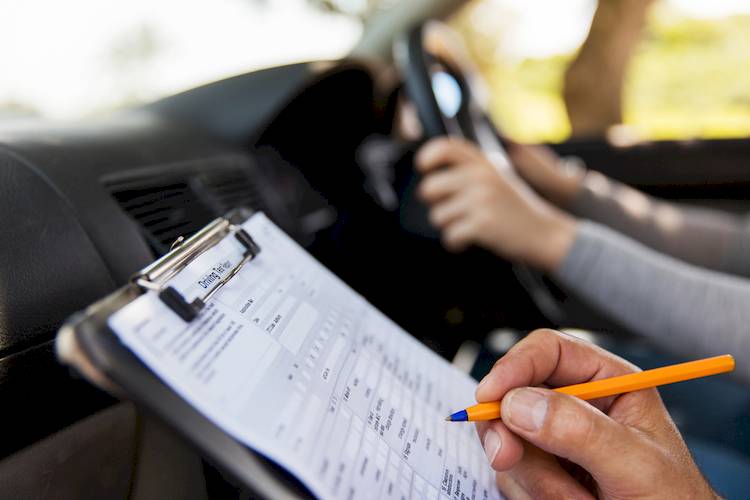 Are you excited to get your Florida driver's permit so you can learn how to drive? It's an exciting time, but you have to pass the state's written exam before you are able to get your permit. Passing this exam proves to the state that you know the rules of the road and that you understand how they work. You never want to go into the test blind though. Before you take your test through the Florida Highway Safety and Motor Vehicles Department, you will need to study and take practice exams. This will improve your chance of passing your written exam the first time. Once you see all of the ways that you can study, you will see that it is not difficult to do.
The driver's manual
One of the first things you need to do is read the Florida driver's manual. It is available online for you to download and read. It will cover all of the rules of the road you need to know, as well as the parking rules and the safety rules for driving in the state. It's easier to get the manual online, since you won't have to go into the office to get a copy. Since it is a PDF, you also have the added advantage of downloading it to your tablet or even an e-reader so you can read through it whenever you have some additional time.
Online tests
Of course, reading the manual alone is not enough. You also need to make sure you are ready for the written exam. One of the best ways to do this is by taking practice exams online. You can find a number of options online for these tests, and they will give you a good indication of how you will do on the real thing. One of the places you can visit to take a test is DMV Written Test. They provide you with a test full of questions taken from the latest driver's manual.
Get an app
In addition, you can find some apps that will help you pass your test. One of the nice things about the apps is that you can use them anywhere that your phone or tablet works when you have a few free extra minutes. Florida Driving Test, which you can find on Google Play, and Drivers Ed app, which is available on Google Play and the Apple App Store are good options to consider. They are easy to use and will help you improve your knowledge.
A final tip
Try not to get nervous before you take your test. Many people have trouble with the written exam because they get nervous and feel that there are trick questions. That's not the case. As long as you take your practice exams and read your manual, you will do just fine when it comes to taking your test. You will pass your Florida written exam and have your permit before you know it!
---
The statements expressed above are only for informational purposes and should be independently verified. Please see our
terms of service
for more details