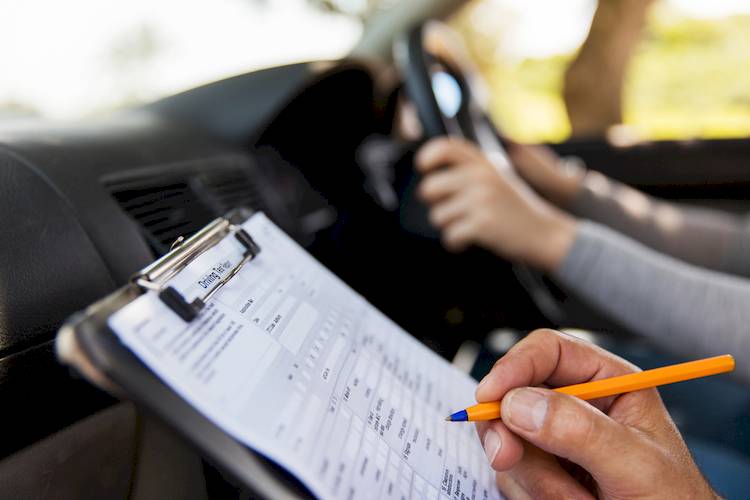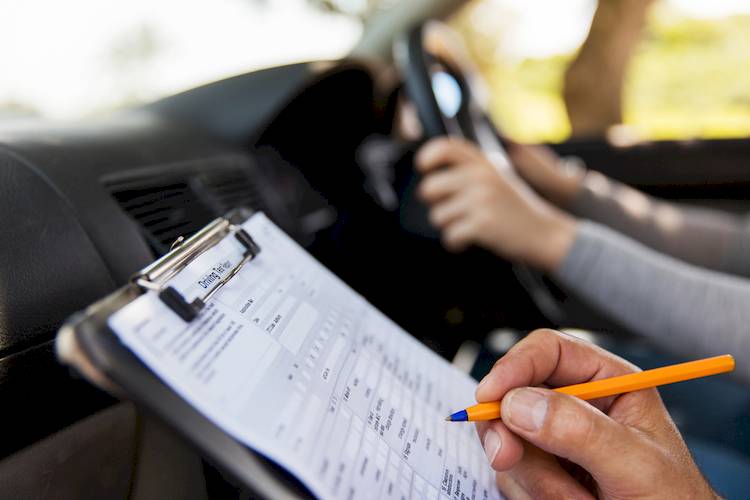 If you are thinking about getting your license in New Hampshire, it is important to understand what it is going to take. In addition to being the right age, you also need to make sure you can pass your written driver's exam before you can even get your permit and then take your road test. The test is not just a formality. You need to pass it, and you need to understand the rules of the road. The state uses this test to make sure drivers understand the regulations and safety requirements of driving. Do not let the idea of a written test intimidate you though. The test can actually be quite easy when you take the time to prepare for it properly. The following should help you get into shape to pass that test.
The driver's manual
The State of New Hampshire Driver's Manual is the most important element of preparation, and you need to have a copy on hand. It is put out by the Department of Safety Division of Motor Vehicles and it includes everything you will need to know about driving in the state. It covers the rules of the road, turning and signaling, parking laws, traffic laws, and much more. All of the questions that you will have to answer during the test come right from the manual, so you can see why it is so important to study it.
Since you will be using the manual so often in your studies, make sure you download the PDF. You can keep a copy on your computer, and you can add it to your Kindle, Nook, or other e-reader, as well as your smartphone or tablet. Doing this will provide you with access to the manual whenever you need it for studying.
Online tests
You should also make sure that you start taking some online practice tests. These tests are a great way to understand where you are in terms of preparation. If you are missing a lot of the answers on the test, you know that you need to go back and keep studying. Always write down the questions you got wrong so you can understand why you missed them and not let it happen again. A good option for online tests is DMV Written Test. They have several tests for New Hampshire.
Get an app
You can make tech work for your preparations in other ways too. For example, you may want to download some apps to help study and to provide you with additional practice questions. There are a number of apps available across all of the platforms and on Google Play and the App Store. Some to think about include Drivers Ed app and DMV Permit Test.
A final tip
One of the worst mistakes you can make is rushing through the test. Even though you've studied and prepared, you will still want to take your time and read everything thoroughly. When you do this, you will have a much easier time passing your test.
---
The statements expressed above are only for informational purposes and should be independently verified. Please see our
terms of service
for more details