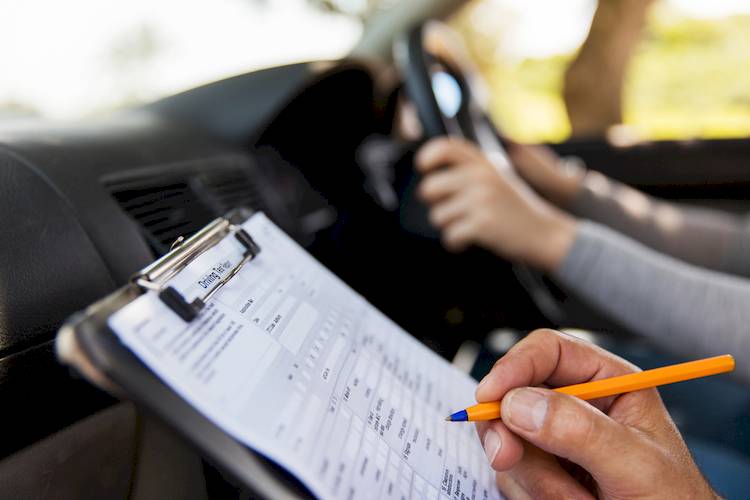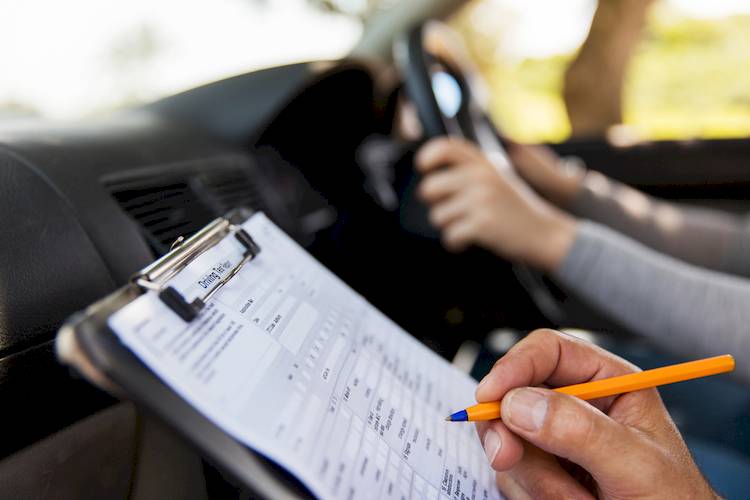 Before you can drive in Virginia, you need to take your driver's written test so you can then get your learner's permit and take the road test. You have to remember that driving is a privilege and not a right, which is the reason you have to take these tests. The state wants to know that you understand and will abide by the rules of the road. It helps to improve your safety and the safety for other drivers on the road. Even though you might not like the idea of a written test, you have to take it. If you hope to pass and get your permit, you need to prepare for the test. When you take the time to study and prepare properly, you will find that passing the test is not too difficult.
The driver's manual
The Virginia Driver's Manual is available in many different formats, and you can choose the one that will suit you best. They have four different options, and you may want to utilize several of them to help you prepare. First, there is always the hardcopy version, which is available at any of the DMV offices in the state. If you don't want to go through the trouble of getting a physical copy of the manual, you can always download the PDF version instead. You can put this on your computer, or you can put it on your tablet or e-reader if you prefer.
It is also available in MP3 format for those who would like to have an audio version. Many like to follow along with their PDF or hardcopy. In addition, there is an interactive version that you can use, which can be very helpful when you are preparing for your test. It was designed for laptops, tablets, and smartphones, and it is entirely interactive.
Online tests
In addition, you can take online tests that will help you get a better idea of how you will fare when you are taking the actual test. Sites such as DMV Written Test have tests that use questions that come right from the state's real permit tests. In Virginia, the test is two parts. The first part requires that you are able to answer 10 traffic sign questions correctly. The second part has multiple choice questions. Taking the practice tests will help to get you ready for the format and the types of questions you will face.
Get an app
There is no such thing as being too prepared. Consider downloading some apps for your smartphone or tablet as well. They are available for iPhone, Android, and other platforms, and many of them are free. Two apps that might be helpful are Drivers Ed app and DMV Permit Test.
A final tip
With all of these tips for preparation, you shouldn't have any trouble knowing all of the answers for your test. However, there is still one thing that could trip you up, and that is rushing through test and not reading the questions thoroughly. Take your time and you will do great.
---
The statements expressed above are only for informational purposes and should be independently verified. Please see our
terms of service
for more details