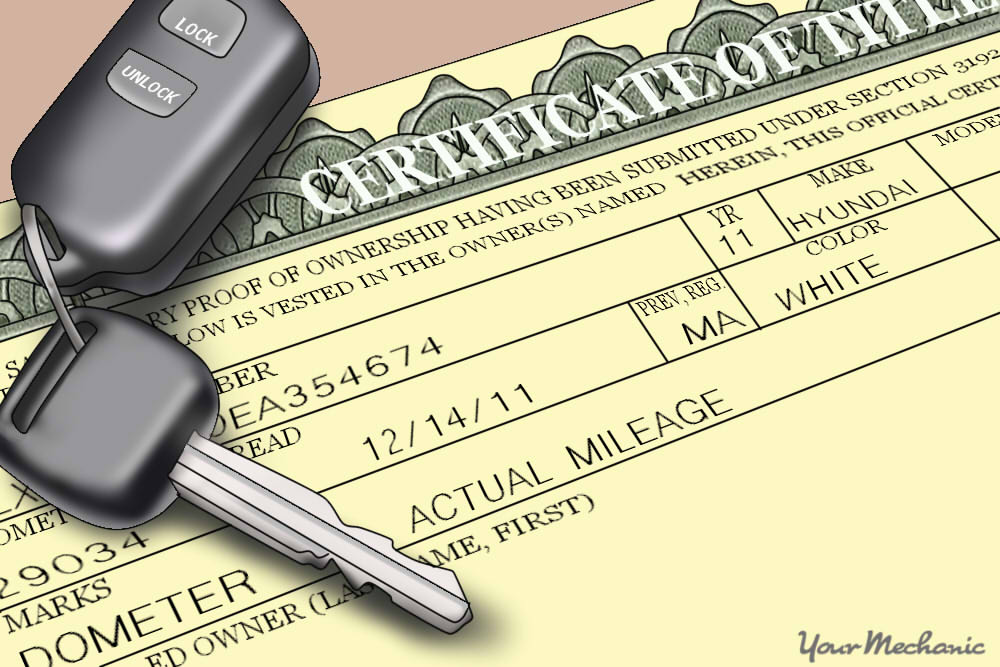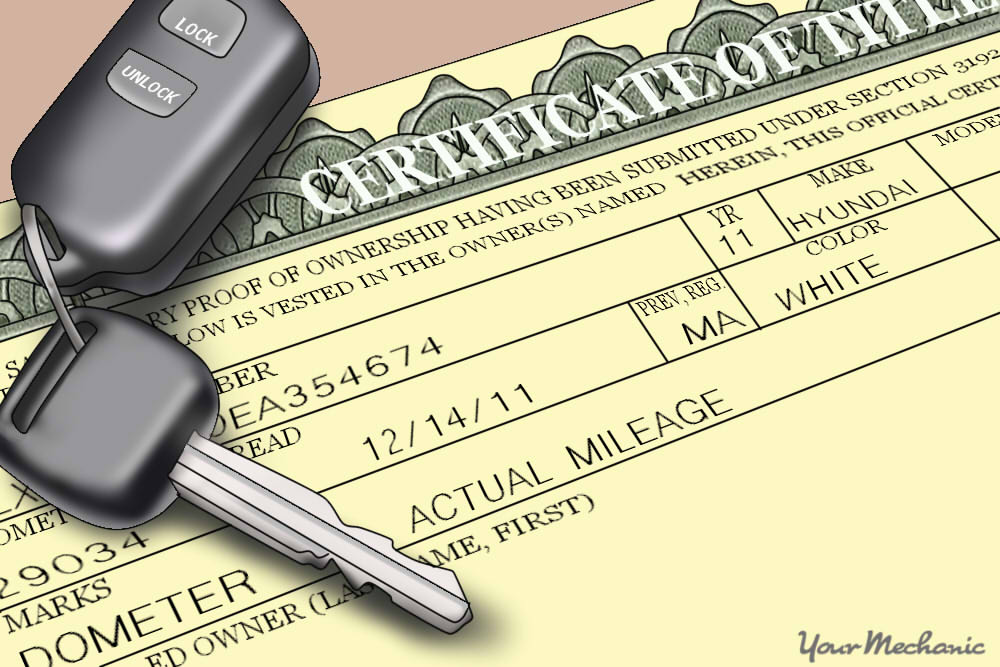 A car title is a necessary part of vehicle ownership, and something you'll need to get when you come into possession of a vehicle. Having a title is proof that you own a vehicle, and you need it for a lot of basic functions. Without a title, you can't sell a car, trade it in, or even gift it to someone else, and in some cases, you may not be able to get your car registered. Whether you have a clean title or a salvage title, it's essential that you have your vehicle's title.
Despite being essential parts of your car, titles are easy to lose. They are, after all, only slips of paper, which means they can easily be misplaced, stolen, or damaged by water, mildew, or being ripped. As such, you should always try to keep your car title in a safe and secure location, so that you don't risk damage, loss, or theft. However, if one of these things does occur to your car title, it's very easy to have the title replaced. Requesting title replacement is a relatively quick process, and it doesn't cost very much money (most states only have a small fee).
The process for replacing your lost, damaged, or stolen car title is different depending on which state you live in. How you apply, where you apply, and what materials you need for replacement title application all differ, so make sure to familiarize yourself with your state's process if you need your car title replaced.
How to replace a lost or stolen car title in each state
Vehicle titles are extremely important, but don't feel bad if you have your lost, stolen, or damaged. Simply follow the easy steps, and get your car title replaced. If you have any questions, feel free to ask a mechanic.
---
The statements expressed above are only for informational purposes and should be independently verified. Please see our
terms of service
for more details