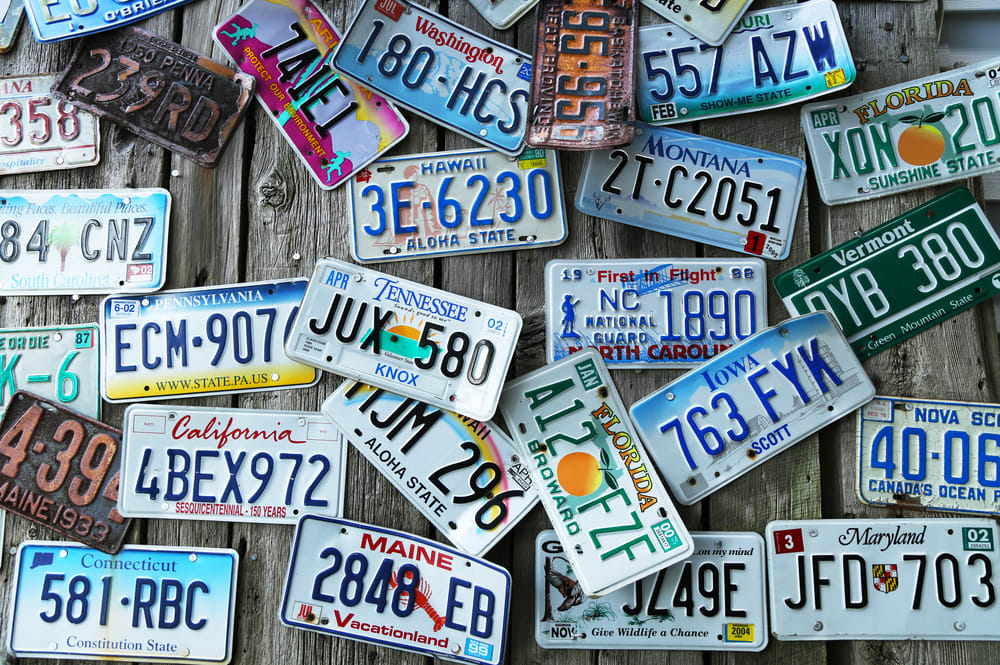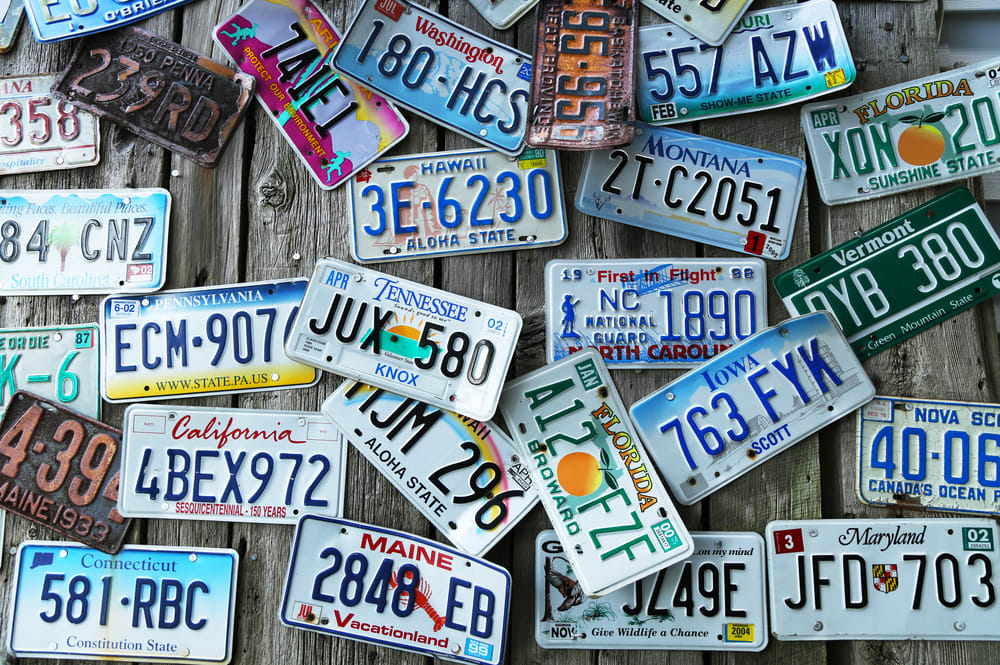 Personalized license plates are more popular today than ever before, and for good reason. They give drivers an opportunity to add a little bit of personality or flair to their vehicle, support a cause or idea, or even pay tribute to a loved one. Personalized license plates are one of the best ways to customize your car if you're looking to have fun, or, if you're a business, they can work in conjunction with automotive lettering to advertise your company.
Purchasing a personalized license plate requires more than just walking into a store and buying one, but thankfully the process is quick and easy, and the fees are relatively low. The process for buying a custom license plate varies from state to state, as different places have different rules and options. In many states you can order your plates online, and in some you can even check the availability of your desired personalized message. Many states allow you to use seven characters in a personalized plate, while others only allow four or five characters, or have tight restrictions on what arrangement the characters can be in. And finally, each state has different license plate designs that are offered to you for your custom plate message.
In order to get the personalized license plate that you're looking for, make sure to read our thorough guidelines for each state's specific rules.
How to buy a personalized license plate in each state
With the addition of a personalized license plate, you can make your car more fun, more unique, and more you. No matter what state you're in, purchasing a personalized license plate is affordable, and an easy process, so if you're looking to add customization to your vehicle it may be perfect for you.
---
The statements expressed above are only for informational purposes and should be independently verified. Please see our
terms of service
for more details