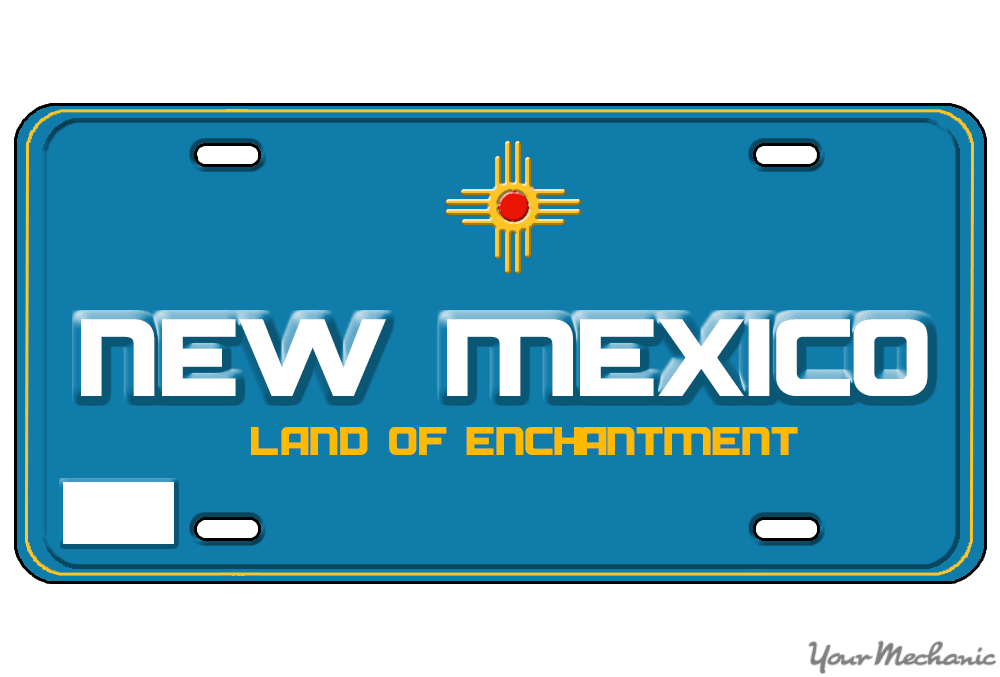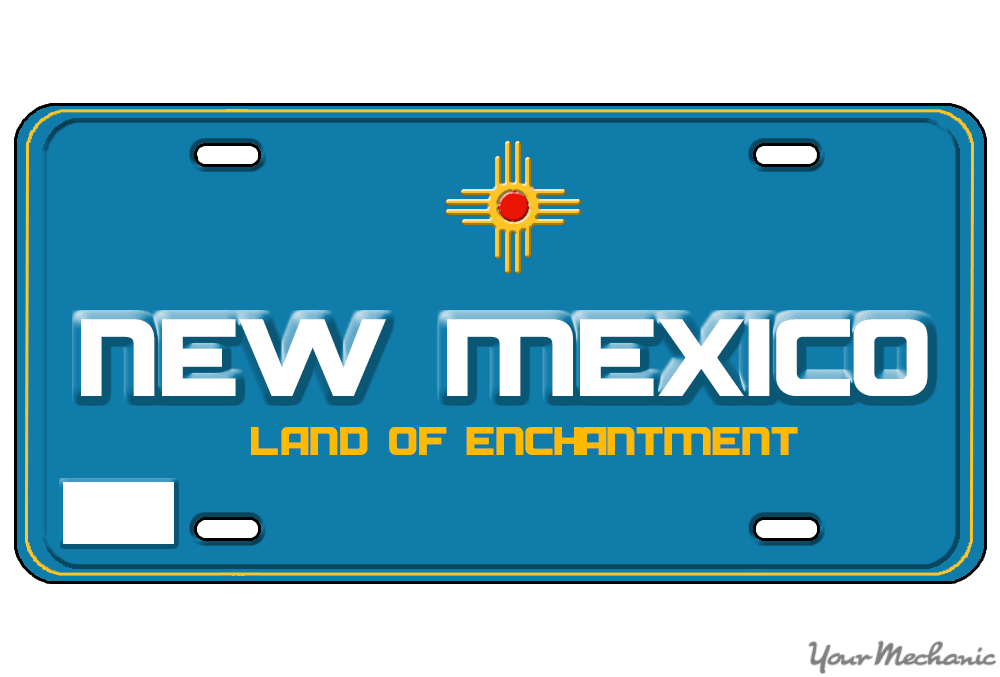 A personalized license plate is one of the best and easiest ways to customize your vehicle. With a personalized license plate, you can add a little bit of your own personal style and flair to your car - by sharing a sentiment or proclamation with the world, advertising a business, giving a shout-out to a loved one, or supporting a team, school, or organization.
Purchasing a personalized license plate in New Mexico is a simple and affordable process. If you've been looking for ways to add some fun originality to your car, a personalized license plate might be the perfect option for you.
Part 1 of 2: Order your personalized license plate
Step 1: Go to the New Mexico personalized plate page. Visit the New Mexico Motor Vehicle Division personalized plates website.
Step 2: Choose a plate design. Scroll through the page to select the license plate design that you would like to use.
There are only a few different options to choose from.
If you would like more license plate design options, select one of the categories on the left sidebar, under the "License plates" header. However, these license plate designs cannot be personalized with a custom plate message.
Note: Different license plate designs have different fees. Check the fee amount in the description to see how much the plate you are choosing will cost.
Step 3: Download and print the personalized plate application form. Click "Download PDF" next to the plate that you chose to download the form.
Open the form and print it; or, if you prefer, you can fill out the form on your computer and then print it.
Step 4: Enter your personal information on the license plate form. Fill out your name, mailing address, and phone number.
Note: You have to be the registered owner of the vehicle in order to order the plates. You cannot order a personalized plate for someone else.
Step 5: Enter your vehicle's information on the license plate form. Include the year, make, model, and style of your vehicle, as well as the current license plate number and the vehicle identification number.
Tip: If you do not have your vehicle identification number on hand, it can be found on the driver's side of the dashboard, where the dash meets the windshield. You can best view the number from outside the vehicle, through the windshield.
Step 6: Select three personalized license plate messages. Write your top message choice in the "1st choice" box, and provide two alternates as well.
If your first choice is not available, the second choice will be chosen, and so on.
If necessary, select the style of your license plate.
Your plate message can be up to seven characters long, and can use all letters and numbers, spaces, dashes, apostrophes, the New Mexican Zia symbol, and the Spanish Ñ.
Warning: License plate messages that are crude, vulgar, or offensive will be rejected.
Step 7: Sign and date the license plate application.
Step 8: Pay the fee. Write a check or get a money order, payable to the New Mexico Motor Vehicle Division.
The check or money order should be in the amount included on the application instructions.
Step 9: Mail the license plate application. Seal the application and payment in an envelope and mail it to:
Motor Vehicle Division
Attn: Vehicle Services
P.O. Box 1028
Santa Fe, NM 87504-1028
Part 2 of 2: Install your plate
Step 1: Receive your personalized license plate in the mail. After your application has been processed and accepted, the plate will be manufactured and sent to your mailing address.
Note: It will usually take two or three months for your plate to arrive.
Step 2: Install your personalized license plate. As soon as your plate arrives, install it on both the back of your vehicle.
If you do not feel comfortable installing the license plate by yourself, you can stop by any garage or mechanic shop and have it installed.
This is a good time to check your license plate light as well. If your license plate light is burned out, you need to hire a mechanic to come help you do the job.
With a personalized license plate, your vehicle can be a small reflection of you. You'll be happy every time you go to your car and see your personalized plate.
---
Next Step
Schedule License Plate Light Replacement
The most popular service booked by readers of this article is License Plate Light Replacement. YourMechanic's technicians bring the dealership to you by performing this job at your home or office 7-days a week between 7AM-9PM. We currently cover over 2,000 cities and have 100k+ 5-star reviews... LEARN MORE
SEE PRICING & SCHEDULING
---
The statements expressed above are only for informational purposes and should be independently verified. Please see our
terms of service
for more details