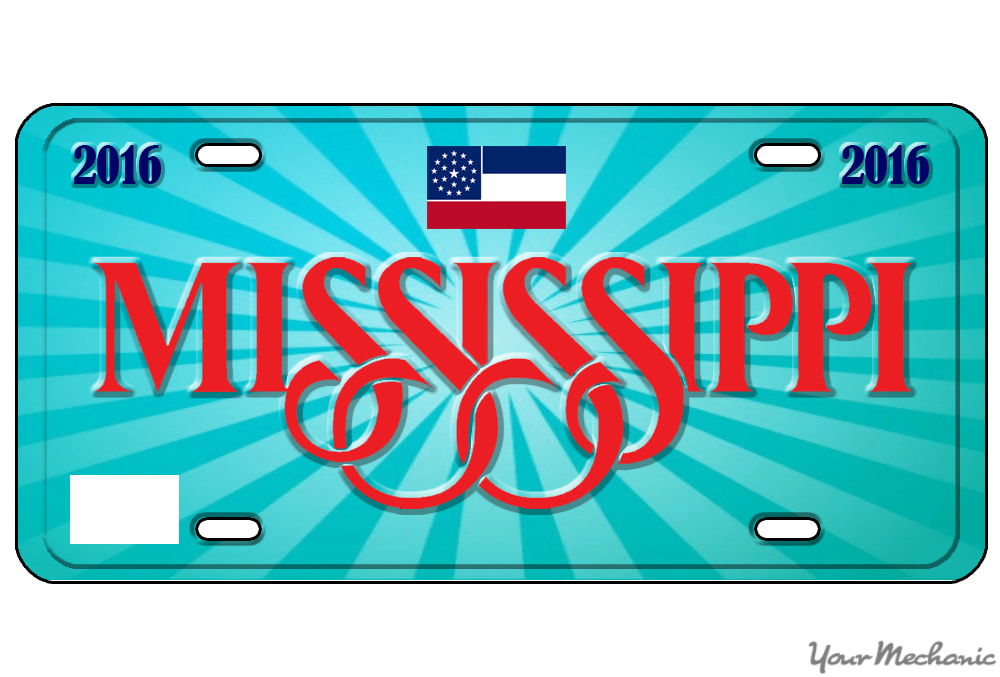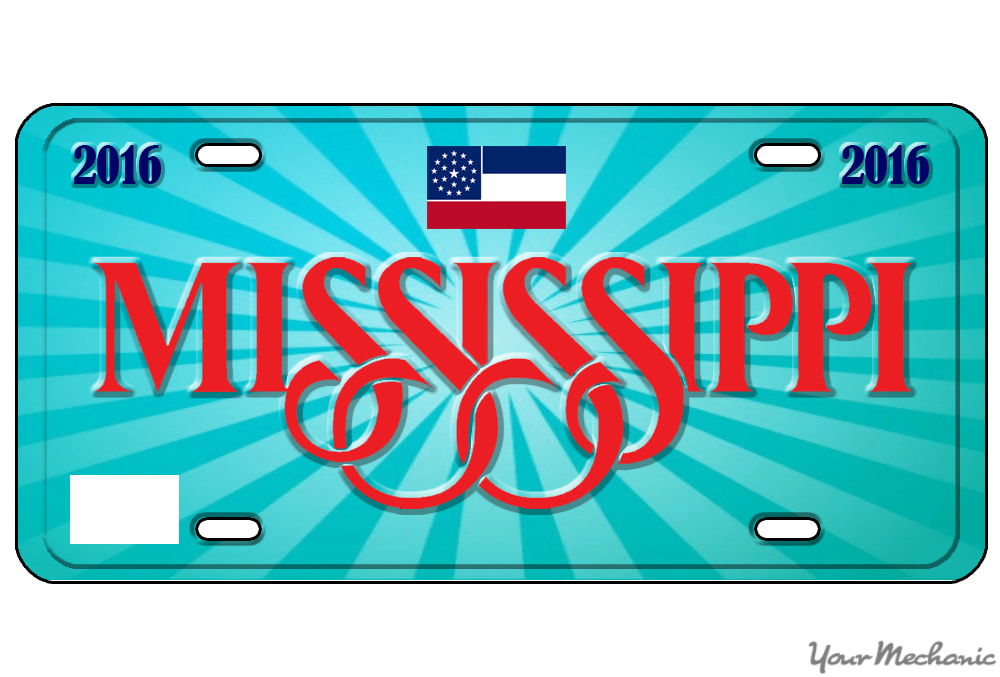 A personalized license plate is one of the best ways to add fun customization to your vehicle. You can use a personalized license plate to share a message or sentiment, give a shout out to a spouse or kid, or cheer on your alma mater or favorite school.
In Mississippi, you can choose both a license plate theme, and a personalized license plate message. This gives you maximum personalization, and opens up a world of opportunities for you. So if you've been looking for a way to add some of your personality to your car, a personalized license plate may be just what the doctor ordered.
Part 1 of 3: Pick out a license plate design
Step 1: Go to Mississippi's website: Visit the official website for the state of Mississippi.
Step 2: Go to the Department of Revenue: Visit the Department of Revenue page on Mississippi's website.
Click on the button titled "Residents" near the top of the Mississippi site.
Scroll down to the header that says "Tax information", and click on the link titled "Mississippi Department of Revenue".
Step 3: Go to the tags and titles page: Visit the tags and titles page by clicking the "Tags and titles" button.
Step 4: Choose a license plate design: Select a license plate design for your personalized plate.
Click on the link titled "Available license plates".
Look through the dozens of options and select the license plate theme that you like the most.
Write down the name of the license plate design that you want.
Tip: It's a good idea to take some time to think about your license plate design, so that you choose one that you'll like for a long time.

Warning: Different plate designs cost different amounts of money. To see how much the different plates cost, return to the tags and titles page, and click on the link that says "Special tag fee distribution".
Part 2 of 3: Order your personalized license plate
Step 1: Go to a tax collector's office: Visit your local county tax collector's office.
Ask them for an application for a personalized license plate.
Tip: Be sure to bring your vehicle and registration information when you go to the tax collector's.
Step 2: Fill out the form: Fill out the personalized license plate form.
Fill out the form, and enter your personal and vehicle information.
Mark which license plate design you would like, and choose your personalized plate message.
Tip: Your vehicle must currently be registered in Mississippi, or you must be registering it in Mississippi when you order your specialty plates. You also have to be the owner of your vehicle; a personalized Mississippi license plate cannot be a gift.
Step 3: Pay the fee: Pay the personalized license plate fee.
The fee for a personalized standard plate is $31. The fee for a specialty plate design varies.
Tip: Your tax collector's office should take all standard forms of payment, but it's a smart idea to bring a checkbook in case they don't accept credit cards.

Warning: The personalized license plate fee is in addition to all standard title and registration fees and taxes.
Part 3 of 3: Install your personalized license plates
Step 1: Get your plates: Get your personalized license plates in the mail.
Tip: It can take up to three months for your order to be processed, and your plates to be manufactured and delivered. Don't worry if it takes a while to get your plates.
Step 2: Install your plates: Install your new personalized Mississippi license plates.
As soon as you receive the plates, install them on both the front and back of your vehicle.
Tip: If you do not feel comfortable installing the license plates by yourself, don't hesitate to call a mechanic and have them come help you.

Warning: Be sure to put current registration stickers on your new personalized license plates before driving your car.
With personalized license plates, your call will stand out from the other cars on the road. Your vehicle will have a little bit of your personality and flair on it, and you'll be happily reminded of that every time you get in your car.
---
The statements expressed above are only for informational purposes and should be independently verified. Please see our
terms of service
for more details