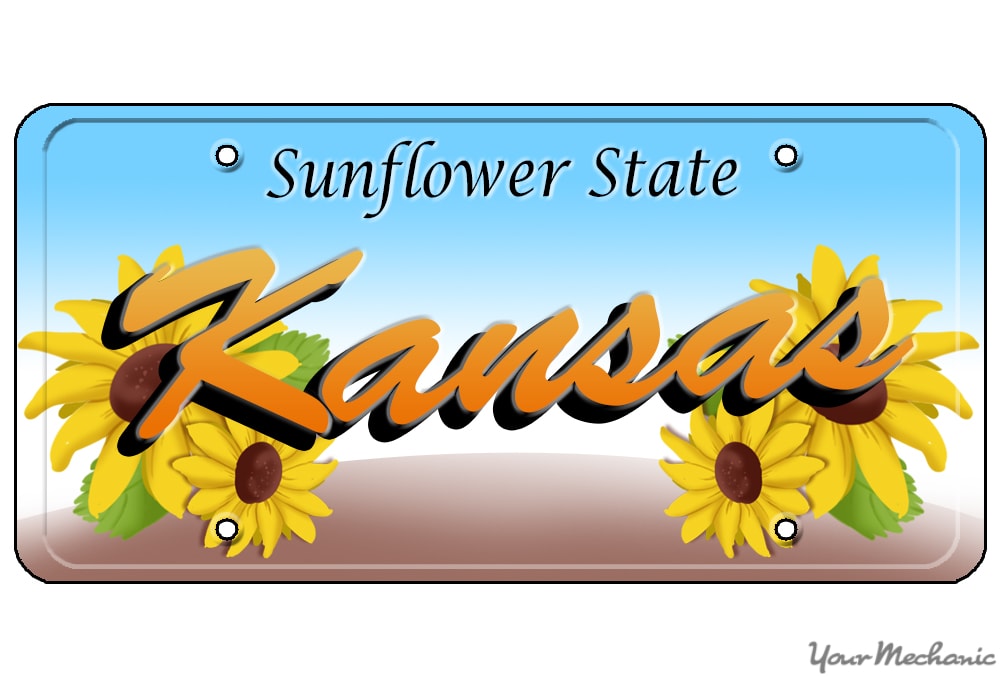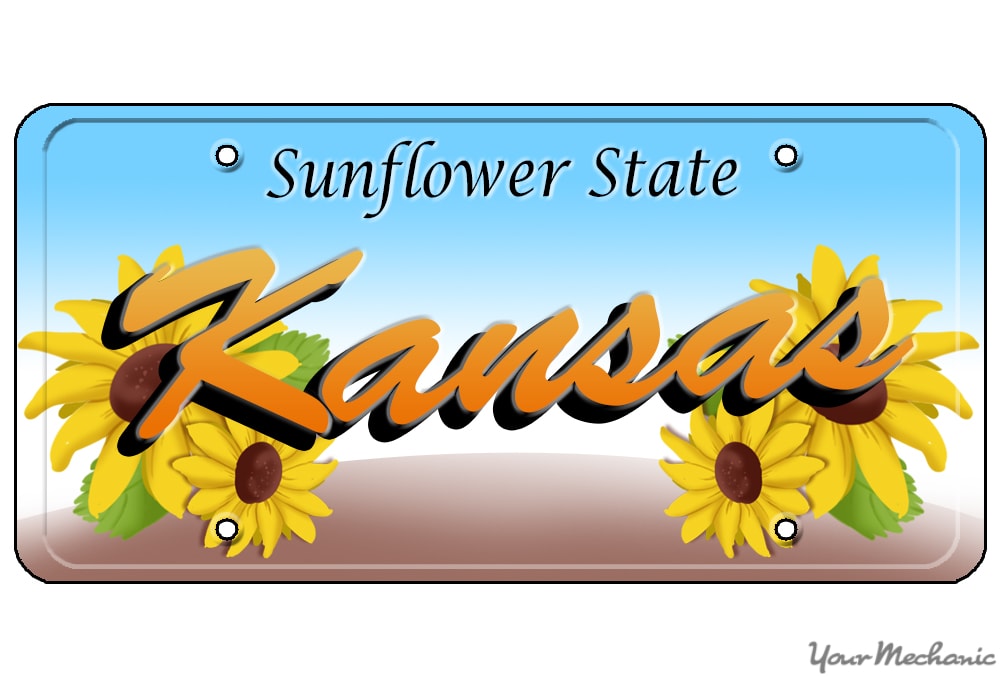 Personalized plates, also known as vanity plates, are available in each of the U.S. states and the District of Columbia. Many people turn to such a customization to reflect political views, identify their vehicle as their own, or even to show a sense of humor.
Regardless of the reason for wanting personalized plates, the process to procure one is a bit different in each state. In Kansas, personalized license plates are relatively easy to get with a properly filled application and the appropriate fees.
Part 1 of 1: Getting a personalized license plate in Kansas
Step 1: Visit the Kansas Department of Revenue website. Select the option for Vehicles Forms under the Forms drop-down menu along the top navigation bar on the site.
Then select the option to view the Custom Plate and Decal Application (TR-211) or Mail in Personalized Plate Application (TR-715), depending on whether you plan to submit the application in person or send it in the mail.
Alternatively, you can go to your County Treasurer's Department of Revenue office in person and request the appropriate form, although there may be a significant wait in line.
Step 2: Print the chosen form and fill out the required fields. It is helpful to have your vehicle's registration nearby to find information like your current license plate number, make and model of your vehicle, and other pertinent data you will need to provide for the custom Kansas license plate application.
Step 3: Decide on your personalized license plate message. Check on the personalized plate lookup page to see if your choice is available.
Bear in mind that automobiles and trucks are limited to seven letters, numbers, and spaces in total while motorcycle or disabled plates are limited to just five characters. Also, the number zero is not permitted on vanity plates in Kansas.
This is a very important decision because your choice of personalization will be on your vehicle for all to see. Your message may not be approved if determined offensive or otherwise inappropriate.
Step 4: Prepare your payment for the personalized plates. Obtain a money order in the correct amount for your vehicle - the fee will differ for motorcycles.
Make the money order payable to the Kansas Department of Revenue. Retain the money order stub for your records, so you can reclaim your funds if the money order is lost in transit.
Note: If you plan to submit your application in person, you also have the option to pay with cash or a debit/credit card.
Step 5: Request disabled tags if necessary. If you are disabled, make a copy of your current disabled ID card or have your doctor or other healing arts professional complete and sign Form TR-159, and include that with your application and money order.
Disabled tags that are personalized will bear a handicapped symbol resembling a stick figure in a wheelchair to the left of your chosen word or phrase.
Step 6: Submit your application package. Make sure you have your completed and signed personalized plate application, money order, and any other necessary documentation.
Then, either submit it in person at your County Treasurer's Department of Revenue office or mail it to the appropriate address.
It usually takes four to six weeks to receive your plates in the mail, provided the Department of Revenue approves your application without requesting any further information or forms.
Once your personalized Kansas license plate arrives in the mail, affix it to your vehicle. Your vanity plate will be legal for five years. At that point, you must renew the personalization, although there is no fee associated with that renewal. You will, however, still have to pay regular registration fees and your personal property taxes. If you do not renew the personalization, your chosen word or phrase will become available again for someone else seeking vanity tags to claim.
Personalized license plates are a quick and fun way to add a customized look to your vehicle. Choose your vanity plate well, and it will bring a smile to your face every time you use your car.
---
The statements expressed above are only for informational purposes and should be independently verified. Please see our
terms of service
for more details