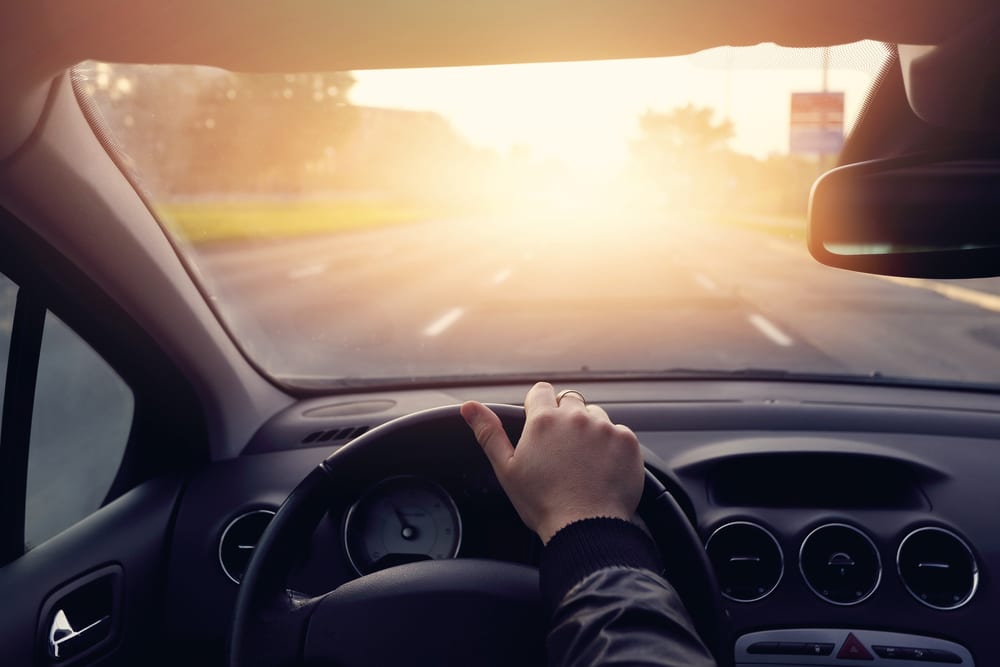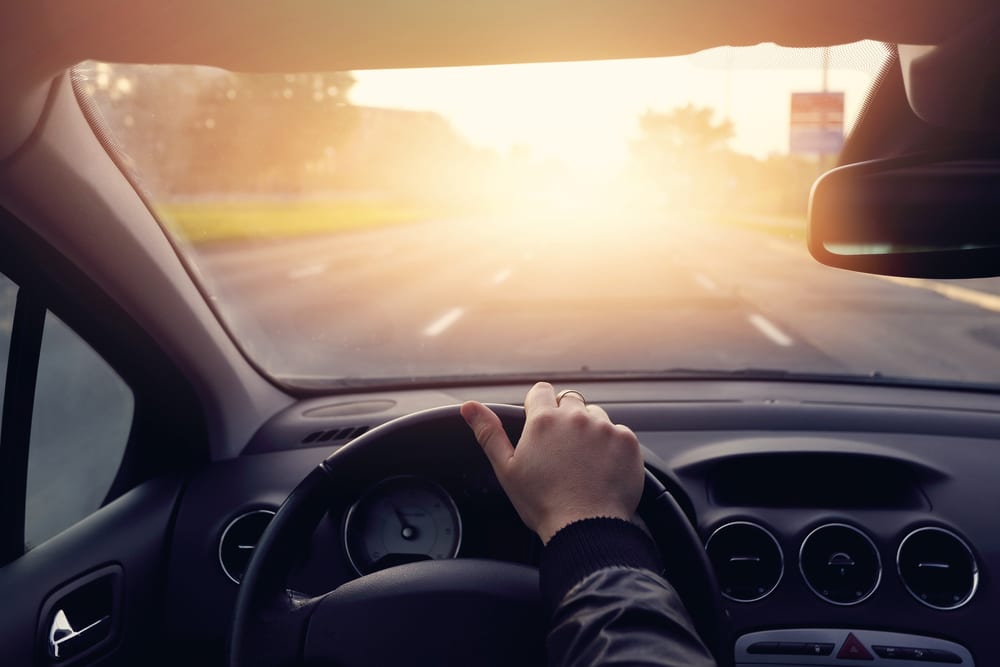 Mississippi drivers know they are required to follow a variety of traffic laws when driving on the roadways if they want to keep themselves and others safe. There are, however, additional regulations that apply to the windshield in your vehicle. Below are the windshield laws in Mississippi that drivers need to follow to avoid being pulled over while driving.
Windshield requirements
Mississippi law includes strict requirements for windshields, which are as follows:
All vehicles driven on the roadways are required to have windshields. Antique and classic vehicles that were not originally manufactured with a windshield are exempted from this requirement.

Windshield wipers are required on all vehicles and must be under the control of the operator of the vehicle. The wipers and blades must be in good condition and capable of effectively removing rain, snow and other moisture from the glass.

All vehicles are required to have windshields made of safety glass or safety glazing material. These types of glass have been treated or manufactured in a way that significantly reduces the likelihood of flying or shattering glass if the vehicle is in an accident or the windshield is struck.
Windshield obstructions not permitted
Mississippi also provides laws concerning obstructions to the driver's vision on the windshield.
Drivers cannot drive any vehicle on the roadways that has posters, signs or other materials on or in the windshield, front or back side windows or the rear window.

Only stickers and certifications required by law are permitted to be attached to the windshield.
Window tint
While window tint is permitted in Mississippi, it must comply with the following:
Only non-reflective tint applied above the manufacturer's AS-1 line is permitted on the windshield.

Persons who have a medical condition requiring decreased exposure to sunlight may be permitted to have darker tint on the windshield and other windows of their own vehicle or one in which they are a frequent passenger with a written statement from a physician and a certificate of medical exemption that was issued by the Commissioner of Public Safety on display.

Tint on all other windows must allow a 28% light transmittance.

The front side and back side windows may have reflective tint providing it does not reflect more than 20%.

Each tinted window on a vehicle must have a sticker placed between the glass and film certifying that it is within the legal limits.
Cracks and chips
Mississippi provides the following regulations concerning cracks and chips in windshields:
Any cracks or breaks present cannot obstruct or hinder the driver's ability to see through the windshield.

Cracks that do not enter the area cleared by the wiper on the driver's side may be permitted providing there are no other areas of damage or discoloration that obscure the driver's view.

Multiple chips, pits or areas of shattering are not permitted.
Violations
Failing to follow the above rules can result in fines. Drivers who do not comply with tinting laws can face fines of up to $1,000 and/or up to 3 months in jail.
If your windshield needs to be inspected or your wipers are not working properly, a certified technician, such as one from YourMechanic, can help you get back on the road safely and quickly so you are driving within the laws.
---
The statements expressed above are only for informational purposes and should be independently verified. Please see our
terms of service
for more details