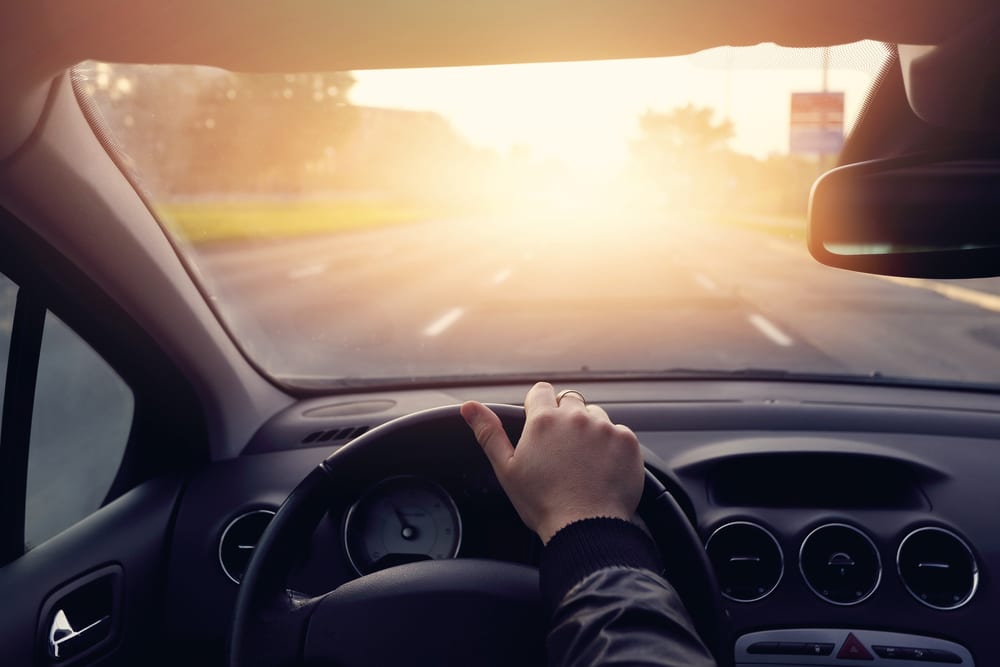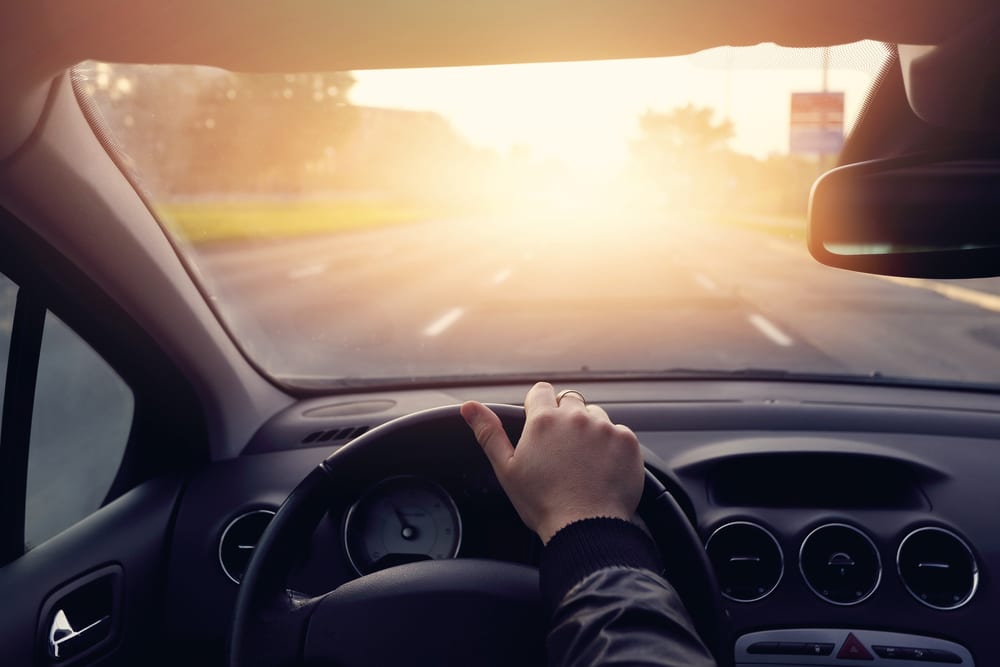 Rhode Island drivers are required to follow the traffic laws when driving on the roadways throughout the state. Additionally, the equipment in any vehicle driven on the roads must also pass inspection and be in compliance with the laws. The following are the windshield laws in Rhode Island.
Windshield requirements
Rhode Island has requirements for the windshield and associated devices:
All vehicles are required to have windshields. Other windows may be missing providing there are no sharp edges due to the removal of the glass.

All vehicles must have windshield wipers that easily controlled by the driver and in working condition.

Windshield wiper blades must be in good condition with no tears or breaks.

The windshield and all windows must be safety glass, which is constructed in a manner that substantially reduces the potential for shattering or flying glass in the event of an accident or if it is struck.
Obstructions
Signs, posters and other non transparent substances or materials are permitted on the windshield, side or rear windows if they obstruct the driver's view of the road.

Stickers and permits required by law are permitted.

Vehicles with ice, snow, frost or dirt on the windshield or other windows that obstructs or impairs the driver's vision are not permitted on the roadways.
Window tint
Windshield tint is permitted providing it is non-reflective and does not extend below the AS-1 manufacturer line.

Tint on all other windows must allow over 70% of the available light to pass through the combination of the glass and film.

Any vehicle with tinted windows must have a sticker applied to front windshield by the installer that is no larger than 1-1/2 square inches and certifies that the tint is within legal limits.
Cracks and chips
Rhode Island also has guidelines concerning cracks and chips in the windshield.
No chips, cracks or defects within the wiper swipe area in front of the driver are permitted.

Minor cracks that have no areas of separation are permitted in areas other than those directly in front of the driver.

Slight discolorations around the perimeter of the glass are permitted.

Cracks that allow the glass to move or that damage the safety seal inside the glass layers are not permitted.

Violations
Drivers with vehicles that are not in compliance with the above laws will be unable to pass the registration inspection. Additionally, vehicles driven on the roadways that are not in compliance are subject to fines and a minimum of $35 for court costs plus an additional $25 fee, even if the citation is dismissed due to having a good driving record.
If your windshield needs to be inspected or your wipers are not working properly, a certified technician, such as one from YourMechanic, can help you get back on the road safely and quickly so you are driving within the laws.
---
The statements expressed above are only for informational purposes and should be independently verified. Please see our
terms of service
for more details