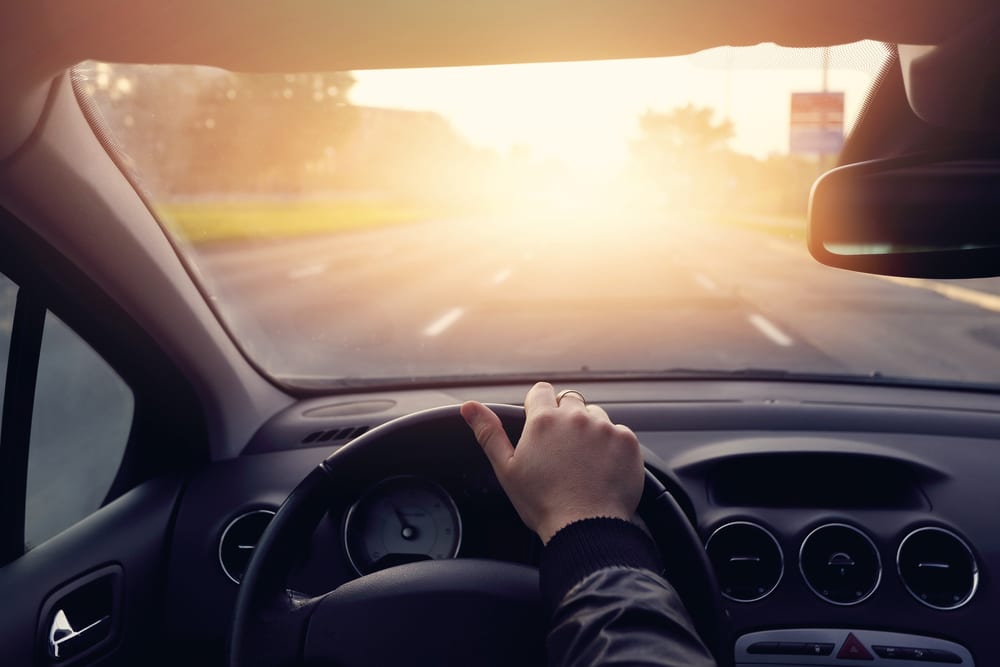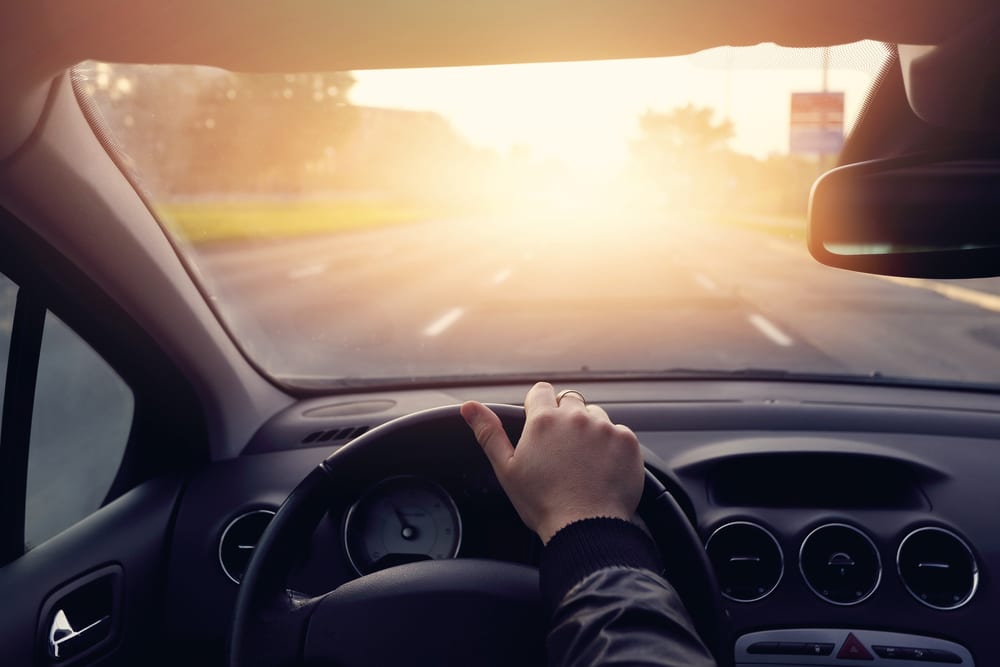 Motorists in Oregon are required to follow numerous rules of the road, but there are also additional traffic laws of which they need to be aware. In Oregon, driving a vehicle that does not have the proper equipment, or equipment that is considered unsafe is illegal. Below are the windshield laws that all Oregon drivers need to follow to avoid fines.
Windshield requirements
Oregon statutes do not specifically state that windshields are required on all vehicles. However, those vehicles that have them must comply with the following:
All vehicles that are equipped with windshields must also have windshield wipers.

All windshield wiper systems must clear rain, snow, moisture and other substances from the windshield to provide a clear viewing area for the driver.

All windshields and windows in vehicles driven on the roadways must be safety glazing material or safety glass. This is a type of glass that is manufactured and combined with other materials that substantially reduce the potential for flying or shattering glass in comparison with plate glass.
Obstructions
Oregon drivers cannot obstruct the view out of or into their windshield, side-wings and front side windows as follows:
Posters, signs and other nontransparent materials that block or impair the driver's clear view of the road are not permitted on the windshield, side-wings or front side windows.

One-way glass is not permitted on the windshield, side-wings or front side windows.

Required certifications and stickers should be placed on the left portion of the rear window if possible.
Window tint
Oregon does permit the use of window tinting, providing it complies with the following:
Non-reflective tint is permitted on the top six inches of the windshield.

Tint on the front and back side windows and the rear window must allow greater than 35% light transmittance.

Any reflective tint applied to the front and back side windows must be 13% reflective or less.

Green, red and amber tint are not permitted on any window or vehicle.

If the rear window is tinted, dual side mirrors are required.
Cracks, chips and defects
Oregon does not have specific regulations that describe the permitted sizes of cracks and chips in the windshield. However, ticketing officers use the following statute:
Drivers are not permitted to drive a vehicle on the roadways that is or could be dangerous to those in the vehicle and other drivers.

This law makes it so that an officer can use his or her discretion in determining whether a crack or chipped area on the windshield renders the vehicle dangerous to operate. In most cases, cracks or large chips on the driver's side of the windshield can be grounds for issuing a citation.
Violations
Drivers who fail to comply with the above regulations could be subject to fines starting at $110 for each infraction.
If your windshield needs to be inspected or your wipers are not working properly, a certified technician, such as one from YourMechanic, can help you get back on the road safely and quickly so you are driving within the laws.
---
The statements expressed above are only for informational purposes and should be independently verified. Please see our
terms of service
for more details