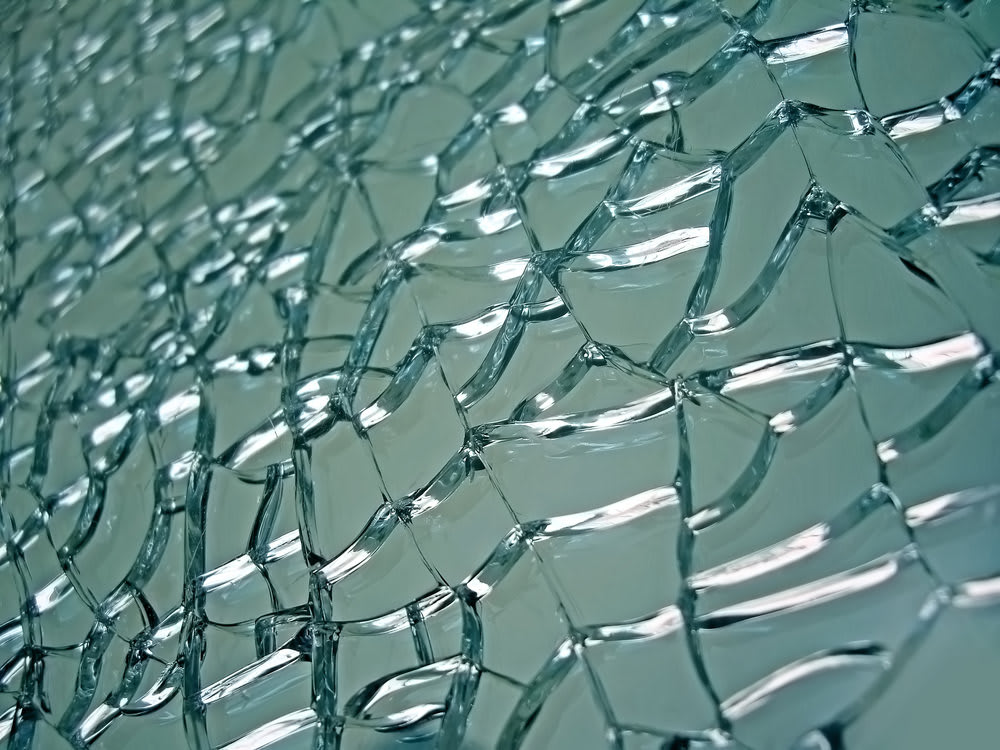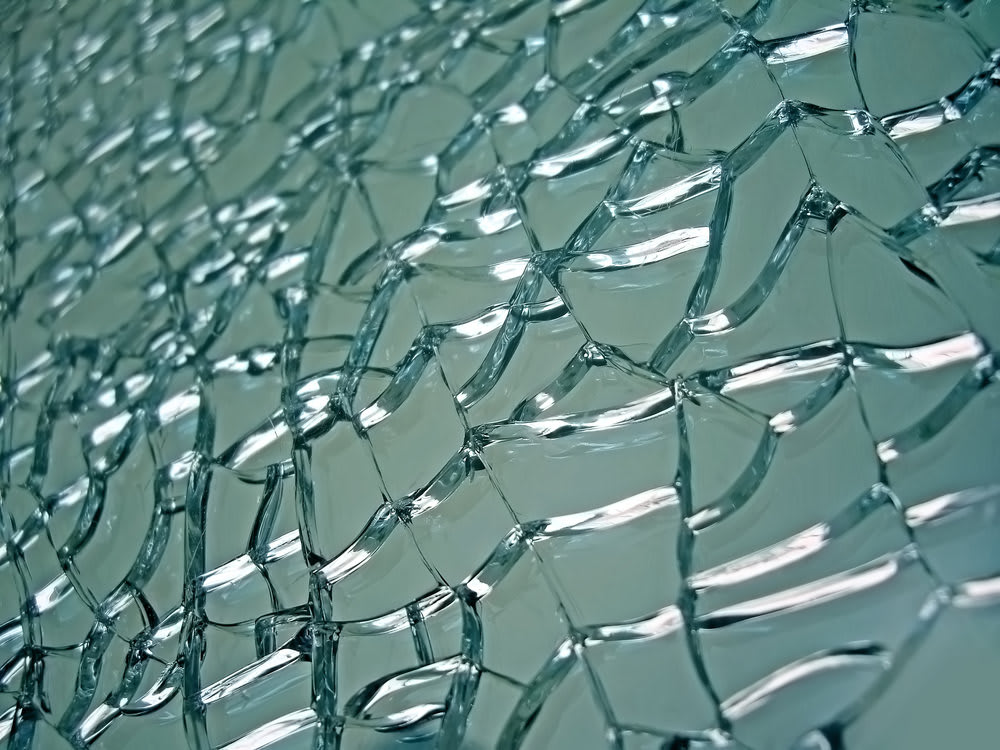 Car windows, particularly the door windows, other side windows, and rear windshield, are prone to damage from many different sources. Cracks and other kinds of damage include:
Rocks kicked up from passing traffic
Stress from improper alignment
Stress from an object stuck in the track
An accident
Vandalism
While the front windshield is made from two layers of safety glass laminated together with a plastic layer between, the side and rear windows are made from a single layer of safety glass. Safety glass is designed in a way that, with a significant impact, it completely shatters into pebble-sized pieces. These tiny bits of glass are much less sharp than typical broken plate glass, and there are no sharp and pointy shards that form when safety glass shatters.
Safety glass is formed through a process known as tempering. The glass is heated, then cooled rapidly. The outside part of the glass is put into a state of compression, while the inside part of the glass is under tension. This process is what causes a glass impact to cause a shattered window when you hit the window.
Because the window shatters instead of cracking, a shattered window will need to be replaced immediately. Some pieces of the shattered window may remain connected and in place, and should be cleared using safety equipment before trying to drive. Also, clean any safety glass up, including vacuuming the seating surfaces and carpet, to prevent the possibility of injury or cuts if you come into contact with the shattered glass.
---
The statements expressed above are only for informational purposes and should be independently verified. Please see our
terms of service
for more details