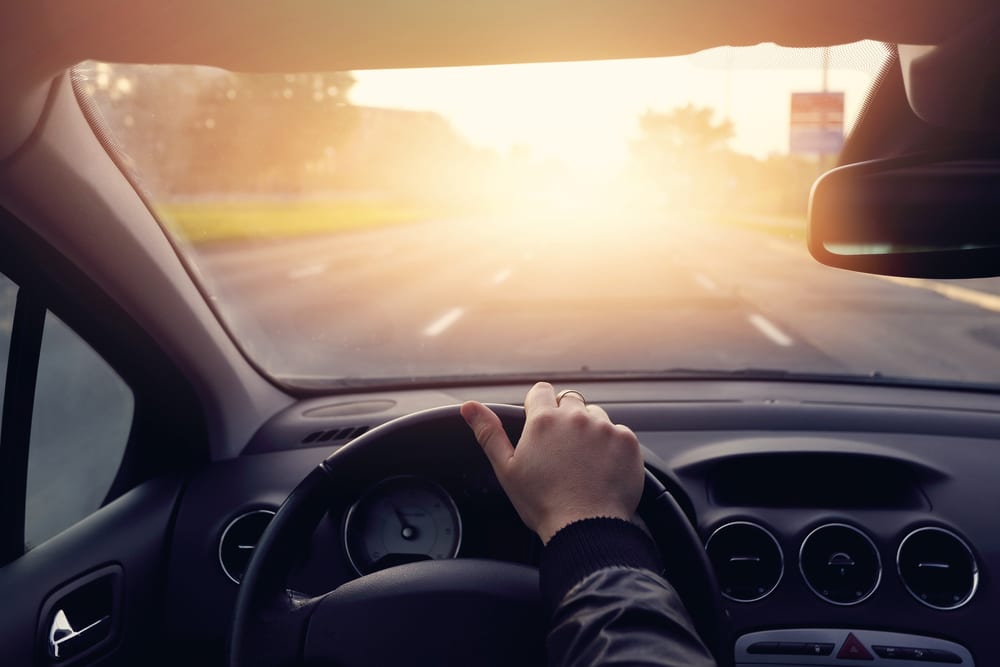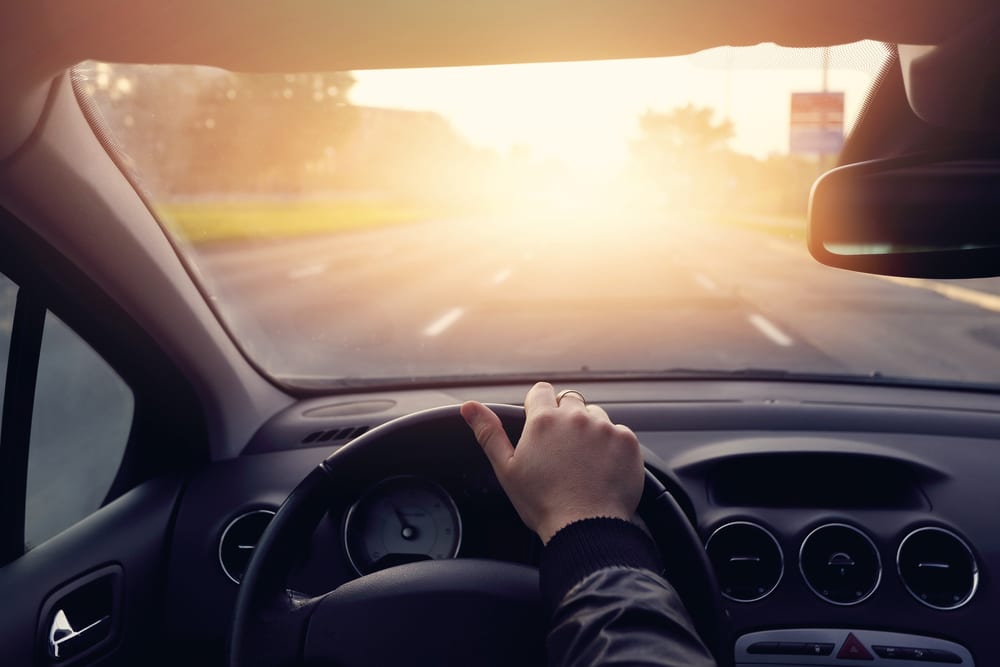 If you drive on the roadways in Tennessee, you are already familiar with the traffic laws you must follow. In addition to the road rules, motorists are also required to make sure their vehicles are in compliance with the equipment regulations as well. Below are the windshield laws that those driving on the roadways in Tennessee are required to follow.
Windshield requirements
Tennessee law does not state that a windshield is required on all vehicles. However, there are requirements for those that do have them.
All vehicles that are equipped with windshields must have windshield wipers installed.

All wipers must be in good working condition and controlled by the driver.

Two wiper blades are required unless a single blade clears both sides of the windshield to within one inch of the outer edges.

All windshields and windows must be safety glass, which is a combination of glass and a glazing material that produces glass that is substantially less likely to shatter or result in flying glass if struck.
Obstructions
Tennessee does not list any regulations concerning obstructions to the driver's view of the road. However, other regulations do apply.
Vehicles cannot be so loaded that the driver's view of the road is obstructed in any way.

Additionally, federal regulations state that posters, signs and other nontransparent materials are not permitted in the windshield.

Federal regulations also allow stickers and permits that are required by law.
Window tint
Tennessee does permit window tint, providing it is in compliance with the following regulations.
Window tint is permitted on the windshield if it is non-reflective and does not extend below the AS-1 line from the manufacturer.

Tint applied to the front side, back side and rear windows must allow over 35% light transmittance.

Mirrored and metallic tints are not permitted on any window or the windshield.

Tint installers are required to apply a sticker to the driver's side window that states that the tint on all windows are within the legal limits specified above.
Cracks and chips
Tennessee does not have regulations concerning cracks and chips in the windshield or other windows. However, federal regulations are as follows:
Any cracks located in the area measuring from the top of the steering wheel to within two inches of the top edge of the windshield cannot have any other cracks intersecting them.

Chips and cracks must be smaller than ¾ of an inch and cannot be within three inches of another area that is damaged.
Violations
Drivers in Tennessee who do not comply with the above windshield laws can be pulled over by law enforcement, issued citations and have to pay fines.
If your windshield needs to be inspected or your wipers are not working properly, a certified technician, such as one from YourMechanic, can help you get back on the road safely and quickly so you are driving within the laws.
---
The statements expressed above are only for informational purposes and should be independently verified. Please see our
terms of service
for more details