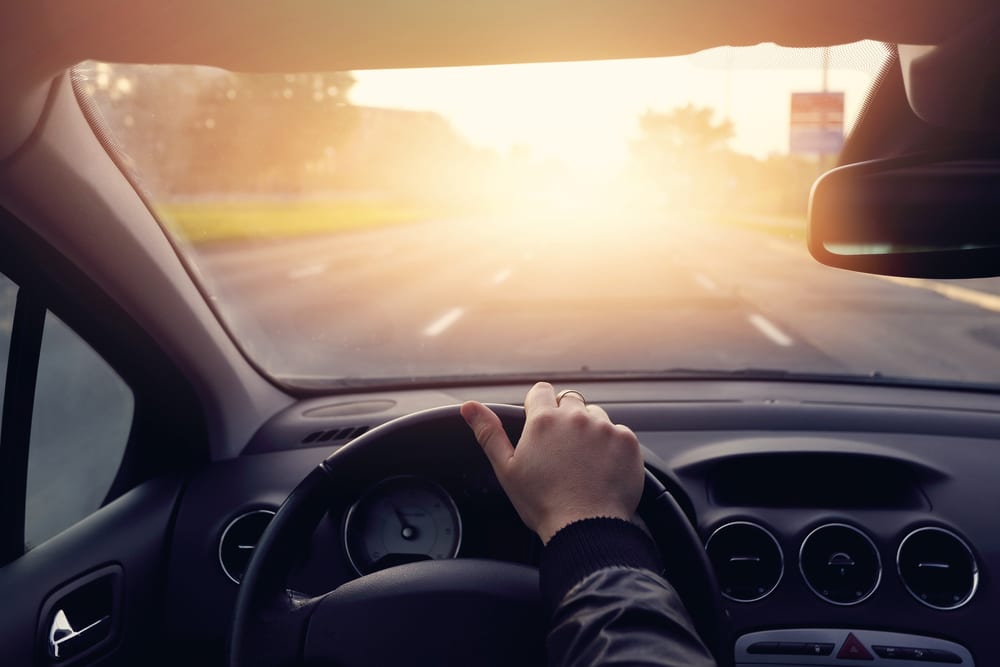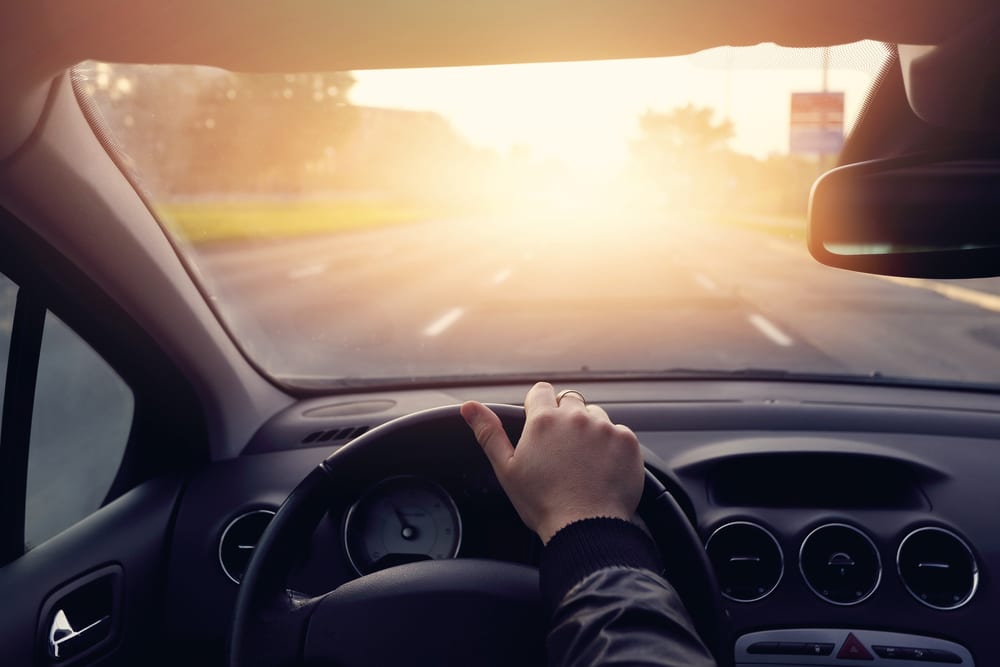 If you drive a vehicle in Idaho, there are many different rules of the road that you have to follow to stay legal and safe. However, you are also required to make sure that your windshield is in compliance as well. The following windshield laws in Idaho must be followed to avoid citations and being required to pay fines.
Windshield requirements
The Idaho motor vehicle code does not clearly state whether windshields are required. However, there are requirements if windshields are present, which include:
Any vehicle with a windshield must have working wipers that can clear rain, snow and other moisture.

Any vehicle that has a windshield must have wipers that are maintained and in good working condition.

All windshields and other windows must be safety glazing material, which is glass that is combined with other materials or treated in such a way that it presents considerably less risk of shattering or flying glass if it is broken or struck.
Obstructions
Idaho also regulates any possible obstructions on the windshield:
There can be no posters, signs or any other nontransparent material on the windshield that prevents the driver from clearly seeing the highway and intersecting highways.

Drivers cannot use tape or transparent materials as a replacement for windshields.
Window tint
Idaho also regulates the window tint that is permitted on the windshield and other windows in all vehicles.
Only non-reflective tint in the area above the AS-1 line provided by the manufacturer is permitted on the windshield.

Reflective tint cannot be used on the windshield, but is allowed on the front side and back side windows providing it is no more than 35% reflective.
Cracks and chips
Idaho has strict laws in place concerning any cracks in the windshield. While the laws are not listed in the motor vehicle code, the Idaho Court of Appeals has ruled that any crack in the windshield makes the vehicle unsafe. As such, any cracks on the windshield are illegal in Idaho.
There are no regulations listed for chips. However, federal regulations require that chips be smaller than ¾ of an inch in diameter and that there are no other areas of damage within three inches.
Violations
Any driver who is pulled over for violating the Idaho windshield laws can face fines of $67 to $90 per infraction. While this amount may seem little, repeated violations can lead to points against your license, as well as court costs if you decide to contest the citations. Rather than take the chance of driving around with a windshield that is in violation of the Idaho laws, it is much easier and safer to take the time to have the windshield repaired so that you are well within the requirements when driving on the roadways.
If your windshield needs to be inspected or your wipers are not working properly, a certified technician, such as one from YourMechanic, can help you get back on the road safely and quickly so you are driving within the laws.
---
The statements expressed above are only for informational purposes and should be independently verified. Please see our
terms of service
for more details