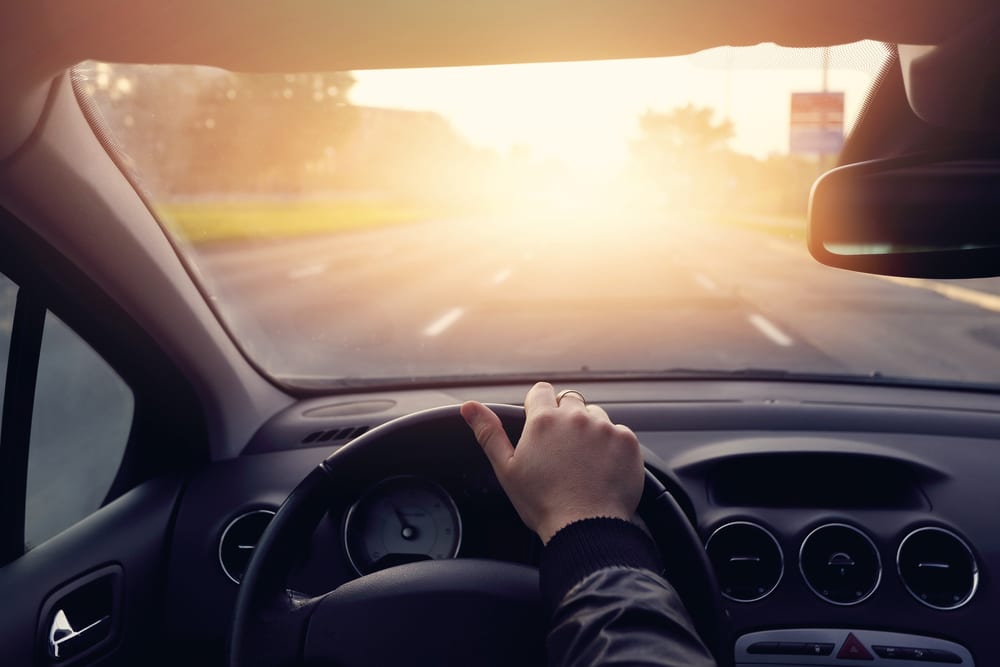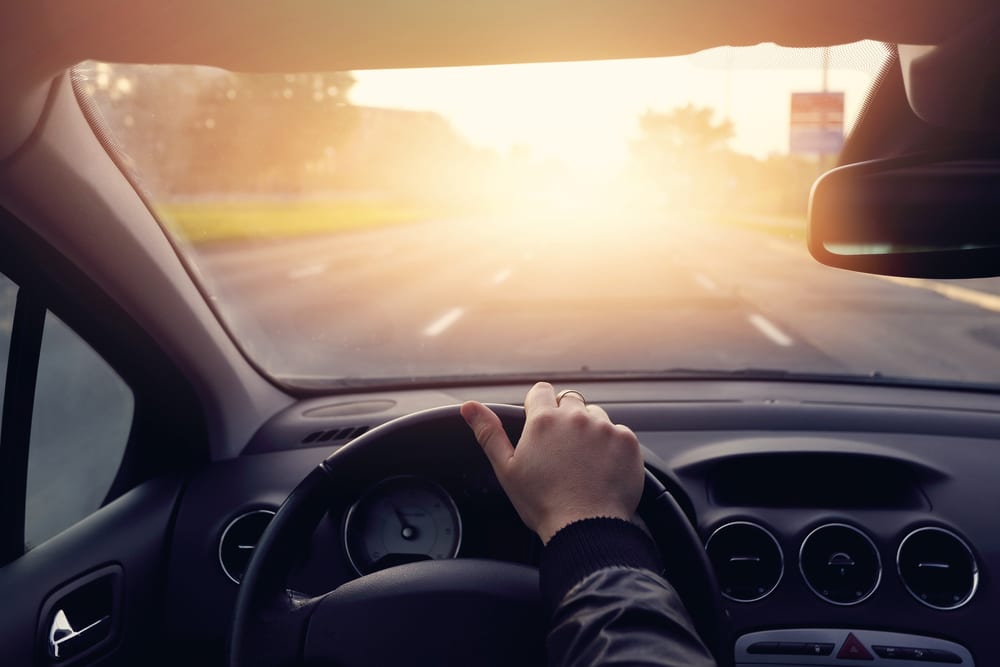 Those who drive on the roadways in Vermont generally know they are required to follow numerous traffic laws when traveling throughout the state. However, motorists must also be aware of and comply with the laws regarding the equipment on every vehicle. Below are the windshield laws that Vermont drivers must comply with in order to pass required inspections and avoid citations and fines from law enforcement.
Windshield requirements
Vermont windshield requirements are as follows:
All vehicles must be equipped with a windshield.

Windshield wipers must work properly to remove rain and cannot have blades with rips or tears.

Safety glazing material, which is layers of glass with glazing sandwiched between them to provide added protection against flying and shattering glass, is required in the windshield and all windows.
Obstructions
Vermont regulations concerning potential obstructions to the driver's view are the following:
Posters, signs, paint or other transparent materials are not permitted.

Stickers and permits required by law are permitted if located in the lower right corner of the windshield and no larger than 4 inches, tall by 12 inches long.

Required stickers and permits may be affixed to the upper left corner of the windshield providing they are not larger than two inches tall and half an inch wide.

If any obstructions are present in or on the back side or rear windows, the vehicle must have dual side mirrors.

Large items hung from the rearview mirror are not permitted if they are within the driver's clear view of the roadway.
Window tint
Vermont does allow window tint that meets the following guidelines:
Tint applied to the windshield must be non-reflective and cannot extend below the manufacturer's AS-1 line.

No tint is permitted on the front side windows.

Back side and rear windows can have tint of any darkness level.

Vehicles with tinted back side or rear windows must have an exterior mirror on each side.

Metallic and mirrored tints are not permitted on any vehicle.
Cracks, chips and discoloration
Vermont laws for cracks, chips and discoloration in the windshield are:
Any cracks, chips or other defects that interfere with the driver's view of the roadway are not permitted.

Star breaks larger than two inches are not permitted within the area in front of the driver.

Two or more bulls-eye or star breaks that are larger than ¾ of an inch in diameter are not permitted in the area in front of the driver.

Windshields with three or more bulls eye or star breaks greater than two inches in diameter are not permitted.

Star cracks, bulls eye cracks or chips and discoloration larger than half an inch in diameter are not permitted in the area in front of the driver.

No cracks or combination of cracks may measure over 24 inches.
Violations
Vermont vehicles that do not comply with the above laws will not pass the required registration inspection. Additionally, vehicles driven on the roadways are subject to traffic stops by law enforcement and subsequent fines.
If your windshield needs to be inspected or your wipers are not working properly, a certified technician, such as one from YourMechanic, can help you get back on the road safely and quickly so you are driving within the laws.
---
The statements expressed above are only for informational purposes and should be independently verified. Please see our
terms of service
for more details