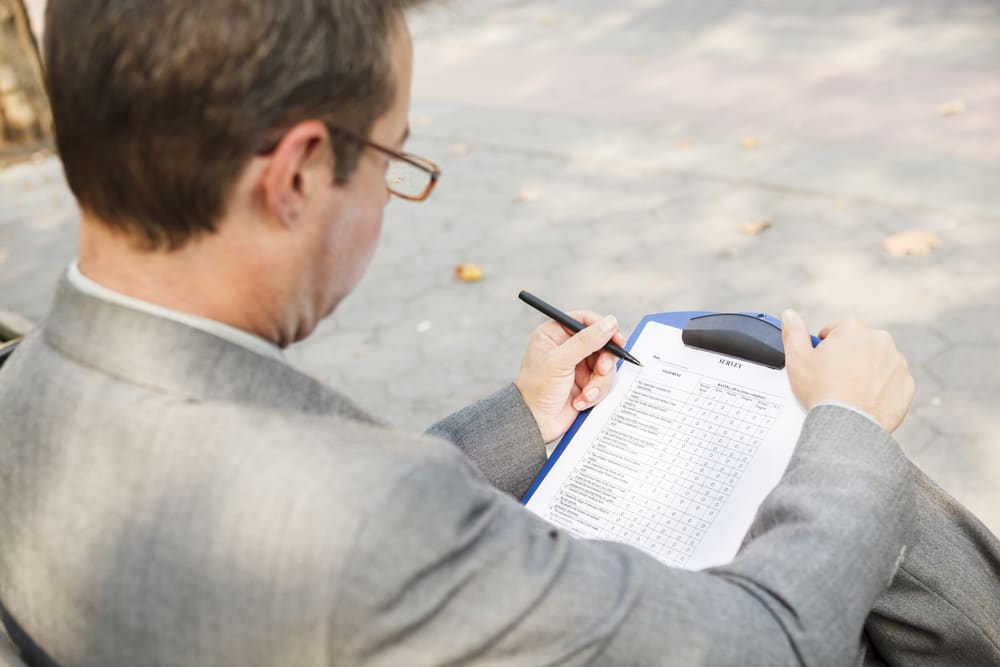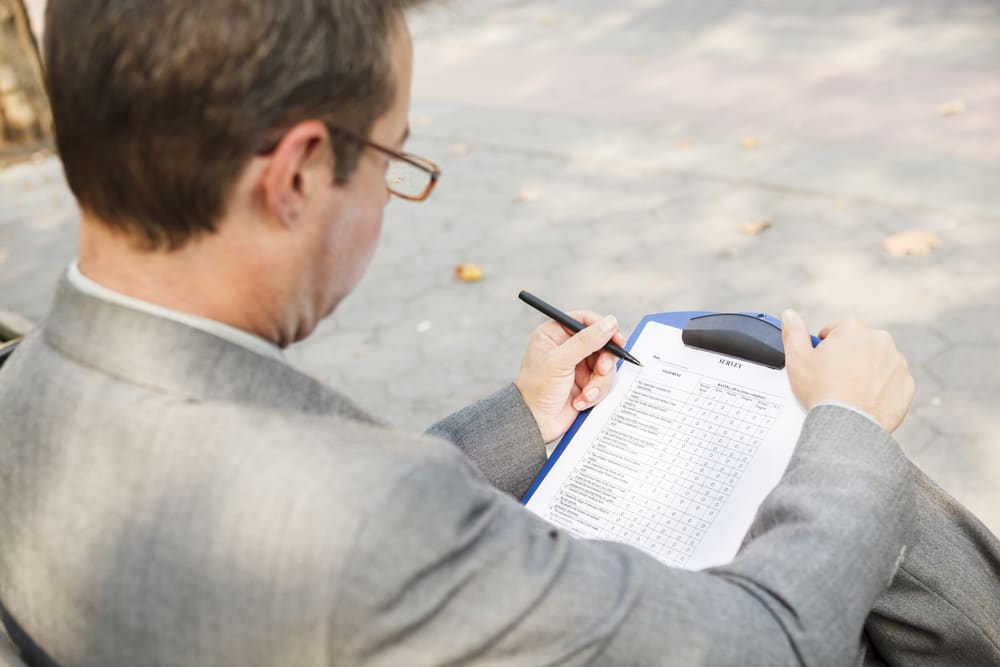 Moving to a new area can be a bit of a stressful situation due to the wide variety of things that have to be handled when attempting to get settled in. For new residents to the state of Iowa, getting your car registered is important in order to operate a vehicle legally on their roadways. The state of Iowa requires that all new residents must register their vehicle within 30 days of moving. In order to get this registration process going, you will have to visit the treasurer's office in the county that you are moving to. Once you register your vehicle, you will be given new Iowa license plate.
Getting a vehicle registered can only be done in person at a local treasurer's office. If you are leasing a vehicle, the registration process will usually be handled by the dealership. If you have purchased a vehicle from a private seller, you will need to make sure the individual provides you with the following:
A title transfer that is signed by both you and the seller
An accurate odometer reading
A damage disclosure statement about the vehicle.
Once you have received all of this from the seller, you can head to the treasurer's office and perform the following steps to get the vehicle registered:
You will need to present a valid Iowa driver's license
Complete an Application for Certificate or Title or Registration for a Vehicle
Present the odometer reading, vehicle title and other documents proving ownership
Pay the applicable registration fees
There are fees that are attached to the registration process that will have to be paid before an Iowa license plate is issued. Here are the fees that you can expect to pay:
Motorcycle registration will cost anywhere from $10 to $20
Multipurpose or SUV type vehicles will cost $55 to register
Any vehicle that is over 12 years old will cost $50 to register
Vehicles that are modified to accommodate the disabled will cost $60 to register
There are registration fees that will be based on the cost and weight of the car
The car that is being registered will also need to have a minimum of $20,000 bodily injury coverage under a car insurance policy. The Iowa DMV has a website where you can get a wealth of information regarding this process and can get any questions you have answered.
---
The statements expressed above are only for informational purposes and should be independently verified. Please see our
terms of service
for more details