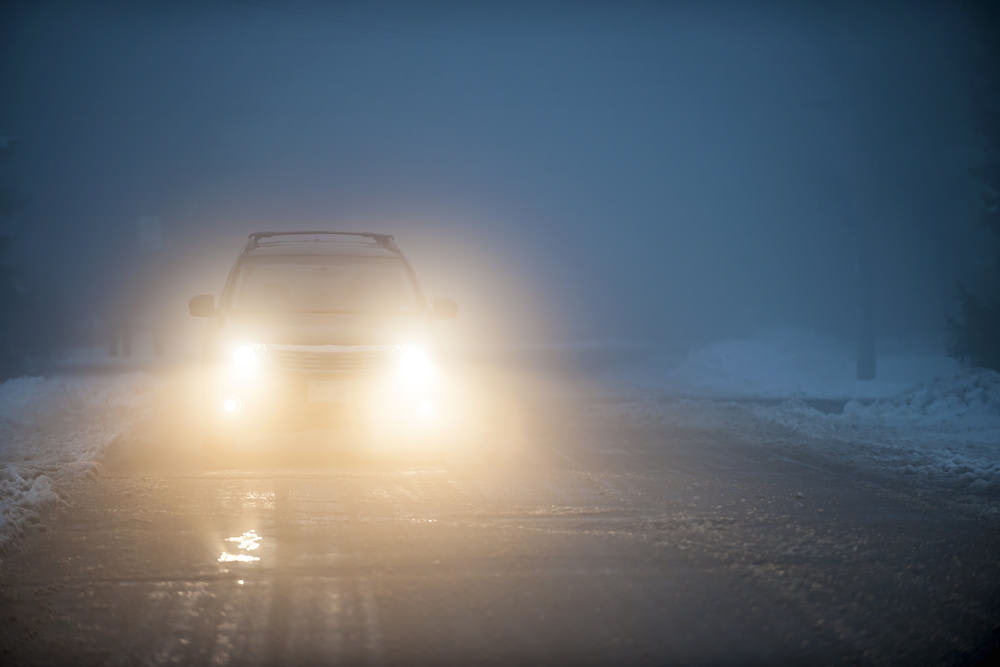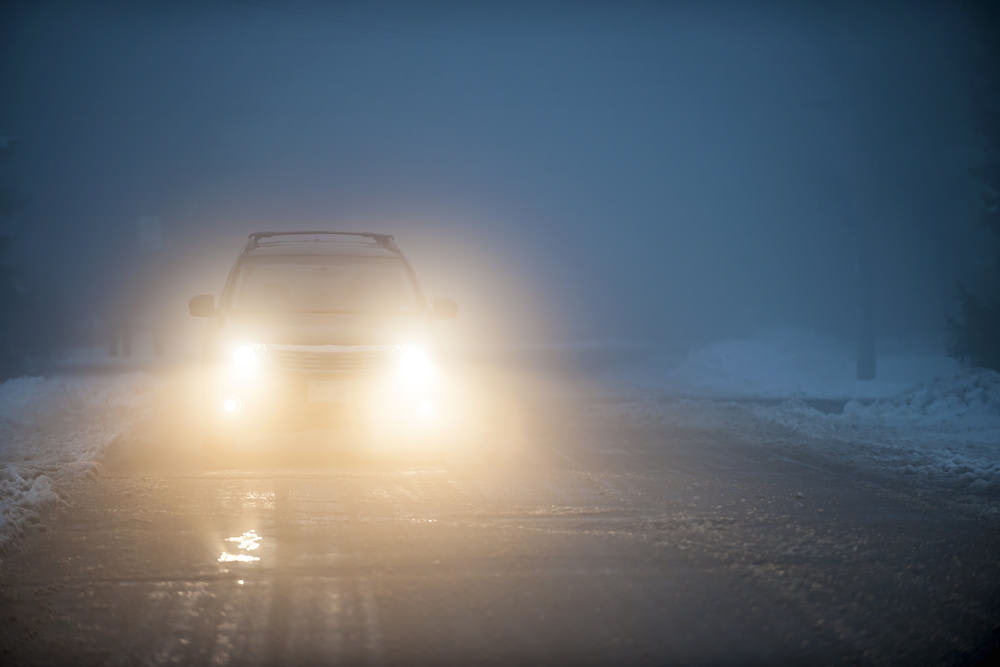 Most cars used to come with only high and low beam headlights. That was about it. Fog lights were introduced in an effort to make highway travel during foggy conditions safer. Many newer vehicles come with fog lights as standard equipment, but it's surprising how many drivers don't really understand when those lights should be used. There's a simple answer here – when it's foggy.
It's all in the name
Fog lights are not bright enough to take the place of your regular headlights for nighttime driving. They do not provide sufficient illumination of the edge of the road, either. They're also not bright enough to substitute for your headlights when it's raining. So, when should they be used?
Fog lights are supplemental lights designed to augment the light from your headlights when driving in foggy conditions only. They should only be used in foggy conditions.
How do fog lights work?
Fog lights are specially designed for use in, you guessed it, fog. Your normal headlights can cause a glare in fog, as light is bounced from water particles in the air. Because of their unique construction, fog light beams are different from your headlights, as well. The beam is emitted wide and flat, creating a "bar." The position of the lights low on the front of your car also assists with visibility in fog.
Usage considerations
Many areas actually ban the use of fog lights in conditions other than fog or mist, or in other severe weather that might warrant their use. The brightness of the lights can actually be a safety hazard, as it can blind other drivers, resulting in an accident.
So, fog lights should be used only in foggy or misty conditions, and then only sparingly. Never drive with your fog lights on if the weather conditions do not warrant it.
---
The statements expressed above are only for informational purposes and should be independently verified. Please see our
terms of service
for more details