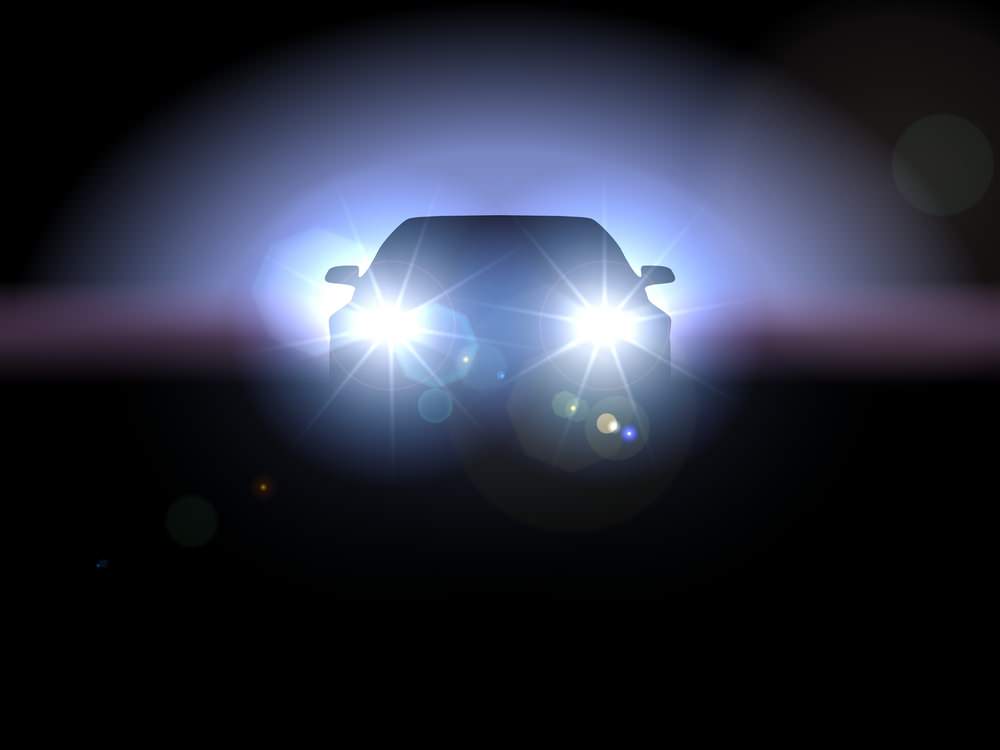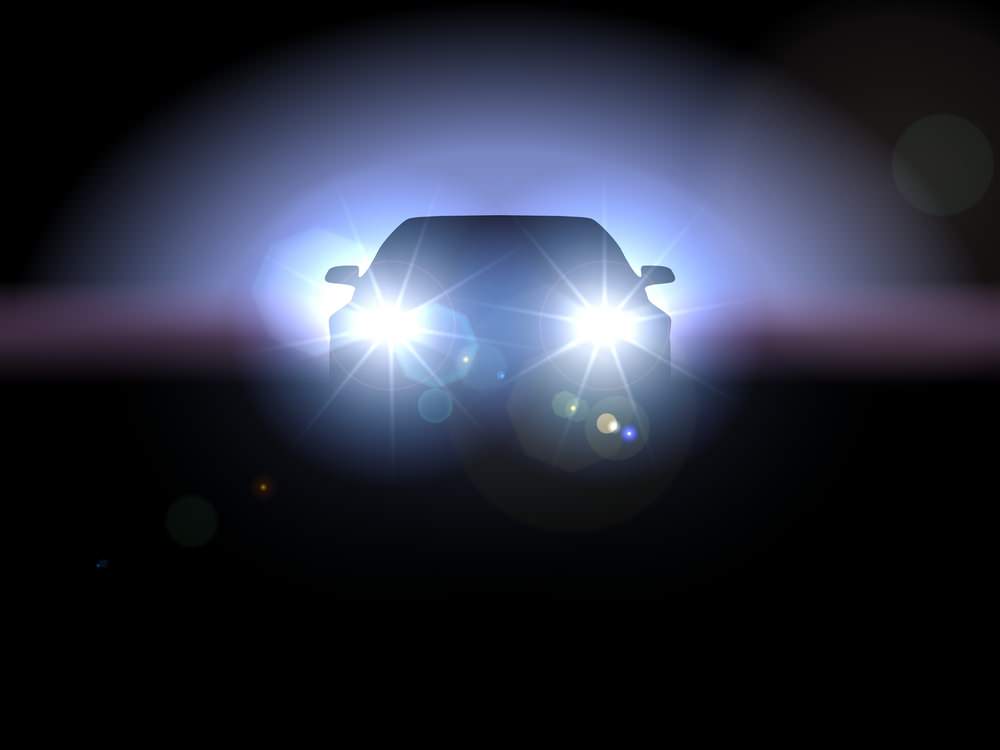 Your headlights have two settings – high and low. High beams are used when you're driving at night on a deserted stretch of road, and offer much better visibility than low beams. However, they're too bright to use when there is oncoming traffic, as you can blind the other driver. In this case, you'd switch to your low beams. You also use your low beams when driving in town at night where there's lots of traffic as well a street lights, and when driving in foggy conditions (high beams create too much reflection in fog, which actually reduces visibility).
The question of how many bulbs
In the past, high beams and low beams were separate bulbs on all cars. Today, that's not the case. Most modern vehicles have a single bulb with two filaments. One is for the low beams and one is for the high beams. However, that's not true across the board.
Some cars (mostly higher-end vehicles or performance vehicles) do have separate bulbs for their high and low beams. Generally, you'll have a standard halogen bulb for low beams, and then an HID bulb for your high beams. These are not interchangeable. Both require a different bulb (HID bulbs are significantly more expensive than halogen bulbs, as well).
Depending on the vehicle in question, you may also have LED bulbs – some automakers use these for parking lights/turn signals, while others are beginning to use them for the actual headlight (these are still rare, although there are aftermarket LED kits available).
So, the answer to the question of whether or not high beams use separate bulbs is: it depends. Check the front of your car. If there are four headlight elements (two on each side), chances are good that you have separate high and low beams. If you only have two headlight elements (one per side), then your vehicle uses a dual filament bulb to operate both the high and low beams.
---
Next Step
Schedule High beam is not working Inspection
The most popular service booked by readers of this article is High beam is not working Inspection. Once the problem has been diagnosed, you will be provided with an upfront quote for the recommended fix and receive $20.00 off as a credit towards the repair. YourMechanic's technicians bring the dealership to you by performing this job at your home or office 7-days a week between 7AM-9PM. We currently cover over 2,000 cities and have 100k+ 5-star reviews... LEARN MORE
SEE PRICING & SCHEDULING
---
The statements expressed above are only for informational purposes and should be independently verified. Please see our
terms of service
for more details