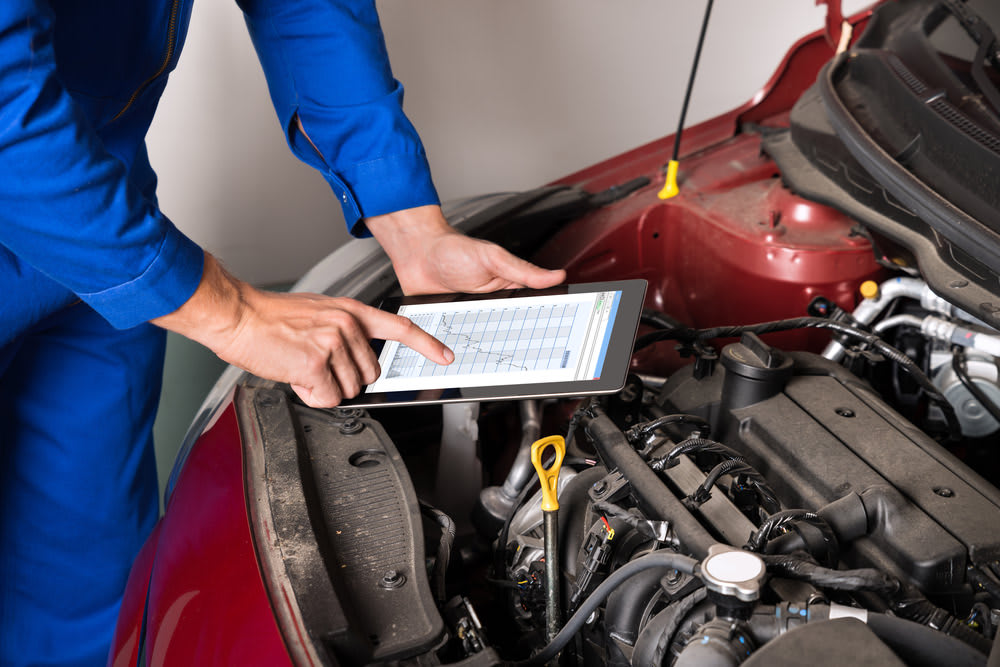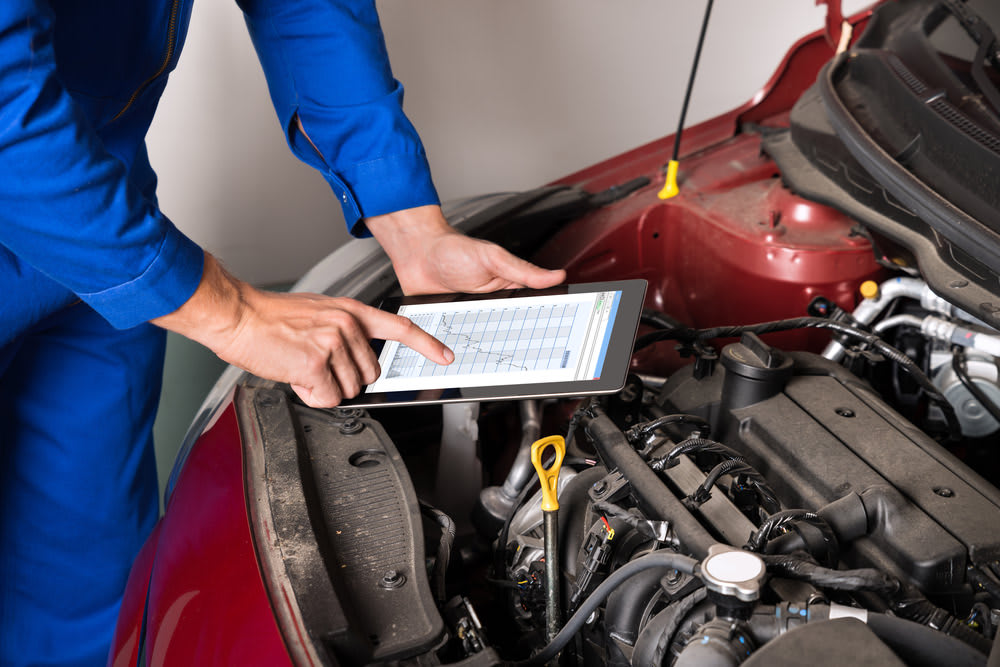 Most professional mechanics agree that the best way to begin any vehicle diagnostic is to complete a detailed inspection. Whether this involves a physical inspection of the engine, a test drive, or scanning for OBD-II trouble codes, the process involved in a diagnostic engine inspection is detailed, and typically meant to find the source of a specific symptom, such as an engine is bucking or knocking situation. However, a general engine inspection is much more broad, and meant to examine the overall condition of an engine, whether or not it's currently exhibiting symptoms. A goal of a general engine inspection to check critical components for wear and tear so the technician knows which items require replacement during a tune-up.
Basic inspection for an engine tune-up
A general engine inspection can detect potential problems before they occur, or current issues before they turn into major expenses. During this type of inspection, 75 specific points on the vehicle undergo close examination, including the mechanical components, fluids, belts, and hoses that must all work together in order for an engine to run smoothly and efficiently. The entire system is checked and the technician will make recommendations based on the findings.
When you book a tune-up for your vehicle, the technician will inspect the following components:
The mechanic will also:
Open up the air intake and inspect the air filter
Conduct an emissions system inspection
The emissions inspection is a great way to stay on top of common emissions system problems that will not only prevent the vehicle from passing emissions testing, but also reduce fuel economy and acceleration. This inspection will also measure the effectiveness of the catalytic converter, allowing you to plan and save for this replacement service.
Although routine service and maintenance is recommended based on mileage or time for most lubricants, filters, and hoses, other components like sensors and electrical connections do not have a recommended replacement or service plans. The inspection will allow the mechanic to check these systems and recommend replacement to avoid system shut downs or warning lights being triggered.
Consider having a pre-purchase car inspection completed
When you consider purchasing a used vehicle, or if there are unresolved issues that a basic inspection doesn't find, you may need a more detailed engine inspection. Many of these components are inspected before a certified pre-owned vehicle is put on the lot for sale, making it a good procedure for your own purchase. In most cases, when a dealership purchases a used vehicle or accepts a trade-in, the dealership or a third-party mechanic will complete a pre-purchase inspection.
A pre-purchase inspection involves a 150-point examination that can be completed by a mobile mechanic at the location of the vehicle. This is recommended for anyone that is considering buying a used vehicle from a private owner. At the dealership, before the vehicle is listed for sale, the detailed engine inspection will entail several steps including these listed below:
Regardless of what type of vehicle you own, the best way to resolve any issue is to have a professional mechanic complete an inspection first. This eliminates guess work and ensures the right repairs are completed the first time, or avoid future mechanical breakdowns. It will save you time, money and frustration when you are proactive about service and repairs by having a technician inspect the vehicle before problems arise.
---
The statements expressed above are only for informational purposes and should be independently verified. Please see our
terms of service
for more details