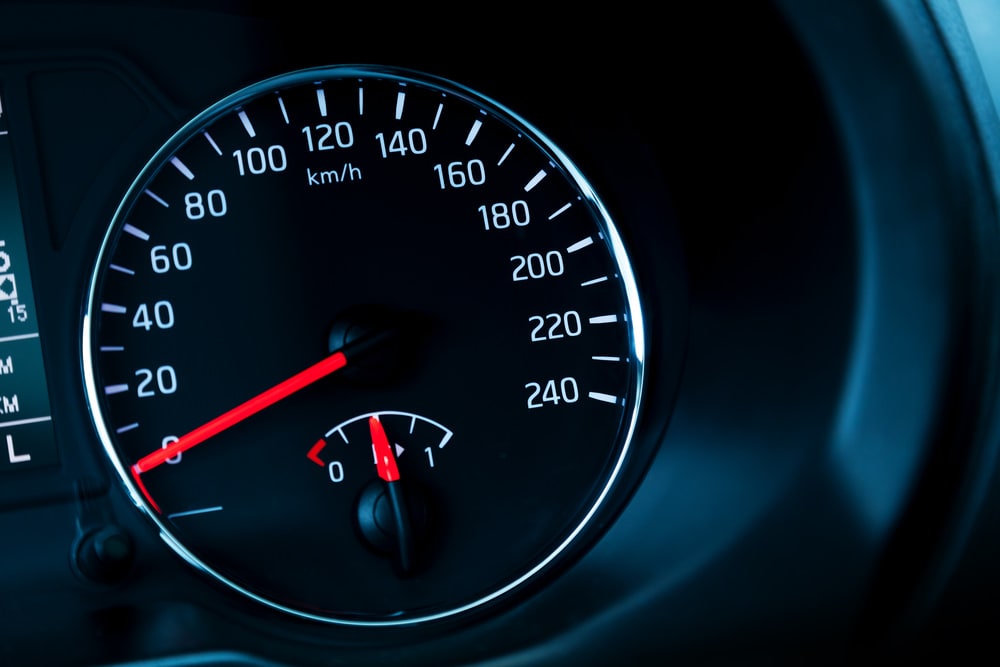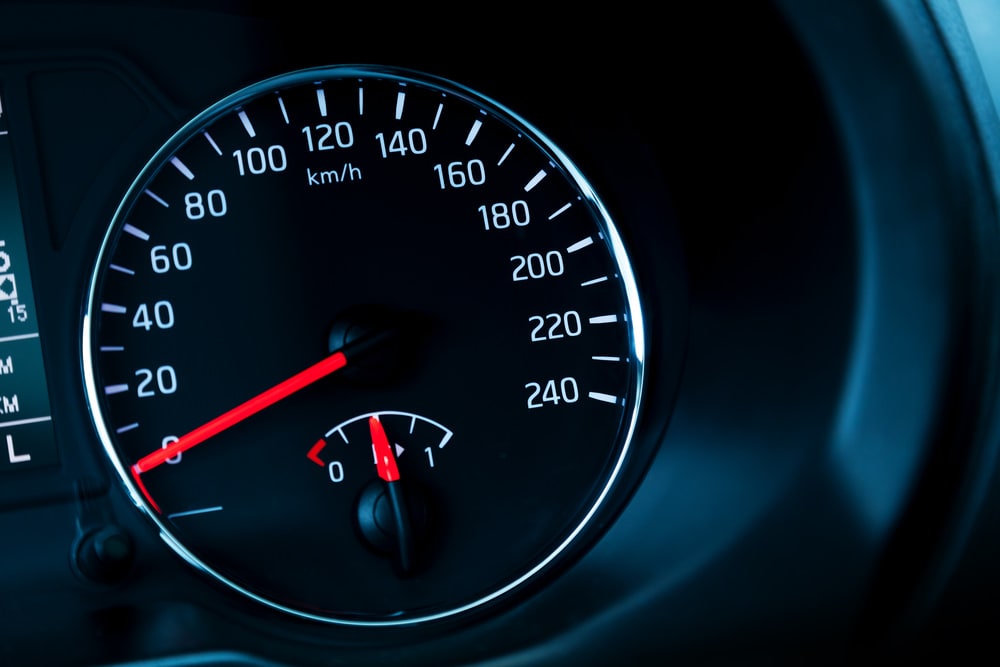 Today's advanced computer monitored and controlled fuel systems might seem complex, but the components that operate them have not changed much over the years. Whether your car is a classic or fresh off the dealership lot, a common problem car owners experience is an engine idle that just doesn't seem right, either upon start-up or during normal operation.
There are several factors that determine engine idle speed. Listed below are a few of the components that control or cause engine idle speed to be high or low and ways you can resolve these problems.
Why Engine Idle Speed Runs High or Low
Engine idle refers to keeping the engine running when the vehicle is not in motion. Generally, idle speed is just enough to keep the engine running without stalling out. The average engine idle speed for production cars, trucks and SUV's sold in the United States ranges from about 900 to 1,100 revolutions per minute (RPM). Occasionally, the engine RPM will be higher or lower than this average for multiple reasons. Some performance engines, such as those installed in racing engine, are designed to idle higher than average. In general however, there are two problems that can cause engine idle speed to fall outside of specifications:
It's best to have a professional mechanic inspect why your engine idle is high or low to pinpoint the exact reason.
What Causes Engine Idle Speed to be High or Low
On a modern fuel injected engine, engine idle is controlled by the engine control unit (ECU) and an electrically operated throttle control module. When the idle is high or low, it could be caused by a malfunction of this system or any of the individual components that comprise the system. The idle air control valve controls the idling of the engine by allowing a determined amount of air to mix with liquid fuel and create a vapor to be burned in the combustion chamber. When it fails or begins having problems, the impact will change the idle speed of the engine. There are a few other engine components that can have an impact on engine idle speed including the following:
Intake gaskets: The intake gasket is designed to maintain a consistent pressure inside the engine. When the gasket fails, it can allow pressure to escape, which tends to cause elevated idle issues.

Vacuum lines: Used to control the internal vacuum pressure inside the motor, the vacuum lines, like the intake gasket above can cause elevated idle issues if they are broken or not properly attached.

Air intake: The job of the air intake is to move air into the engine. When it's damaged, more air can pass through, which will cause the engine to idle high or low. A damaged throttle bore will result in the same problem, because it's no longer able to regulate the volume of air flowing into the engine.

PCV valve: The PCV valve or crankcase ventilation system removes vapors from the engine. When it doesn't work correctly, the engine may idle at various speeds.
*Engine timing: The idle speed also comes from engine timing. When it isn't timed correctly, the result is an engine that idles too fast or too slow.
All of these components can cause a problem with idle speed when they don't work correctly. If your engine is idling too fast or too slow, a technician needs to inspect the system to determine which component is at fault.
---
Next Step
Schedule Car idle is rough Inspection
The most popular service booked by readers of this article is Car idle is rough Inspection. Once the problem has been diagnosed, you will be provided with an upfront quote for the recommended fix and receive $20.00 off as a credit towards the repair. YourMechanic's technicians bring the dealership to you by performing this job at your home or office 7-days a week between 7AM-9PM. We currently cover over 2,000 cities and have 100k+ 5-star reviews... LEARN MORE
SEE PRICING & SCHEDULING
---
The statements expressed above are only for informational purposes and should be independently verified. Please see our
terms of service
for more details