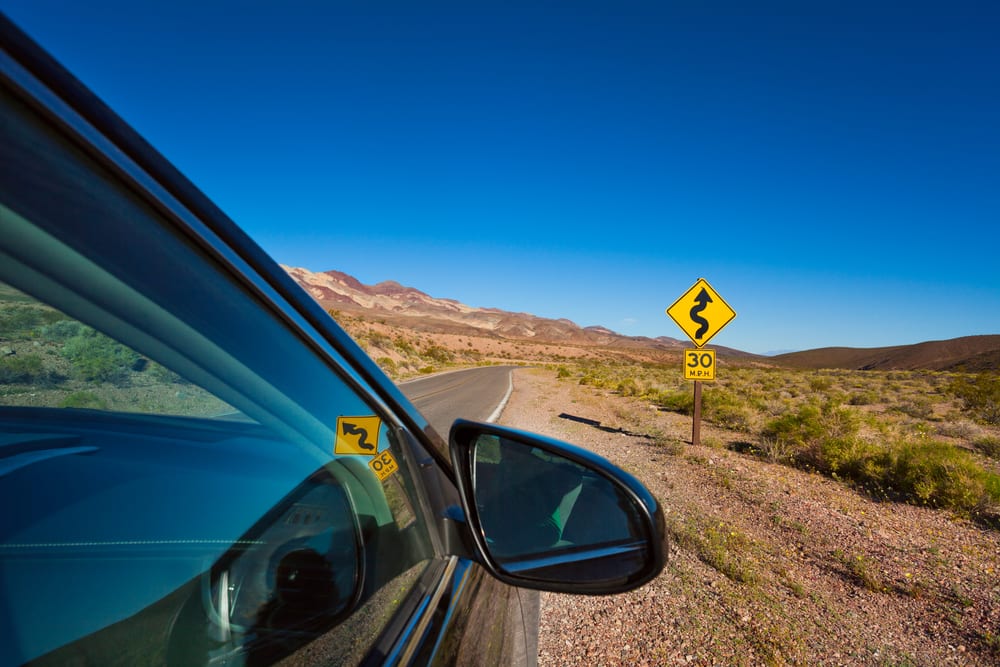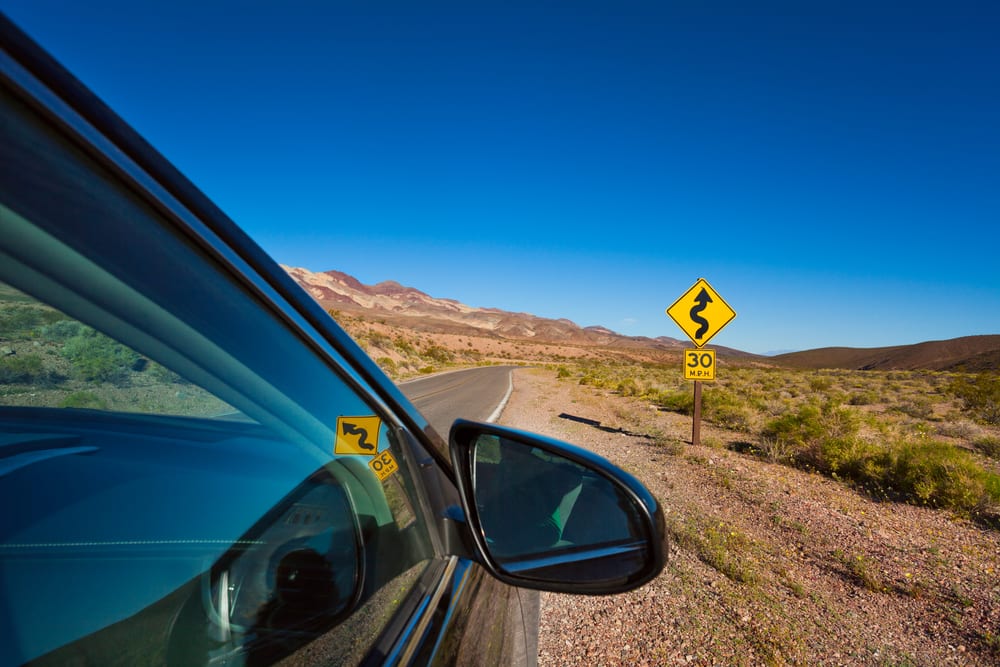 Everyone does it, whether waiting for the kids to get out of school or someone running into the store for an item or two. The problem is, idling, which occurs when you sit with your vehicle running but not moving, has a serious impact on the environment and your wallet. Here are five things you need to know about idling.
Old Myths Die Hard
While it was once true that starting the engine required more gas than idling, modern engines have eradicated that myth. They don't use nearly as much fuel when starting as their old counterparts, which means that idling now uses up more of the fuel supply.
Increased Wear and Tear
Idling causes residues from fuel to build up on the engine components, which can cause damage. In many cases, this can require spark plug replacement, and can even lead to the exhaust system corroding, which will require additional repairs.
Increased Fuel Consumption
As mentioned, idling uses more gas than simply restarting the engine. However, when considering that even 10 seconds of idling a few times per day can result in several dollars' worth of fuel each week, over a year's time that can become hundreds of dollars. In some cases, as with 8-cylinder engines, each 10 minutes that the engine idles uses up .11 gallons. If the car idles for 10 minutes every day of the year, that results in as much as 40.15 gallons of fuel wasted in that time.
Impacts Health
When drivers sit in a running vehicle in an effort to warm it up before driving, they are actually breathing in the emissions from the exhaust that build up in the cabin, including CO2, which can cause serious health concerns if enough is breathed in over time. By driving without overly revving the engine, drivers can warm up the vehicle more quickly and reduce the impact on their health.
Increased Emissions
Engine exhaust contains many pollutants that are released into the air through a vehicle's tailpipe. When a vehicle is left idling, the amount of pollution and greenhouse gases released through those emissions increases over the amount that is released when driving. The pollutants in these emissions are linked to a variety of health concerns and greenhouse gases are known to contribute to climate change.
---
Next Step
Schedule Spark Plug Replacement
The most popular service booked by readers of this article is Spark Plug Replacement. YourMechanic's technicians bring the dealership to you by performing this job at your home or office 7-days a week between 7AM-9PM. We currently cover over 2,000 cities and have 100k+ 5-star reviews... LEARN MORE
SEE PRICING & SCHEDULING
---
The statements expressed above are only for informational purposes and should be independently verified. Please see our
terms of service
for more details