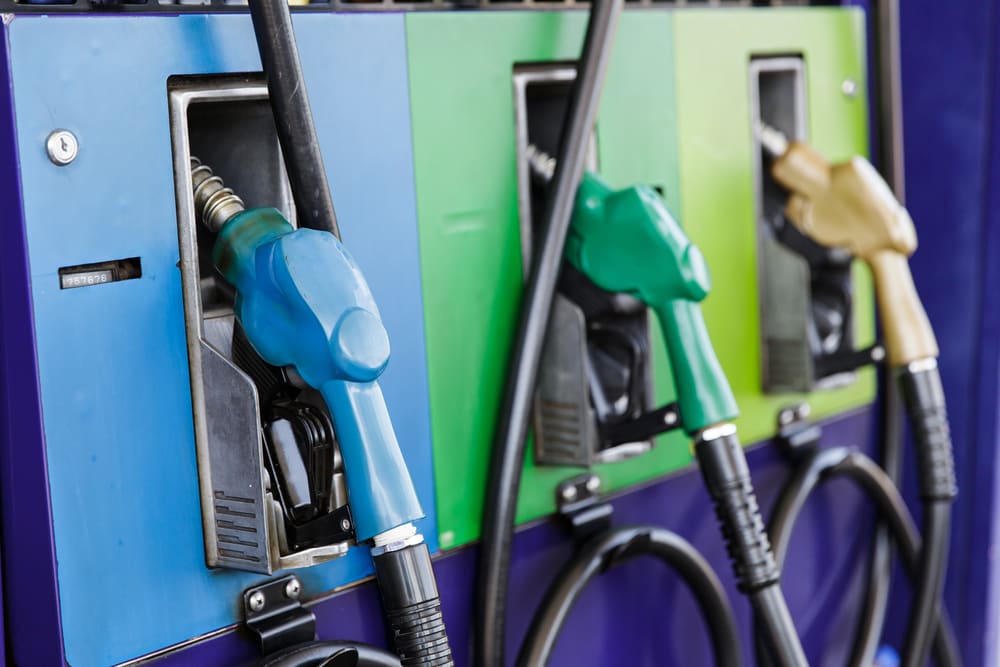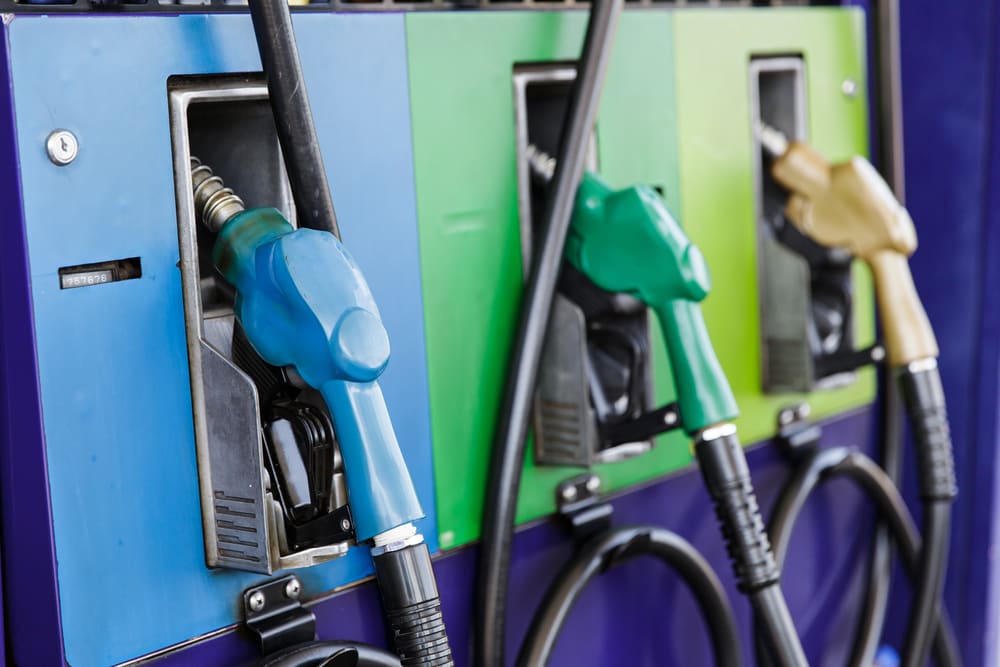 Owning a vehicle comes with a number of expenses – car insurance, repairs, regular maintenance, car payments, and of course the gas. So if you're looking to cut costs, finding a vehicle that is great when it comes to fuel economy is a good plan. The great news is that there are all kinds of cars with good fuel economy across the different classes of vehicles. Let's take a look at the top five.
Top five vehicles
Here's a variety of vehicles in different classes that share one thing in common, they all boast excellent fuel economy.
Hyundai Tucson: This is an SUV but it's a little smaller than the full sized options. With that said, you'll take a hit in the cargo space with this vehicle, but then the fuel economy may make up for it. On the GLS two-wheel drive 2014 model you can expect to get 23/mpg city and 29/mpg highway.

Honda Civic: This is a great option in the compact car class that will give you 30/mpg city and 39/mpg highway on the 2014 model. Drivers rave how this one performs, but keep in mind it's rather basic when it comes to features and the interior finishes.

Ford Fusion Hybrid: The 2012 model offers an electric/gas drivetrain that delivers 41 mpg in the city. You'll be able to travel more than 700 miles in the city on a single tank of fuel. The car itself is classy looking, yet at the same time it has a sporty finish.

Toyota Prius: The Toyota Prius is a hatchback-style vehicle. Although it is capable of seating five, it will be a bit tight in the backseat. This hybrid vehicle boasts incredible fuel economy of 51/mpg city and 48 mpg highway.

Nissan Altima Hybrid: Here's another hybrid option for you to consider. Classed as a mid-size sedan, you'll have a bit more legroom in this vehicle as well as cargo space. It is even roomy enough to act as a family vehicle. This was Nissan's first hybrid vehicle and was available from 2007 to 2011. It may be a bit harder to get your hands on, but if you can you can expect 35/mpg city and 40 mpg highway.
Final thoughts
Choosing a car based on its fuel economy is a simple and effective way to save money on your bills.
---
Next Step
Schedule Pre-purchase Car Inspection
The most popular service booked by readers of this article is Pre-purchase Car Inspection. YourMechanic's technicians bring the dealership to you by performing this job at your home or office 7-days a week between 7AM-9PM. We currently cover over 2,000 cities and have 100k+ 5-star reviews... LEARN MORE
SEE PRICING & SCHEDULING
---
The statements expressed above are only for informational purposes and should be independently verified. Please see our
terms of service
for more details