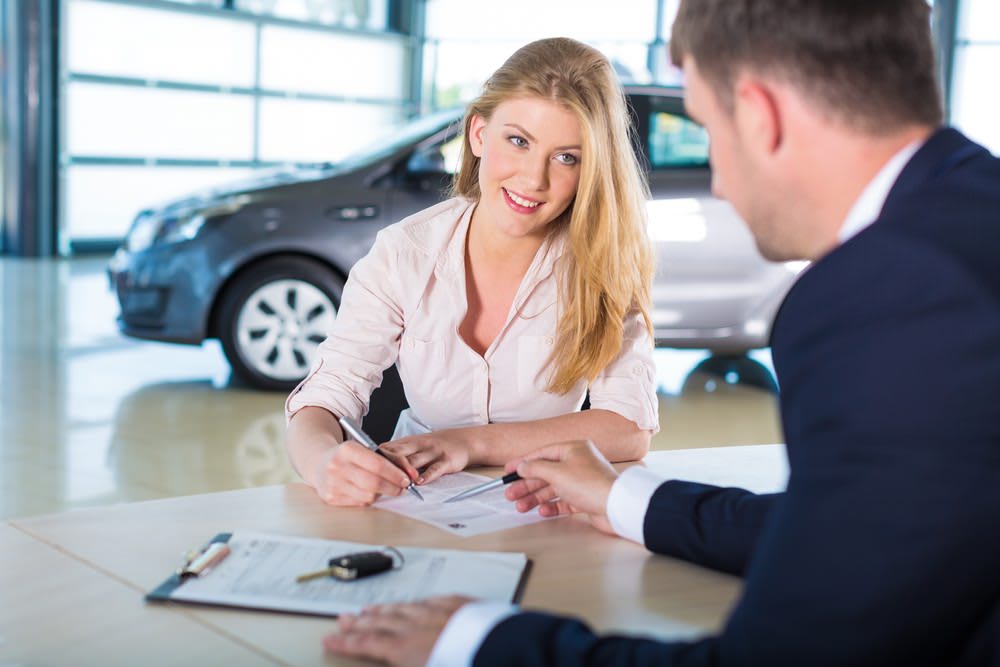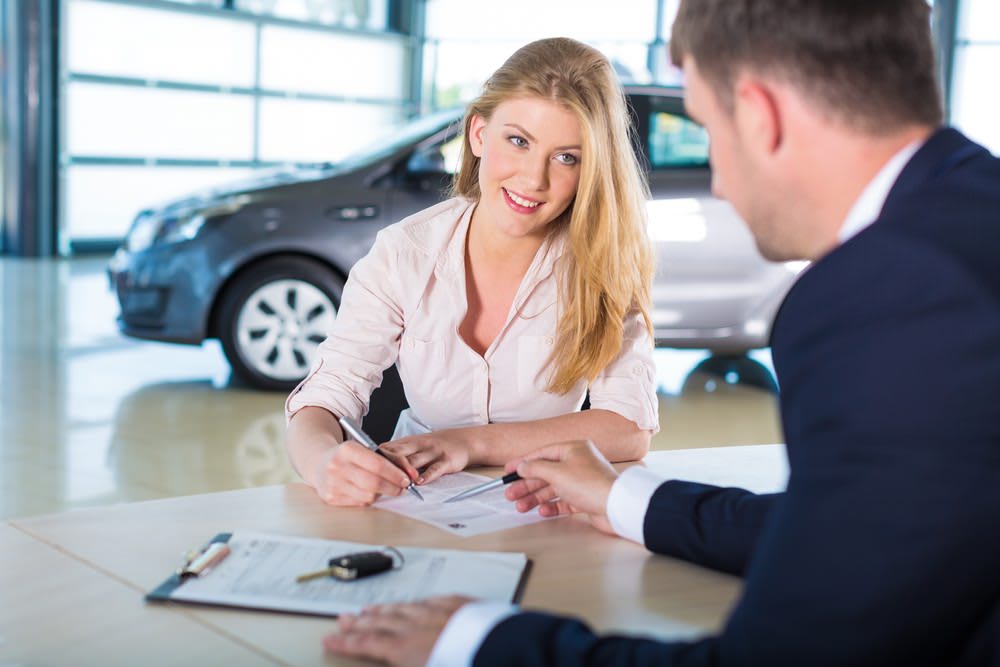 When searching for a new or used automobile, having a warranty can be a real game changer. Having a warranty, especially on used vehicles, can give you a cushion to fall back on if your luck were to go south with a recent purchase. For many, a good warranty could bring the peace of mind that aids them in their car buying decision.
A manufacturer warranty is assigned to an automobile when it leaves the factory. They back up any automobile anywhere from 3 to 5 years, and sometimes more. Some car manufacturers even offer 10 years or 100,000 mile warranties to the original owner.
Manufacturer warranties cover one or more of the following:
Mistakes in manufacturing or defective parts that may have been installed during the car building process

Major and minor issues with the engine, transmission differential, and other parts of the drivetrain

Issues with power steering, air conditioning, heat and other accessories

Problems with paint chipping and cracked or warped plastics on body panels

Broken power windows, seats, and electrical accessories

Interior plastics, seats and weather seals
How do manufacturer warranties differ?
Remember, manufacturer warranties only cover one or more of these areas for a specified time or mileage. Car makers have varying warranties for each type of car that they build. They choose the coverage based on the average life expectancy of the drivetrain, paint and body plastics, and interior plastics and seals. Generally speaking, cheaper compact cars come with a lesser warranty than mid-size sedans and passenger cars. Truck and sport utility vehicle warranties are getting more competitive every year it seems.
However, every manufacturer is different. Most manufacturer warranties transfer to each owner of the vehicle until that vehicle's warranty time or mileage is exceeded. But you should always confirm this as some companies only offer the full warranty period to the original owner of the vehicle, as mentioned before. In these cases, the warranty will follow the vehicle onto the second owner with a lesser time and mileage cap.
---
The statements expressed above are only for informational purposes and should be independently verified. Please see our
terms of service
for more details