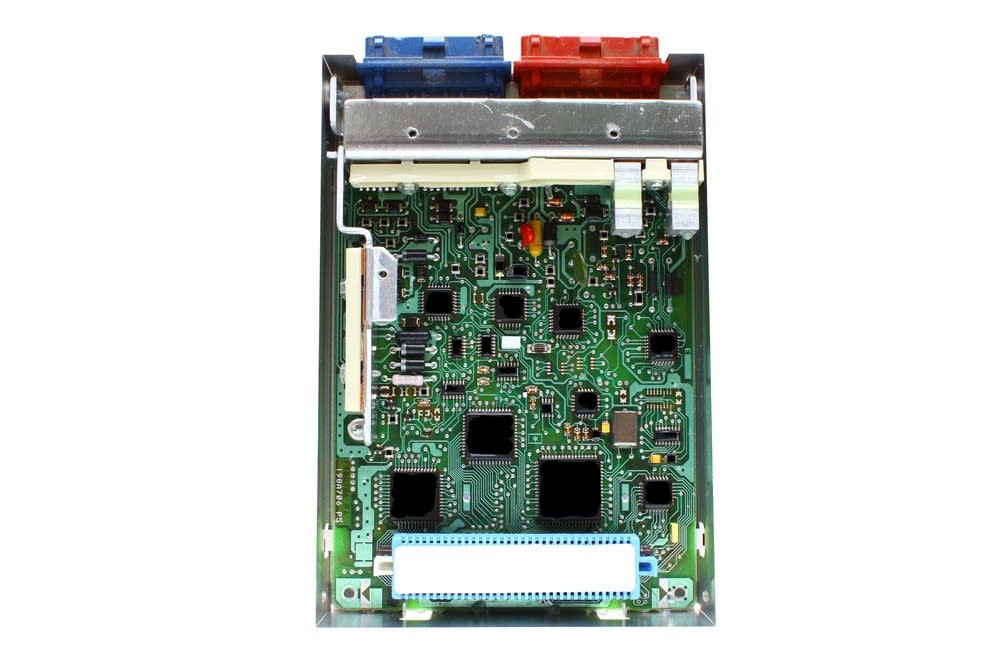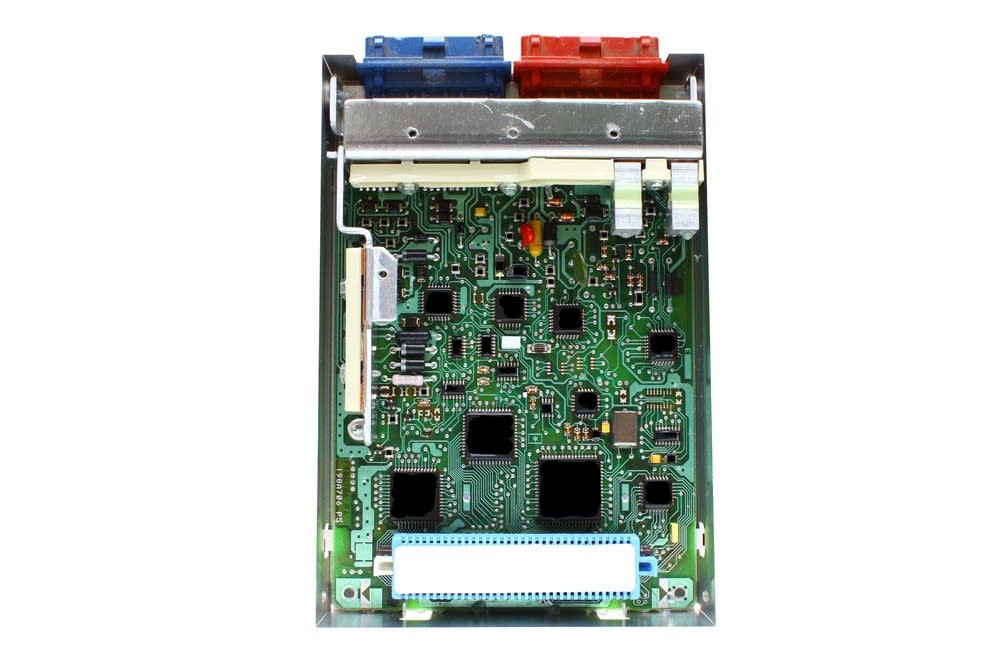 Your car contains a vast number of different systems, all of which must work in harmony to ensure proper operation. There must be a way to monitor your ignition and emissions systems and the On-Board Diagnostics (OBD) is a computer that keeps tabs on what's going on with your vehicle.
What the OBD system does
Simply stated, the OBD system is an on-board computer that communicates with other systems, including the ECU, TCU and more. It monitors the performance of your ignition system, engine performance, transmission operation, emissions system operation and more. Based on feedback from sensors around the vehicle, the OBD system determines if everything is working properly, or if something is beginning to go wrong. It's advanced enough to warn drivers before a serious problem occurs, often at the first symptom of a failing component.
When the OBD system identifies an issue, it turns on a warning light in the dash (generally, the Check Engine Light), and then stores a trouble code (called a DTC, or diagnostic trouble code). A mechanic can connect a scan tool to the OBD II connector under the dash and read this code. This provides the information needed to begin the diagnostic process. Note that reading a code does not necessarily mean that the mechanic knows immediately what has gone wrong, but that the mechanic has a place to begin looking.
As a note, the OBD system also determines whether your car will pass emissions testing. If the Check Engine Light is on, your car won't pass the test. There's also a chance that it won't pass even if the Check Engine Light is not on.
---
The statements expressed above are only for informational purposes and should be independently verified. Please see our
terms of service
for more details