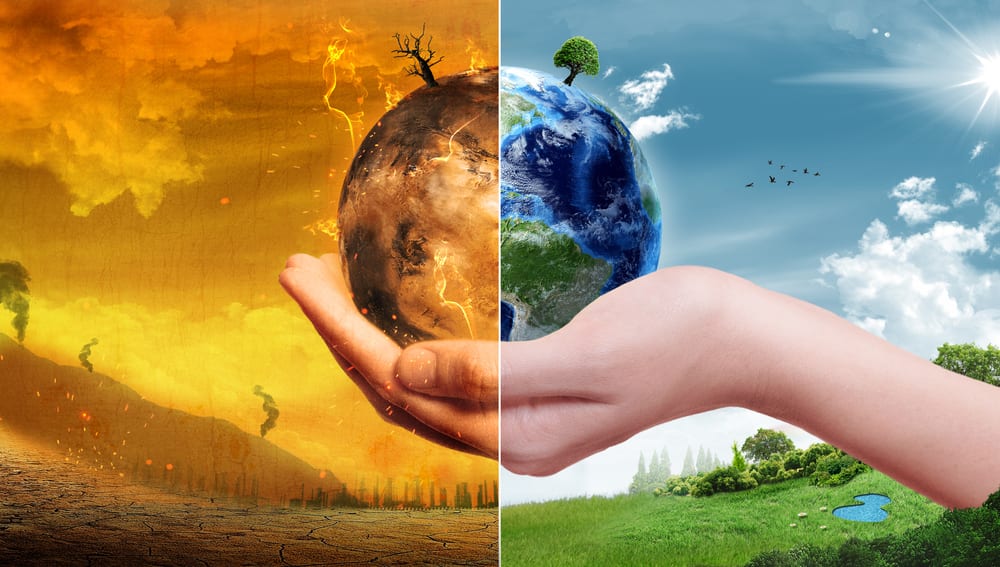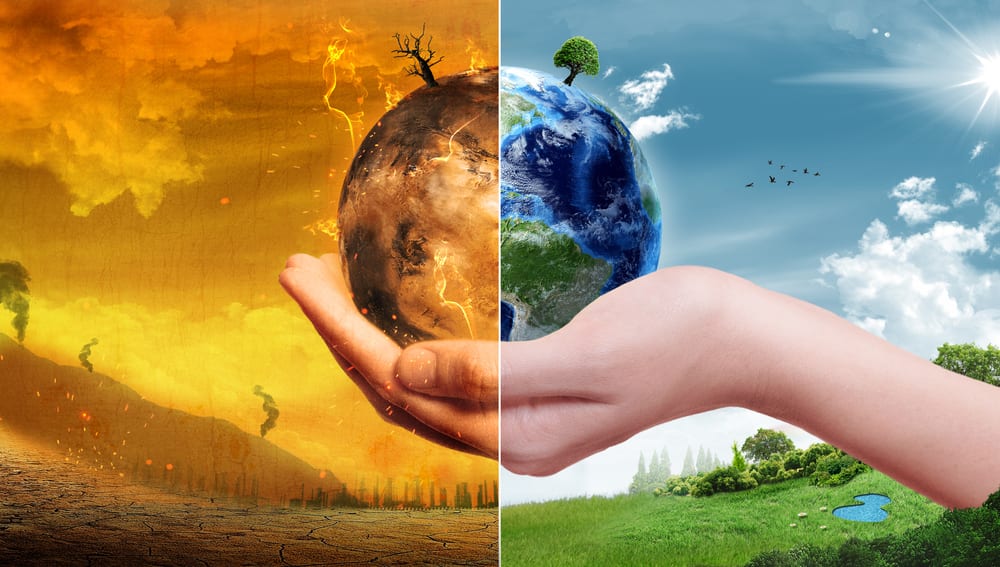 Each week we compile announcements and developments from the world of cars. Here are the most news-worthy topics from September 17 to 23.
Gasoline car sales must end by 2035 to meet tight climate goals
A report issued by a climate action group has grim findings, stating that sales of gas and diesel cars will need to be phased out by 2035, and completely out of service by 2050. This is in addition to phasing out fossil fuels as a primary source of electricity. Tight climate goals require major changes to be adopted around the world. Electric vehicle sales still only account for a small percentage of new car sales, but as varieties expand and the technology improves the prices should come down, increasing public adoption.
Read more about the study's findings over at Motor Trend.
Apple and McLaren are in potential acquisition talks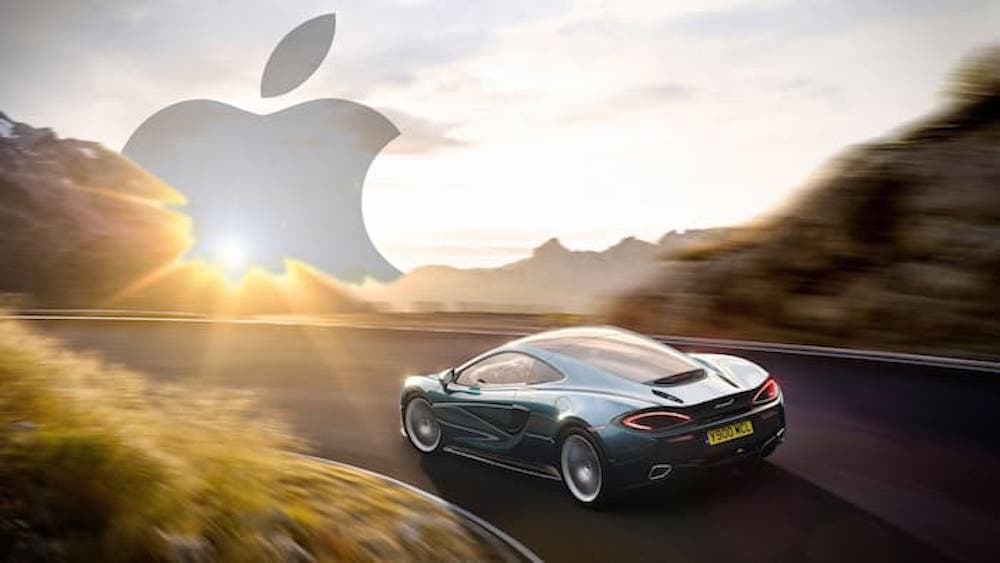 It's long been suspected that Apple has had ambitions to be in the automotive industry, and their recent talks with McLaren is one of the clearest signs so far. The two companies are in talks about a potential acquisition of McLaren by Apple, who is largely interested in their technology and patent portfolio. While it remains unclear exactly what might come of all this, it would be Apple's largest purchase in years. McLaren is valued at somewhere between $1.3 billion and $2 billion.
Read the full story in Financial Times.
Is this the new BMW 8 Series?
Ever since the demise of the original 8 Series in the 1990s, fans and enthusiasts have long anticipated a replacement to the full-size luxury coupe. Although BMW has never officially announced anything, they have recently trademarked a few new model names, including the M850 and the M8. Spy shots show a large two-door sedan likely modeled off the current 7 Series, dressed completely in a concealing vehicle wrap often used on prototypes.
Learn more about the potential new 8 Series over on Autoblog.
Tesla Model S security breach found by hackers (then quickly repaired)
The first ever remote hack of a Tesla Model S has been achieved by a group of Chinese hackers. Among other things, they were able to apply the brakes from up to 12 miles away and take complete control of the large touchscreen displays. The group had no nefarious intentions, and passed along the information to Tesla, who very quickly made a software patch and began updating cars over the air. Tesla states that they will pay a "bug bounty" to the hackers for exposing the weakness, and that they encourage others to do this as well to help them keep their vehicles safe.
Read more about the first remote hack of a Model S over at Electrek.
Recalls from Audi, Hyundai, and Land Rover
Audi recalled about 9,000 flagship A8s for concerns of potential stalling while driving. A faulty electric coolant valve can leak coolant into the wiring harness and engine control module, causing a short that can stall the car or cause other drivability problems. The recall will replace the faulty coolant valve and inspect the wiring harness.
Hyundai recalled about 10,000 Azeras after receiving reports of the power front seats moving on their own while driving. This can be a major safety concern, though no injuries or deaths have been reported. Hyundai will replace the power seat switch in affected vehicles.
Land Rover recalls almost 23,000 SUVs for transmission sensor issues, which can cause severe shifting and drivability issues. The problem is with the ZF sensors having poor electrical crimp connections in the wiring harness. This is related to the recall issued by ZF that covers over 500,000 transmissions, as well as recalls by several other automakers for similar issues.
Read more in detail about all these recalls, and many more from weeks past over at Car Complaints.
---
The statements expressed above are only for informational purposes and should be independently verified. Please see our
terms of service
for more details