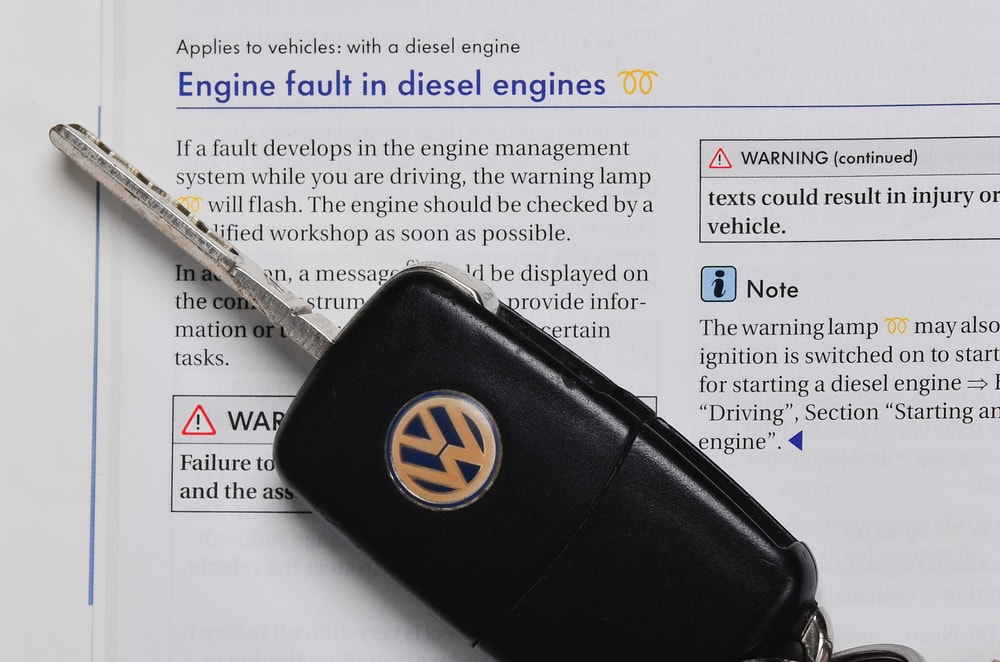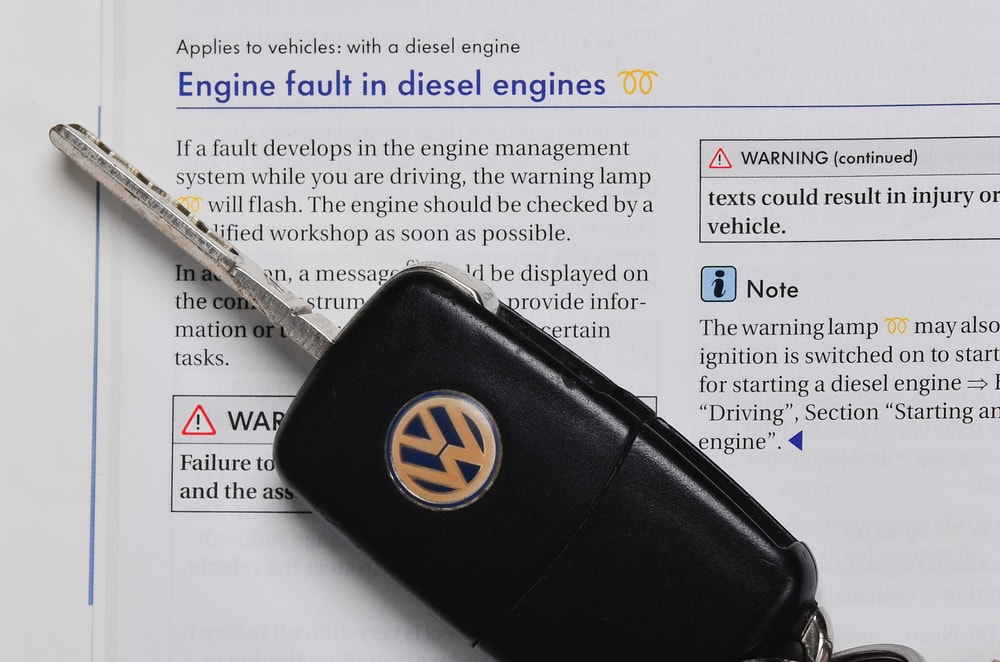 There are tens of thousands of lives lost on the roadways in the United States every year, and some of these deaths and other debilitating injuries due to accidents are preventable. One of the critical ways that defective vehicles are removed from the roadways are through voluntary vehicle recalls, the process through which manufacturers are able to pull back models that may have dangerous problems, which can then be fixed at your local dealership. This process is integral to saving lives and improving the safety for everyone on the road. Since recalls are likely to touch nearly all drivers at some point, it is important to learn more about the vehicle recall process and how it impacts you and your family directly.
When Recalls Are Necessary
Vehicle recalls can be either voluntary by the manufacturer or required by the NHTSA (National Highway Traffic Safety Administration), and generally occur when equipment on your motor vehicle fails to comply with Federal Motor Vehicle Safety Standards or when there's a defect in the vehicle itself or in some of the equipment. Performance requirements are set for parts of the vehicle which most affect safety and performance such as air bags, brakes, tires, seat belts and motorcycle helmets.
What Are Safety-Related Defects?
Defects are considered safety-related when they fail to protect the public against unreasonable risk of accident or injury when the vehicle is being used for its intended purpose. These dangers are generally considered defects when they occur repeatedly in a specific type of equipment. Examples include: steering columns which break suddenly causing loss of control, brakes or accelerator pads that stick, wheels that crack or break, seats or seat backs that fall off during normal use, or air bags that deploy under conditions when they're not intended to deploy.
Reporting Safety Problems
If you have experienced a safety problem in your vehicle, reporting it to the NHTSA is the first step to keeping our roads safer for everyone. When the agency receives a certain number of reports, they may open an investigation which could lead to a recall situation. The Department of Transportation (DOT) Vehicle Safety Hotline can be reached at 1-888-327-4236 from anywhere in the United States, Puerto Rico or the Virgin Islands to register a complaint.
Consumer Vehicle Recall Notification Process
Manufacturers are required to notify the owner of record of a vehicle with an active recall via certified mail within a set period of time and explain the hazards and the steps required to bring your vehicle into a safe state. You can also call the Vehicle Safety Hotline or log onto SaferCar and click on "Check for Recalls" to learn more.
While receiving a recall notice may be disconcerting, it is best to get the update made to your vehicle to assure your ongoing safety – especially since most recall work is done for free.
---
The statements expressed above are only for informational purposes and should be independently verified. Please see our
terms of service
for more details