Each week we compile the best announcements and developments from the world of cars. Here are the topics you can't miss from September 3 to September 9.
3D printing the cars of the future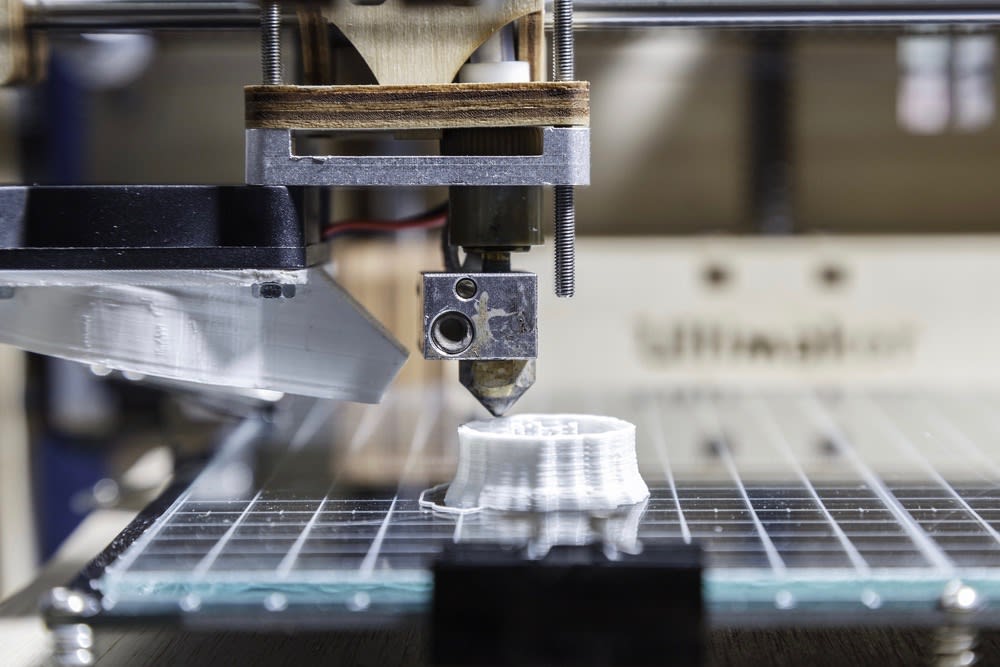 Stratasys Ltd., who makes 3D printers and other additive manufacturing solutions, has teamed up with Ford to explore how their technology could shape automotive manufacturing. While 3D printing has long been in use for rapid prototyping parts for cars in development, it's never been quite enough for large-scale manufacturing. However, over the last few years 3D printing has made great advances in the size, quality, and complexity of what it can create, getting it closer to on-the-road implementation.
Ford has demonstrated a real interest in 3D printing, with their Director of Research & Advanced Engineering saying "3D printing holds the promise of changing automotive design and manufacturing because it opens up new ways to innovate and create efficiencies in production. Our vision at Ford is to make high-speed, high-quality printing of automotive-grade parts a reality." How long will it be before we see a 3D printed Mustang?
For more details, head to Green Car Congress.
New Toyota Supra prototype spied on the road
Toyota's legendary Supra sports car has been out of production since 2002, but recent spy shots show that its long-rumored replacement is getting closer to being finished.
There's not much information that can be gleaned from the heavily-camouflaged prototype, but it seems clear that it will stick to the Supra's front engine/rear-wheel drive layout. The coupe will feature a sloping fastback shape, and the muscular rear haunches make it look like Toyota won't stray far from the design of the striking FT-1 concept it showed in 2014.
Toyota is collaborating with BMW on the project, and the German brand is likely to create a replacement for it's now-discontinued Z4 coupe on the Supra platform. While it's not clear what might power the upcoming car, it's likely to have a performance-tuned hybrid setup as an option.
Autoblog has a full set of spy photos to examine.
VW engineer pleads guilty to role in diesel scandal
As the Volkswagen "Dieselgate" emissions cheating scandal continues, a guilty plea from a former engineer might set the stage for more criminal charges among the company's managing ranks.
James Robert Liang, who played a key role in developing the emissions control defeat device at the center of the scandal, pleaded guilty to a count of conspiracy to defraud the United States, committing wire fraud, and violating the Clean Air Act. Liang, at one time Volkswagen's Leader of Diesel Compliance, was quoted as saying "I know VW did not disclose the defeat device to U.S. regulators in order to sell the cars in the U.S… That's what makes me guilty."
If such a high-level engineer was aware of and knowingly hid that the defeat device was being used on hundreds of thousands of vehicles worldwide, it seems impossible that members of Volkswagen's senior management didn't know about it as well. Liang's case might be a bellwether for future convictions against Volkswagen officials.
Automotive News explains how the situation unraveled.
Open-top LaFerrari looks ready for the racetrack
Ferrari unveiled its epic LaFerrari hybrid hypercar in 2013, but new photos show that a new open-top variant is just about ready to hit the road.
The car, dubbed LaFerrari Aperta, was spotted cruising the streets of Barcelona, Spain during a video shoot. Wearing Ferrari's classic red paint and a subtle silver stripe running over the hood, the roof was completely off so the Mediterranean sun could shine into the cabin – all the better to hear the 950 horsepower hybrid V12 sing, too.
It's anticipated that only 150 units of the LaFerrari Aperta will be built, with a price tag in the multi-millions of dollars. Even if you have the cash, you're already too late: owners were specially "invited" by Ferrari for the opportunity to buy their ultimate drop top.
Check out the incredible machine at Carscoops.
Formula 1 sold in $8 billion deal
Formula 1 represents the pinnacle of motorsport, with lightweight, high-powered cars racing wheel-to-wheel in excess of 200 miles per hour. While the sport is massively popular in Europe and other parts of the world, it's never really caught on in the United States. However, that could be about to change thanks to Formula 1's $8 billion acquisition.
Colorado-based Liberty Media Group shelled out the hefty sum to take over ownership of Formula 1. While controversial Formula 1 CEO Bernie Ecclestone will remain in place and it's not entirely clear what changes will be made to other governance and regulations, Liberty Media Group's goal seems twofold: increase popularity of Formula 1 in the United States, and leverage their new purchase's presence in Europe to grow its other properties around the world.
While this is big news and we're excited to see better racing on American soil, quite frankly we don't care who owns Formula 1. As long as the series continues to bring top-level competition and incredible technology to the world of racing, we'll be as big of fans as ever.
The Detroit Bureau explains the details of the deal.
Recalls of the week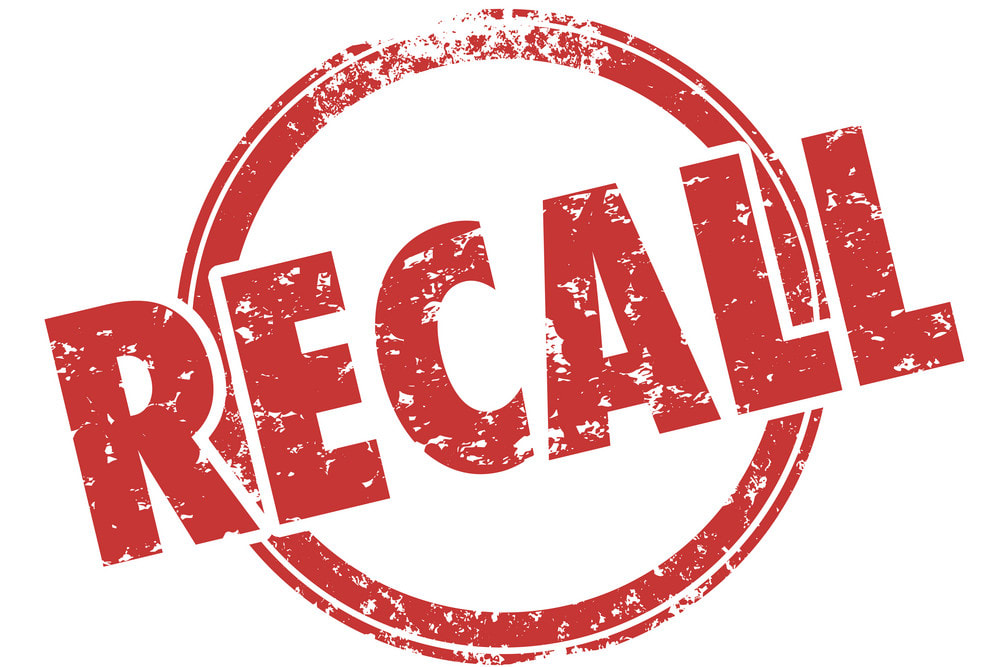 Bad software in millions of General Motors vehicles has initiated a massive recall reaching across multiple brands and vehicle products. The software fault affects sensors which control airbags and seatbelt pretensioners that activate during a crash, meaning that the vehicles might not keep occupants safe. It's not clear when the recall will officially begin.
A Ford door recall has expanded to include even more vehicles. The problem lies in a door latch component which can fail, making the door unable to close or, worse, that it may come open while the vehicle is moving. Ford had originally said that only cars in particularly warm or humid temperatures would be affected, but federal regulators forced them to expand the recall to cover a wider range of vehicles. Car Complaints reports on these two recalls.
Meanwhile, the ultra-expensive, ultra-fast Pagani Huayra is being recalled as well. The boutique Italian automaker discovered that the driver's airbag may not remain fully secured during a crash, causing it to deploy improperly, increasing risk of injury. While only 32 cars are affected, it's perhaps slightly comforting to know that even the rarest and most expensive cars in the world get recalled too – just like the ones we see on the road every day. Jalopnik explains the problem and remedy.
---
The statements expressed above are only for informational purposes and should be independently verified. Please see our
terms of service
for more details