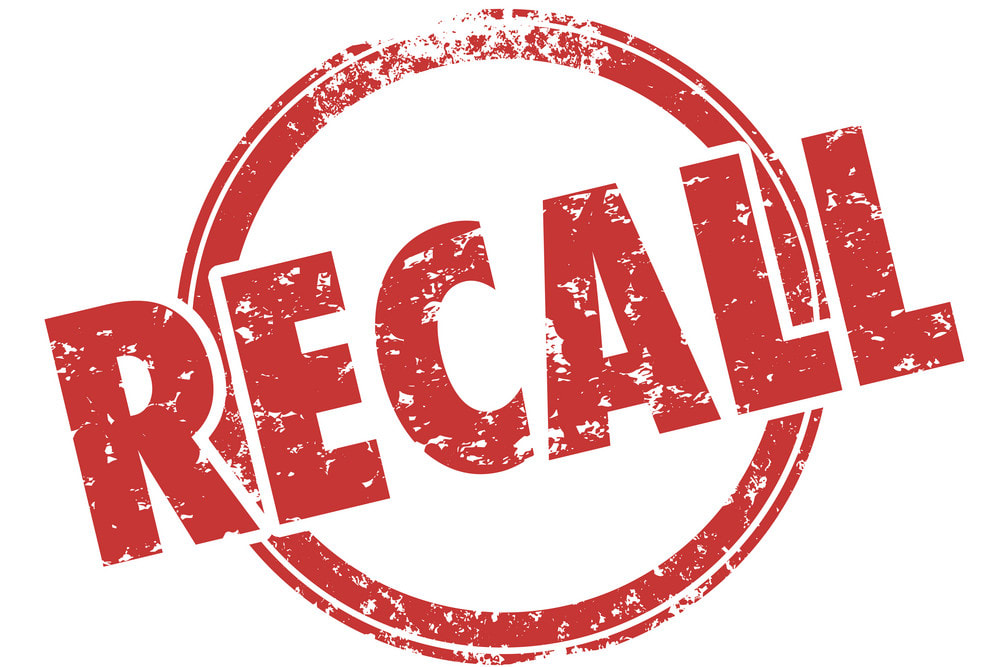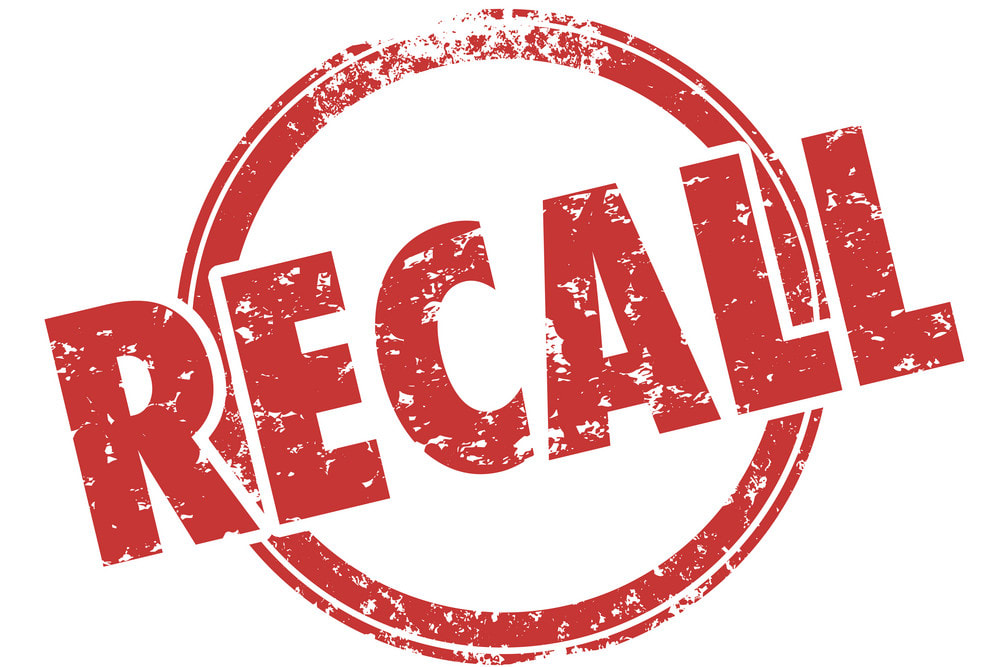 If you've received mail from your vehicle's manufacturer, you probably wondered why at first. After opening it, it's incredibly likely that it was a recall notice because there's very little they would need to contact you for. And then the worry begins.
Recalls are issued commonly in recent years. In 2015, more than 52 million recalls were issued in the United States, and that number is expected to climb in subsequent years. Recalls are worrisome, and can cause an interruption in your schedule when you get the repairs completed. They can also be aggravating to handle at the dealership because of the large volumes of vehicles that are often affected by the recall. It can take weeks or months to get an appointment once a major recall is issued.
What is a recall?
Simply put, a recall is a vehicle manufacturer's resolution to a deficiency they've discovered in your vehicle. Every vehicle undergoes rigorous and ongoing testing even after they are available for sale and that data is analyzed for ways to make it better, and flaws that it may exhibit. Information is also collected from common or excessive repairs that dealerships perform on each model.
If a problem or negative trend is discovered that may be safety related and a recall is issued, the vehicle manufacturer must notify the National Highway Traffic Safety Association (NHTSA) of the recall. Once the NHTSA has been notified of the recall, the manufacturer has 60 days to notify car owners of the recall.
As a side note, 60 days may seem like a long time to allow to contact customers with a potentially faulty or unsafe vehicle. Consider the scope of some recalls, however, such as the Takata air bag recall in 2014 that affected 64 million vehicles worldwide. Sending notices to 64 million people is a huge bump isn't just costly but floods the postal system with increased volume. It has to be spread out at least a little.
Recalls come in several forms. They can be:
Inspection only with no part replacement required
Adjustment or modification of a component
Part replacement
Software updates for emissions controls or safety-related systems
In most recalls, the repair required is very minor. Some in very recent history have been as small as a 10-cent hook for a floor mat or simply inspecting that a brake line isn't rubbing on a stud. A few have been more involved including electric steering motor replacement and air bag module replacement.
How to deal with a recall notice
When you get a recall notice, there are three common reactions:
Extreme concern and agitation
Lack of concern, often resulting in discarding the recall notice
The appropriate level of concern tempered by a recognition that you haven't crashed and died because of the problem yet.
When you get a recall notice for your vehicle, try to be the third type of person. It's understandable to be concerned especially where safety issues are being addressed but recalls are a way of vehicle manufacturers making their product better and safer for you.
Here's how you deal with a recall notice:
Confirm the recall applies to your vehicle. Using the VIN number on your car or on your registration, check on SaferCars.Gov to verify that a recall notice applies to your specific model. Alternatively, you can contact the customer service department at your vehicle manufacturer to confirm the recall is for your vehicle.

Determine if you have to pay for the recall. The statute of limitations on no-charge recalls is eight years from when the vehicle was originally purchased new. If your vehicle is less than eight years old, your recall will be performed free of charge. Unfortunately, if your vehicle is eight years of age or older, you're on the hook for the bill. Don't avoid the repair, however, because it could be a safety-related problem that could potentially flare up at a later date.

Contact your nearest dealership service department. Recalls must be performed at the dealership so they can be recorded, the quality can be monitored, and recalled parts can be made available to the manufacturer for inspection. Schedule an appointment at your earliest convenience, though it could take weeks or months before a repair process is determined and parts are available. Manufacturers are given a grace period by the NHTSA once a recall is issued to get everything in order.

Have the recall repair completed. Attend your appointment for the recall. Most recalls are quick, and the dealer will have you on your way after a short wait. You may want to take alternate transportation instead of waiting, and if the recall is extensive or takes your vehicle out of service until completion, you may be eligible for a loaner car. Talk with the dealership staff if the situation arises.

Be safe. If symptoms related to the recall issued on your vehicle arise, contact the dealership immediately. If you worry that your vehicle is truly unsafe to operate, make arrangements to have it inspected or even have it towed to the dealership. Be aware that in many cases you may not be eligible for a replacement vehicle while yours is waiting for repair at the shop.
Top 20 Recalled Cars
Recalls are meant to improve your vehicle's safety and should always be addressed in a timely manner. If you have any questions about the urgency of a recall, call your car manufacturer's customer assistance line and request more information.
---
The statements expressed above are only for informational purposes and should be independently verified. Please see our
terms of service
for more details