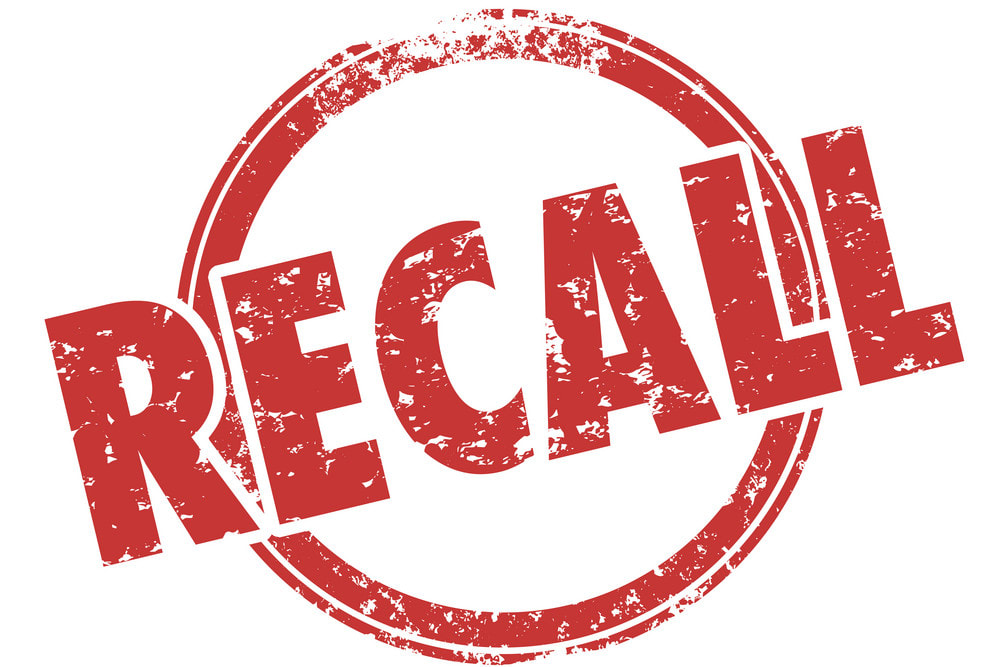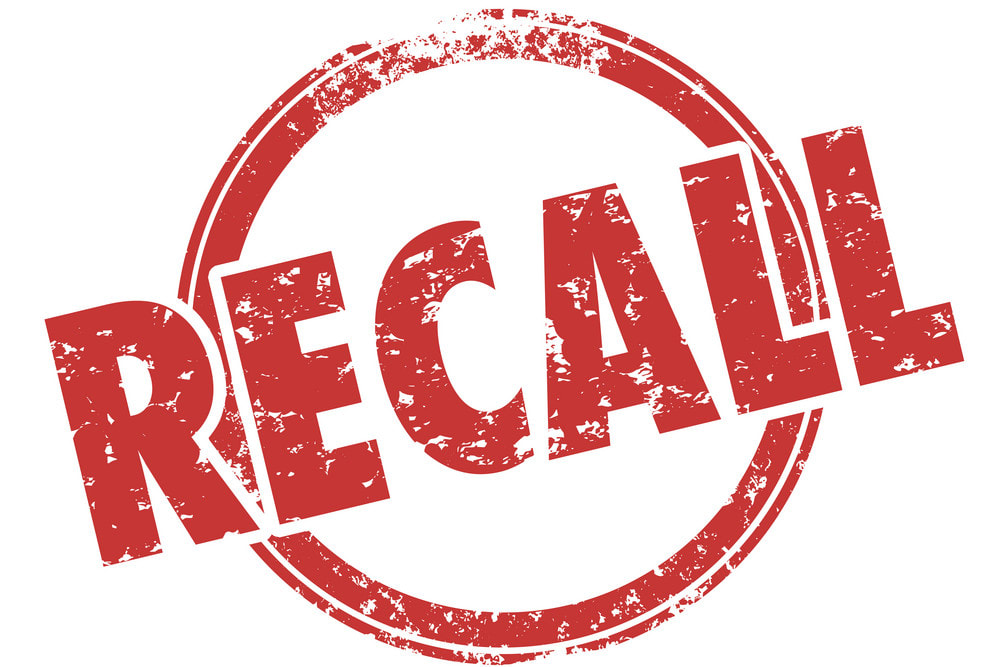 Although automobile manufacturers take many precautions to ensure the safety of the vehicles they sell, defects do sometimes escape initial notice. Whether these defects arise as the result of insufficient testing of new technology or from a substandard batch of materials, safety hazards are not something to be taken lightly. That's why, when potential dangers come to light with a particular vehicle, the manufacturer or even a government agency issues a recall for that product to fix the problem or investigate it further.
Unfortunately, consumers aren't always aware when a recall is made. When a recall is issued, common measures to contact owners are taken, such as calling or mailing those who have purchased straight from the dealer. At times, however, mailed communication gets lost in the shuffle or the current owner of a recalled vehicle cannot be found. In these cases, the responsibility rests on who is in possession of the car to see if a recall is in effect. Here is how to check if your car has one of these recalls:
Visit www.recalls.gov

Click on the tab for Motor Vehicles, and then choose the type of recall for which you want to conduct a search. If in doubt, choose "Vehicle Recalls."
Use the drop-down menus to select your vehicle's year, make, and model, and then press "Go."
Read through the results to view any and all recalls associated with your vehicle. If a recall has been made, follow the advised course of action.
Do you drive a used car and you're not sure if a past recall on your car has been repaired? Check out the VIN Recall page at Safercar.gov, at https://vinrcl.safercar.gov/vin/
If, after searching for recalls on your vehicle as a whole or of any particular part, you are unsure of the measures you should take, contact us. One of our mechanics can help you decipher any technical automotive jargon and make suggestions for how to proceed.
---
The statements expressed above are only for informational purposes and should be independently verified. Please see our
terms of service
for more details