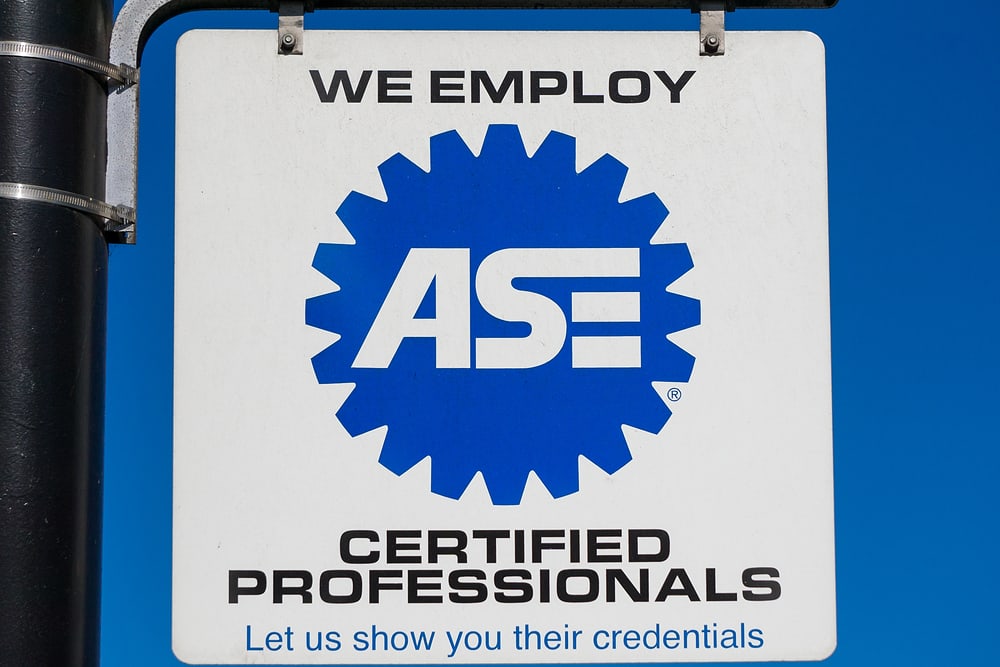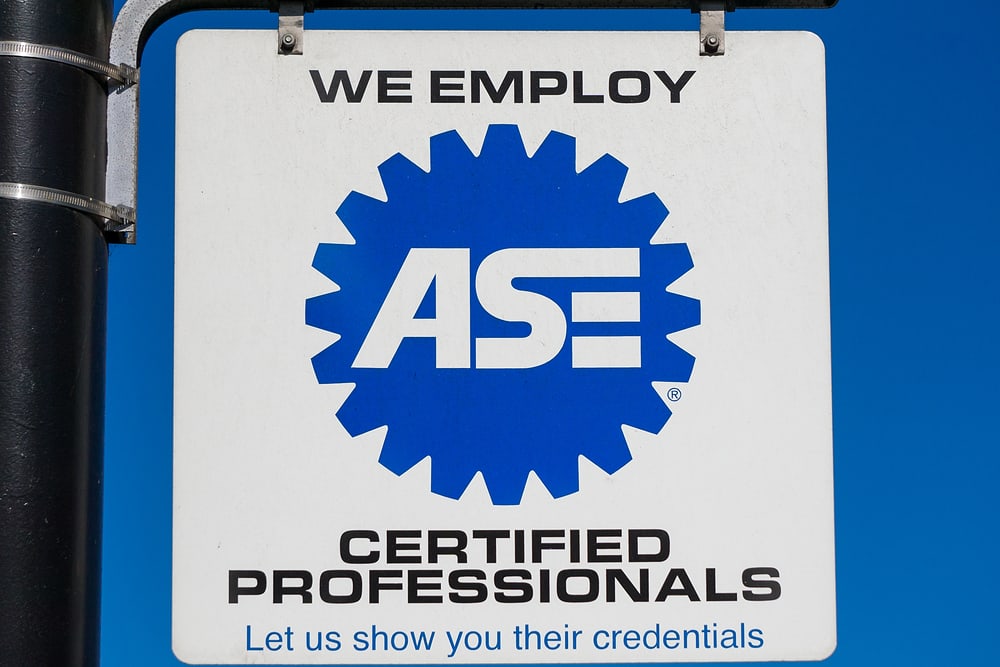 As the mechanic career field expands into more and more complicated jobs involving complex electronic systems and computers right under the hood, automotive technician jobs become more demanding and require a higher level of expertise. ASE certification is the ideal way to give yourself an edge in an increasingly competitive industry. It will make you more valuable to prospective employers and potentially result in higher earnings.
The National Institute for Automotive Service Excellence offers Master Technician status in 40+ categories, via its ASE certification tests. The A Series is the cert for Automobile and Light Truck Master Automobile Technician status, and is made up of nine tests, the first eight of which are required for getting certified. A7 is the section designated as Heating & Air Conditioning.
Of course, preparing for your A7 test is one of the most important things you can do to maximize your chances of passing. The best way to do so is with study guides and practice tests.
The NIASE provides study guides and practice tests for every exam they administer. You will find links to PDF files of the guides on the Test Prep & Training page. These study materials are available free of charge.
On the same page of the ASE site you will also find information on taking practice tests, including for the A7. These are available at a cost of $14.95 per test for the first one or two, $12.95 for the third through 24th, and $11.95 each for 25 or more.
The practice tests are set up through a voucher system – you purchase the desired number of vouchers, after which you will receive voucher codes. You use these codes to unlock whichever test you wish to take. The practice exams are half as long as the real test, and will provide you with feedback on the questions you got correct and incorrect in the form of a performance report.
Third-party websites
Searching for ASE study guides and practice tests can be confusing. A web search typically reveals multiple sites offering all kinds of preparation help, in addition to the official NIASE website. While the institute does recommend using several approaches as you get ready to take your exams, you should make sure that any aftermarket company you use has a solid reputation. The organization does not review or approve any specific company, however they do maintain a list of third-party prep companies on their website.
Taking the test
When you're ready to take your exam, you can find all the information you need on locating testing facilities and scheduling exam times on the NIASE website. You can choose to take the tests at any time of the year, and even schedule your time slot on a weekend if that's most convenient.
Gone are the days of the written ASE exam – all of the proctored testing facilities now use computer-based versions. You can even try out a demo on the website if you feel like you need to familiarize yourself with the format.
The A7 Heating & Air Conditioning exam has 50 scored multiple choice questions. There may be 10 or more additional, unscored questions on the test, used for statistical data purposes, but you won't be told which ones these are so you will need to answer all questions on the test to the best of your knowledge.
Getting automotive mechanic certifications can help maximize your career – and income – potential, and give yourself the peace of mind of knowing that you put your automotive tech training to the test, and passed.
If you're already a certified mechanic and you're interested in working with YourMechanic, submit an online application for an opportunity to become a mobile mechanic.
---
The statements expressed above are only for informational purposes and should be independently verified. Please see our
terms of service
for more details