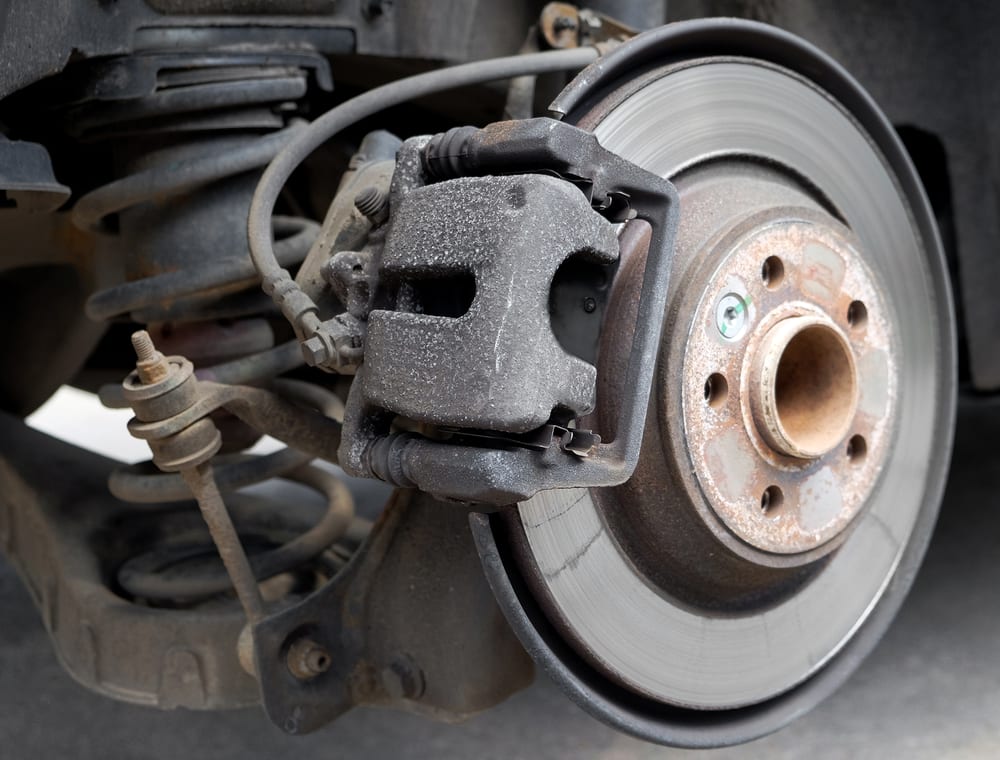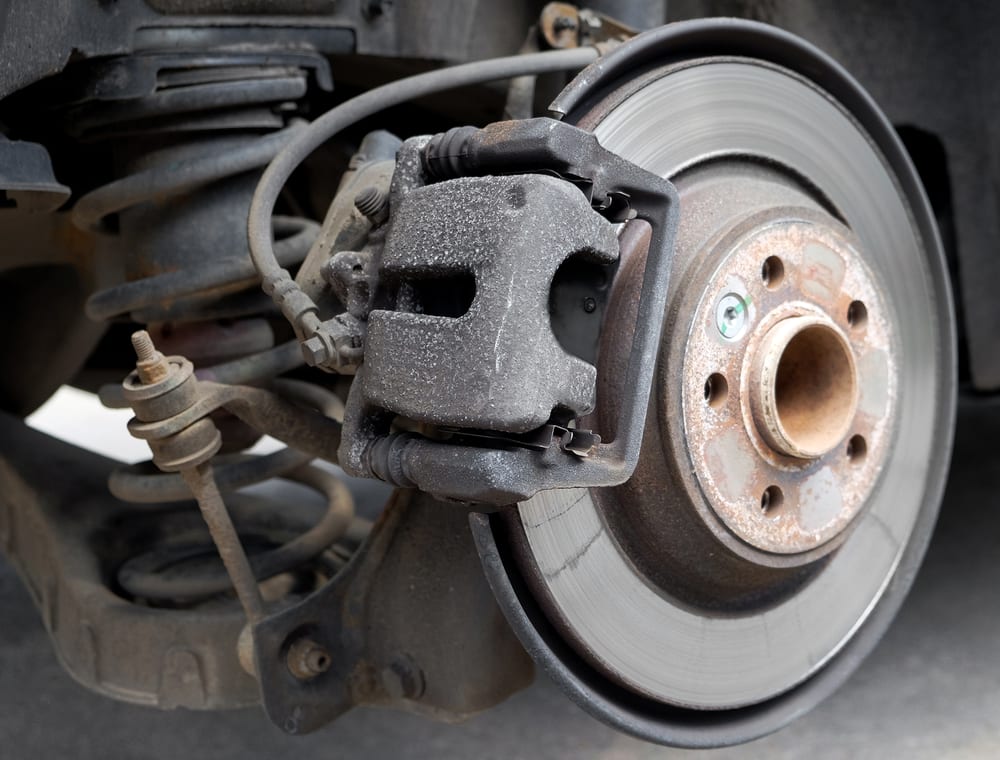 The ABS (anti-lock brake system) control module, which is also known as an EBM (electronic brake module) or EBCM (electronic brake control module) works almost like an engine control computer. This microprocessor receives input from sensors to prevent wheel lockup – and therefore skidding – by regulating hydraulic braking pressure.
The ABS module could be integrated into other components of the electronics system, like suspension computer, or it may be a separate part. In newer systems it may be located on the hydraulic modulator. On some cars it could be under the hood, in the trunk, or in the passenger compartment.
The brake pedal switch and wheel speed sensors tell the module to go into active mode, regulating brake pressure on an as-needed basis. Some ABS systems have a pump and relay. While replacing this part can be fairly easy, it is an expensive fix – with the part alone running from just under $200 to more than $500.
Ways the ABS control module may be damaged:
Impacts (from accidents or other incidents)
Electrical overload
Extreme temperatures
Symptoms of a bad ABS control module include the ABS warning light coming on, malfunction of the speedometer, disabling of the traction control system, and atypical braking behavior. To find a suitable replacement part for your vehicle you may consult the manufacturer's website or your owner's manual. Most car part websites offer an easy interface that lets you put in your year, make, and model of vehicle to match you with the correct part.
How to make sure you're getting a good quality ABS control module:
Don't skimp. Car parts – particularly aftermarket – are one area in which the saying you get what you pay for holds true for the most part. Aftermarket parts may be cheaper, but can actually be equal to or better than OEM (original equipment manufacturer) parts. Just make sure the part meets or exceeds OEM specifications.

Carefully examine rebuilds. ABS control modules are a high-ticket part that can be reconditioned, just be sure to research the company's reputation and examine the new part for any flaws or signs of wear.

Consult YourMechanic. Professionals are well-acquainted with which parts last and which don't, and which brands may be better than others.
Keep in mind that if your car features an ABS control module that's mounted on the hydraulic modulator, you can't just replace the individual part – the whole thing must be replaced.
YourMechanic supplies top-quality ABS control modules to our certified mobile technicians. We can also install a ABS control module that you've purchased. Click here to get a quote and more information on ABS control module replacement.
---
The statements expressed above are only for informational purposes and should be independently verified. Please see our
terms of service
for more details