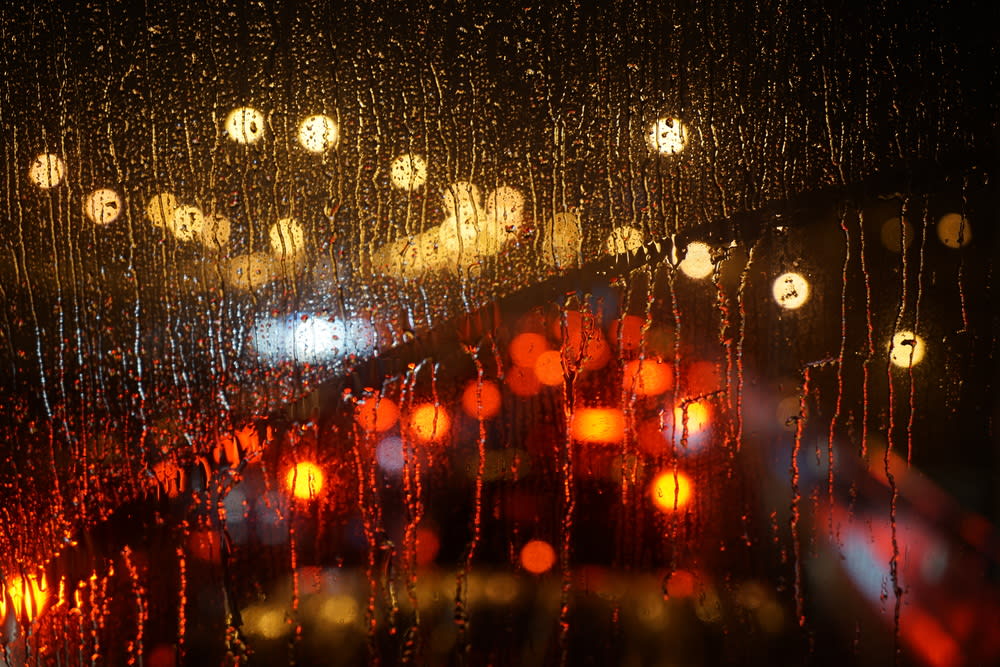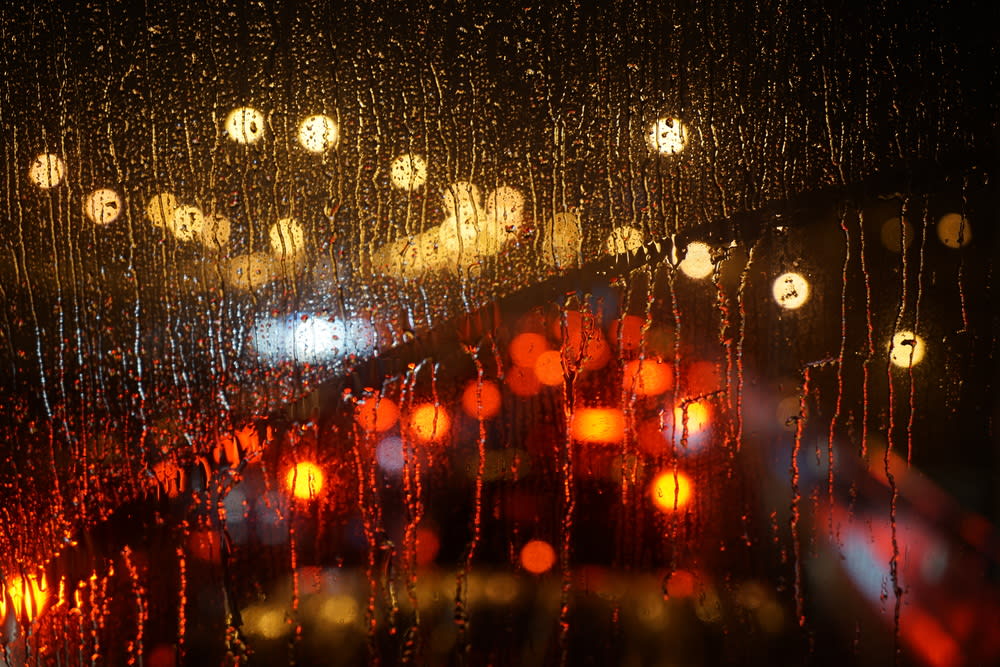 Several decades ago, the only settings windshield wipers came with were low, high, and off. Later, an intermittent wiper feature was integrated into many windshield wiper switches, allowing drivers to reduce the frequency of wiper movements based on the intensity of precipitation. The most innovative addition to windshield wiper technology has come in recent years, in the form of rain-sensing wipers.
Rain-sensing wipers turn on when precipitation or another obstruction is on the windshield. The wipers engage on their own and the frequency of windshield wiper swipes is adjusted based on the weather conditions.
So How Do Rain-sensing Wipers Actually Work?
Mounted on the windshield, usually close to or integrated into the rear-view mirror base, is a sensor. Most rain-sensing wiper systems use an infrared light that is projected through the windshield glass at a 45-degree angle. Based on how much light returns back to the sensor, the wipers engage or adjust their speed. If rain or snow, or dirt or another substance is on the windshield, less light returns to the sensor and the wipers turn on independently.
Rain-sensing wipers will turn on faster than you can respond, especially in a surprising situation like your windshield getting splashed by passing traffic. Your vehicle is still equipped with a manual override with at least a low, high, and off switch in the case of rain-sensing wiper malfunction.
---
The statements expressed above are only for informational purposes and should be independently verified. Please see our
terms of service
for more details