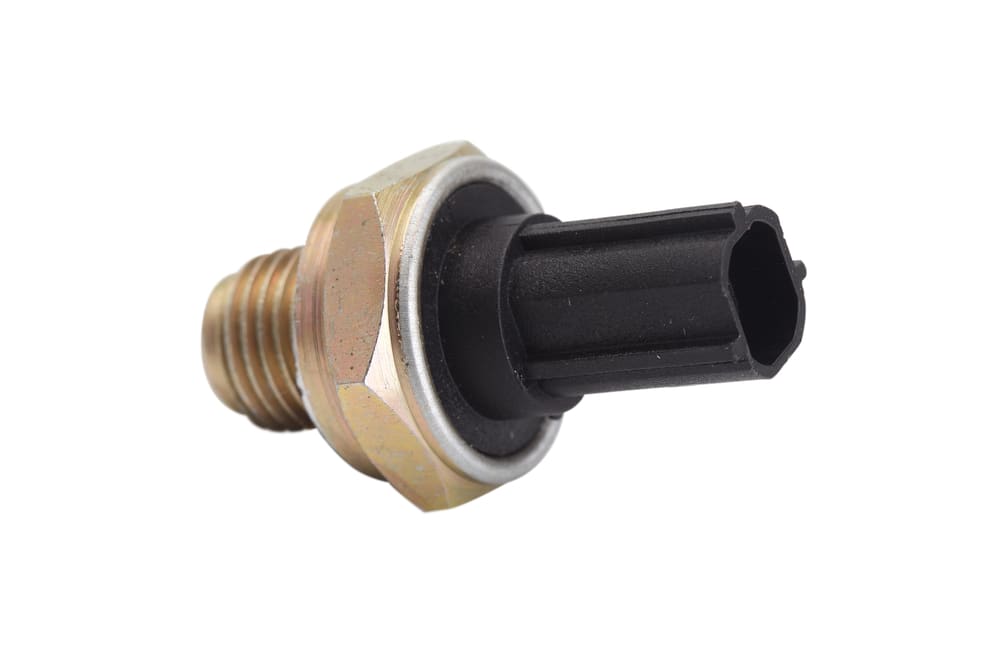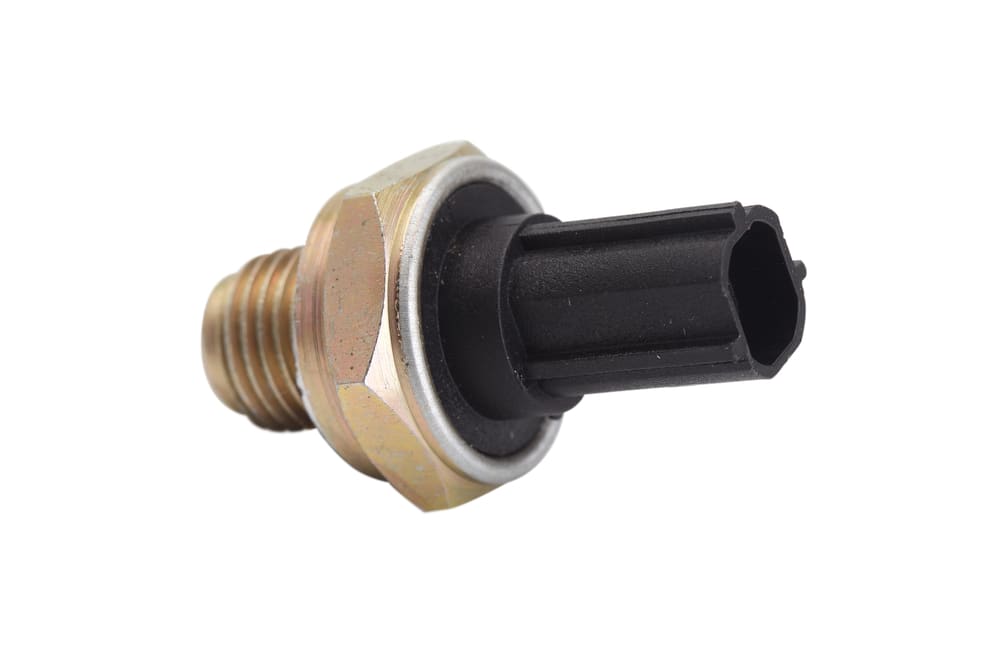 Modern vehicles are great: they offer so many advanced features to help keep you safe on the road. The speedometer sensor is one of those great inventions – created to help you keep to a safe speed and not speed up more than you expected to while you're daydreaming (you know it happens!) and to keep you out of the eye of interested policemen everywhere.
Your speedometer sensor is located at the back of the output shaft of the transmission - it tracks the rotation of the wheels and the crankshaft in order to monitor your vehicle's speed. It supports the cruise control mechanism by sending a pulse rate to it that let the cruise control know whether to speed you up or slow you down. It's important to also support an ABS (anti-lock braking system) because it keeps wheels rotating at the same speed. Having a damaged speed sensor can make for dangerous driving, because you could be going much faster than you realize and get up to dangerous speeds quickly.
A few things to keep in mind about speed sensors:
Location type: There are two main types of speedometer sensors: engine speed sensor and wheel speed sensors. Both do essentially the same job, as they calculate your overall speed and deliver that information to other areas of the vehicle as well as to the driver via the speedometer, but the type of sensor you need to replace will vary based on the problem you're finding with you vehicle.

Optical vs. magnet: There are two key types of sensors: optical speed sensor versus a permanent magnet.

Optical: Conventional speed sensors use an optical VSS made up of a photo cell, two-blade mirror reflector, and an LED. The reflector generates an electrical signal which is used to monitor speed. While the optical speed sensor is widely used, due to the number of moving parts it is much more likely to fail than a permanent magnet.
Magnet: Permanent magnet sensors can provide much more accurate information about direction, speed, and position and the fact that it doesn't have many moving parts helps it last longer, too.

Aftermarket vs OEM: Aftermarket sensors are likely to be of about the same standards as OEM parts for these sensors, just be sure you're getting the best quality sensors that you can afford for a longer life.
Note: The size of your tires can affect your sensor's accuracy, so recalibrate if your tire size has changed.
YourMechanic supplies top-quality speedometer sensors to our certified mobile technicians. We can also install a speedometer sensor that you've purchased. Click here to get a quote and more information on speedometer sensor replacement.
---
Next Step
Schedule Speedometer Sensor Replacement
The most popular service booked by readers of this article is Speedometer Sensor Replacement. YourMechanic's technicians bring the dealership to you by performing this job at your home or office 7-days a week between 7AM-9PM. We currently cover over 2,000 cities and have 100k+ 5-star reviews... LEARN MORE
SEE PRICING & SCHEDULING
---
The statements expressed above are only for informational purposes and should be independently verified. Please see our
terms of service
for more details