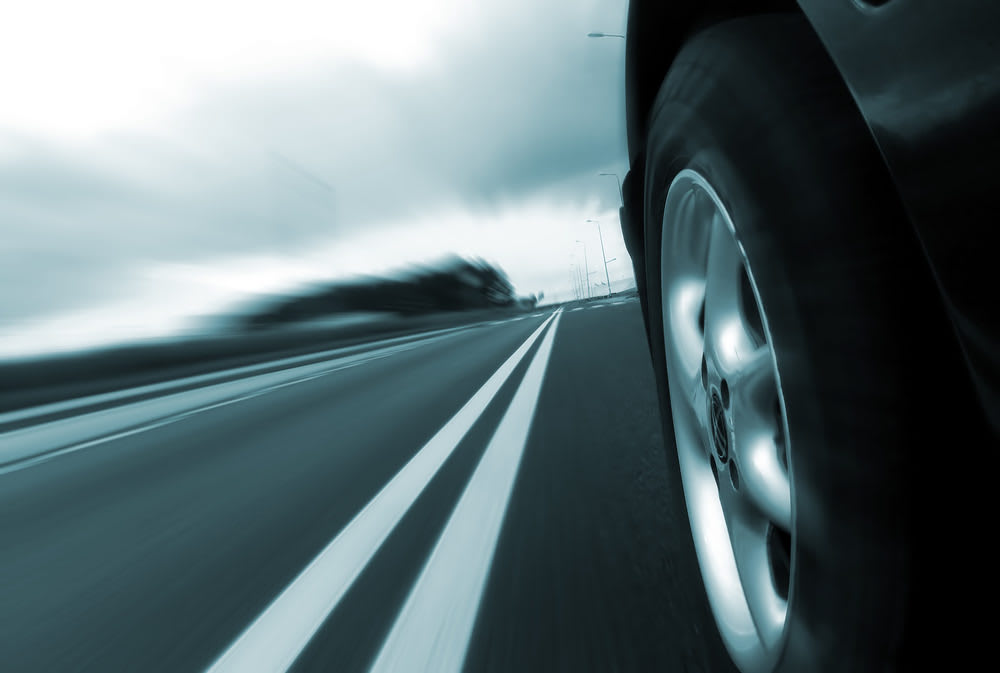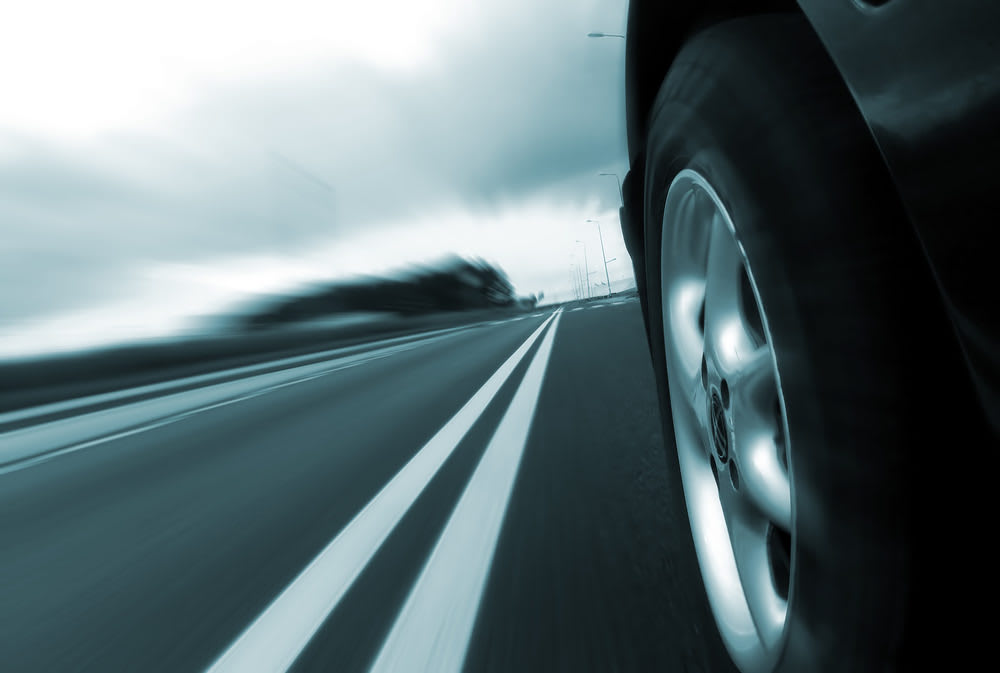 A safe assumption is that many drivers typically rank mechanical failures on their vehicles based on many variables, including cost to repair or replace. Drivers sometimes think that if a sensor is damaged or a warning light is on the dashboard, it can be resolved later down the road, as long as the vehicle doesn't break down. However, when it comes to wheel speed sensors, a minor-seeming glitch may turn into a major safety risk. That is why in general, it is unsafe to drive a vehicle with a broken wheel speed sensor.
If the wheel speed sensor becomes damaged or wears out, initially you probably won't notice much difference in the way your car performs if your ABS light comes on unless you are driving on slippery pavement. Your regular brakes continue to do their job, so it may seem like no big deal. Unfortunately, you have a false sense of security if you believe this is the case.
What is the Wheel Speed Sensor?
The wheel speed sensor, also known as the speed sensor or ABS brake sensor, is located on the back of each brake rotor and monitors the operation of the wheel and tire as it rotates. It is a data collection device that also relays that data to the ABS Module and ECU, so they can work together to fine-tune other vehicle systems such as brakes, transmission, and drive axles.
During normal operation, a tire and wheel combination on the same axle will operate smoothly, rotating at the same speed together. The primary job of the wheel speed sensor is to alert the system if one wheel is rotating faster than the others= as the result of less traction. The ABS system kicks in and helps you stop your car safely. This system normally does such a good job that you don't think about it. The sensor itself is small, and can last for a very long time under normal driving conditions. Exposure to dirt, debris and cold weather can cause the wheel speed sensor to become dirty or break.
When the Sensor is Broken
If the wheel speed sensor isn't working, it won't send any information to the ECU when there's a problem. The ABS system won't know to begin working and you can lose control of your vehicle and cause a crash. When the sensor is broken, it causes the entire system to be disabled because it can't function without the proper data. A disabled ABS system can even impact other safety mechanisms, such as electronic stability control and traction control.
It's very dangerous to be out on the road when you know your ABS system isn't working, regardless of the reason. If you cause a crash and knew about the faulty sensor, you could have greater liability for the damage. During most mechanical inspections or simple oil and filter change service, mechanics will document any noticeable system failures as a part of their invoice. If any mechanic informs you that the wheel speed sensor is damaged, be proactive and have it replaced as soon as possible.
---
Next Step
Schedule Brakes, Steering and Suspension Inspection
The most popular service booked by readers of this article is Brakes, Steering and Suspension Inspection. Once the problem has been diagnosed, you will be provided with an upfront quote for the recommended fix and receive $20.00 off as a credit towards the repair. YourMechanic's technicians bring the dealership to you by performing this job at your home or office 7-days a week between 7AM-9PM. We currently cover over 2,000 cities and have 100k+ 5-star reviews... LEARN MORE
SEE PRICING & SCHEDULING
---
The statements expressed above are only for informational purposes and should be independently verified. Please see our
terms of service
for more details