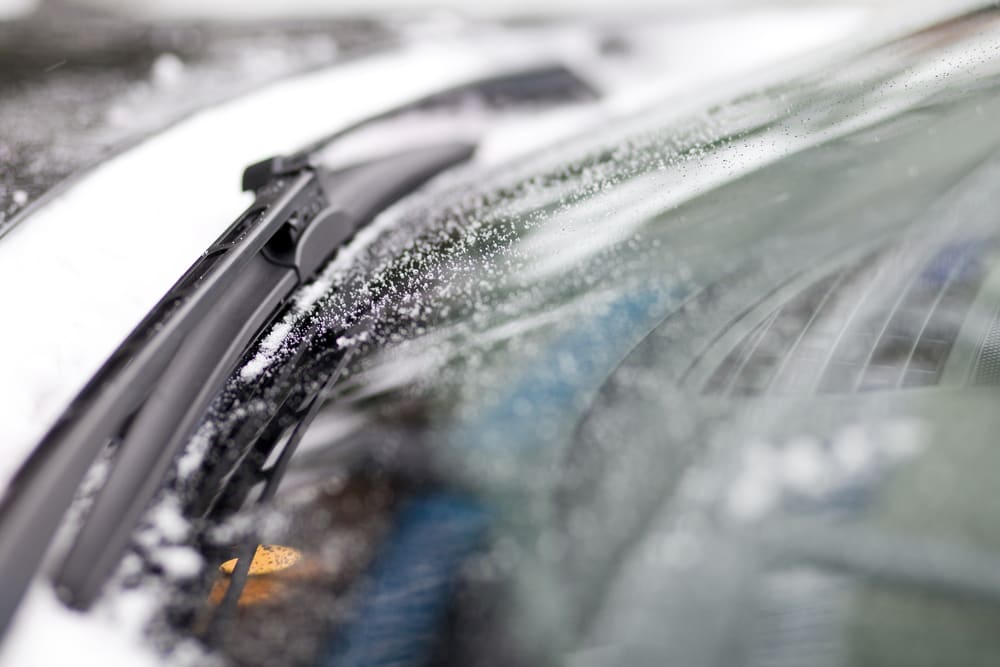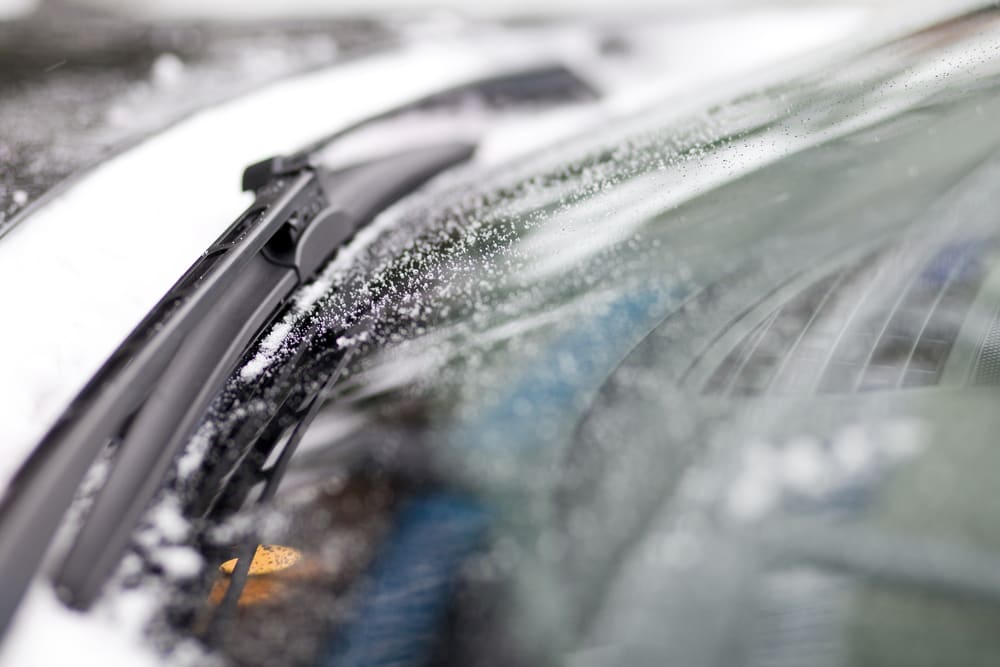 The windshield wiper is attached to the hood of your vehicle, and keeps the windshield clean from rain, snow, and other debris that collect on the windshield. The arm of the windshield wiper is connected to an electronic motor, which powers the wiper itself. The blade is the part of the wiper that cleans the windshield, and is normally made of a strong rubber material.
Common Windshield Wiper Problems
Sometimes windshield wipers will smear water in all directions. This indicates you may have worn blades, a dirty wiper blade, or bad windshield wiper fluid. Another problem is water only smearing in one direction. This can indicate your wipers are hard, old, or the wrong size. If you have water beads that will not wipe away, this can indicated your windshield has grime and residue built up on it. If your wipers are making a noise while they are working and streak marks are showing up on the window, this can indicate a bent wiper arm. A mechanic can look at your vehicle and determine the correct cause of the problem. If need be, they can replace the windshield wiper blade at this time.
Different Types of Windshield Wipers
Traditional frame-style wipers are the most common and come standard on most vehicles. These use a metal framework and a strip of rubber to wipe the debris off the windshield. Winter wiper blades have a traditional blade in a rubber shell. The shell keeps the wiper snow-free and ice-free, so it works faster during bad weather. Premium wipers come in many different brands, conform to the windshield, and have double-rubber technology.
How to Choose Windshield Wipers
The owner's manual that came with your vehicle has specifications when it comes to your windshield wipers. Check out these requirements to determine the size of the windshield wipers you need to purchase. When replacing your blades, it is important to replace both at the same time to keep the quality consistent.
Windshield wipers are an important safety feature of your vehicle. Without them, snow and rain can impair your sight while driving. If your windshield wipers are not working properly, call YourMechanic to have them inspected. If you have questions about your wipers, the professionals at YourMechanic can answer them, along with helping you choose windshield wipers that are right for your vehicle.
---
Next Step
Schedule Windshield Wiper/Washer System Inspection
The most popular service booked by readers of this article is Windshield Wiper/Washer System Inspection. Once the problem has been diagnosed, you will be provided with an upfront quote for the recommended fix and receive $20.00 off as a credit towards the repair. YourMechanic's technicians bring the dealership to you by performing this job at your home or office 7-days a week between 7AM-9PM. We currently cover over 2,000 cities and have 100k+ 5-star reviews... LEARN MORE
SEE PRICING & SCHEDULING
---
The statements expressed above are only for informational purposes and should be independently verified. Please see our
terms of service
for more details