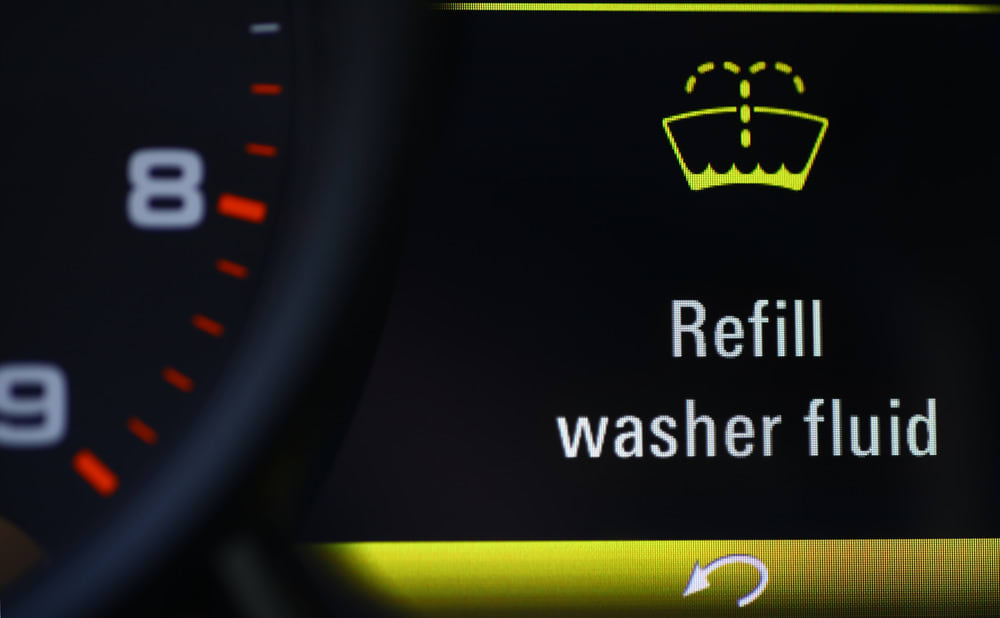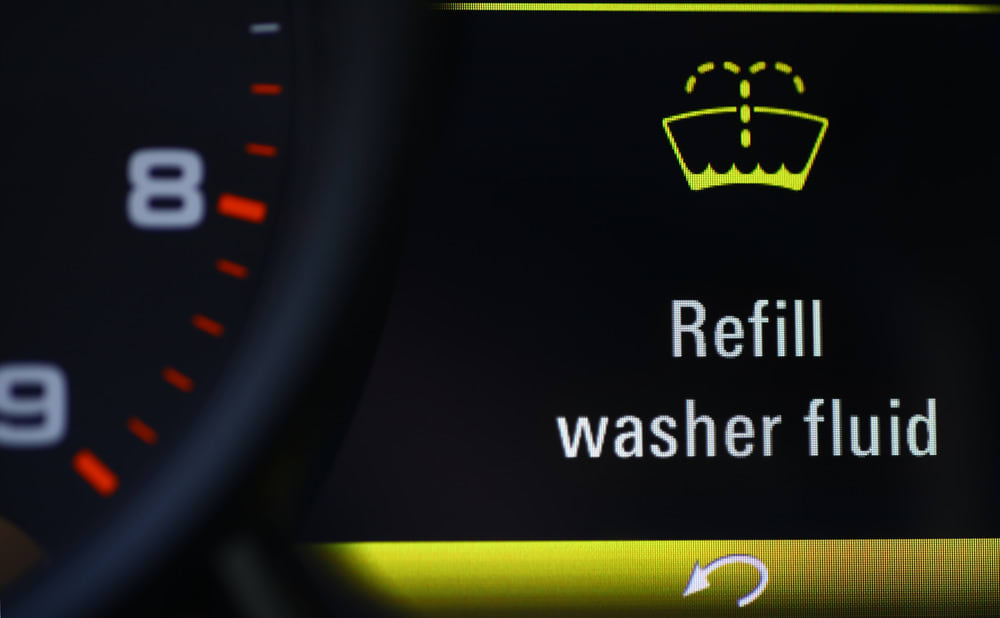 Your windshield gets dirty. It also gets frosty, dusty, and icy. Since it is an immediate concern to clear any obstruction from your view, it is important to be able to wash your windshield right away.
Every vehicle is equipped with a system to clean the front glass called a windshield washer system. It's comprised of:
A reservoir to hold washer fluid
A washer fluid pump
Washer fluid lines and hoses
Windshield washer nozzles or sprayers
A switch or button to activate the washers
A wiping system
When the windshield is dirty, you press the windshield washer button typically located on the turn signal lever. Vehicles equipped with a rear windshield washer and wiper will have a separate switch that could be located on the dash or on a column lever as well. The washer fluid sprays and the wipers clear the fluid from the windshield.
Refilling the washer fluid reservoir
Washer fluid will run out eventually, though each spray uses only a minuscule amount of fluid. In messy winter weather and in environments where the road conditions are dusty and dirty, you will need more washer fluid to keep the windshield clean. The washer fluid should be filled at every service interval, whenever it runs out, or at a change of seasons.
Bug wash is a soapy mixture that is great for removing bugs and dirt from the windshield. If you use bug wash in your windshield washer reservoir during summer months, make sure it is emptied before winter. If washer fluid is not equipped with antifreeze, as is the case with bug wash, it can freeze in the reservoir which will damage both the reservoir and the pump. The reservoir can crack and leak all the fluid out so you won't be able to spray washer fluid at all. If the pump freezes and gets damaged, it will not be able to pump washer fluid to the nozzles to spray.
Use windshield washer antifreeze in winter months to prevent damage to your washer system. It is also good for clearing ice and snow from your windshield when it is sprayed onto the glass.
---
The statements expressed above are only for informational purposes and should be independently verified. Please see our
terms of service
for more details