Every week we compile recent industry news and interesting reads that shouldn't be missed. Here's the digest for September 17 to 23.
US government lays out new policy regulating self-driving cars
With mass produced self-driving vehicles on the horizon, the U.S. government recently released their Federal Automated Vehicles Policy. This new policy addresses several key concerns that have been questioned since the inception of self-driving cars, such as safety guidelines vehicles must meet, self-driving system validation guidelines, and clear definitions of roles and responsibilities between state and federal governments.
Read more about the new federal policy, and a link to its full text over at Autoblog.
Mobileye says Tesla is "pushing the envelope" in regards to safety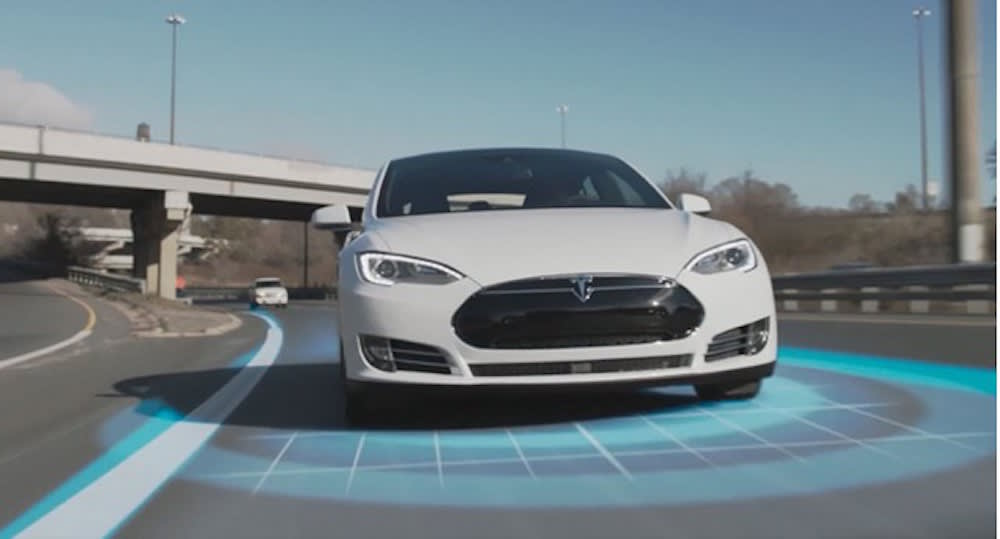 Mobileye, an advanced driver assistance systems developer and former Tesla partner, says Tesla is pushing the boundaries when it comes to the safety of the vehicles' occupants. Mobileye and Tesla parted ways back in July, and recently the Mobileye founder publicly stated that Autopilot was designed as a driver-assistance system only and is not meant to be a self-driving feature, despite public perception that it can. Tesla and Mobileye have different accounts as to what ended the relationship between the two companies.
Find out more about what these two companies are saying about each other over at Motor Authority.
Introduction to the diagnosis of advanced driver assistance systems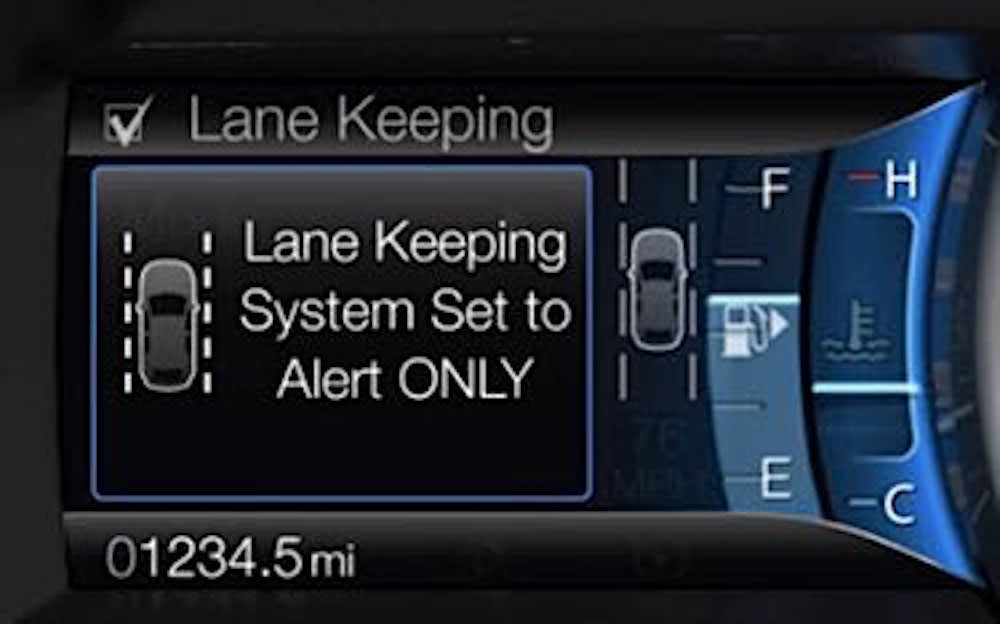 Despite fully autonomous cars still being a few years away, there are plenty of vehicles already on the road with advanced driver assistance systems (ADAS) built in. Understanding the operation and diagnosis of these systems will be crucial to understanding the more advanced systems as they come out.
See a detailed introduction to ADAS diagnosis over at Underhood Service.
Tesla files a lawsuit against Michigan in a dealer dispute
Tesla has filed a federal lawsuit against the state of Michigan for refusing to allow the automaker to obtain a dealer license. In 2014, the governor of Michigan signed a new law banning a direct-to-consumer sales model, exactly like the one Tesla uses. The lawsuit follows after over two years of trying to obtain a dealership license. A Tesla spokesperson said that giving auto dealers a monopoly on auto sales in the state only hurts the consumers.
Read more about the lawsuit over at Automotive News.
Proposed Pennsylvania bill would make recall checks mandatory
A Pennsylvania bill has been introduced that would require recall checks be completed for every vehicle as part of the annual safety inspection. Although the bill won't force the repairs upon consumers, it will notify them that recalls do exist, and that they are eligible for the repairs.
Get more details on the proposed legislation over at Automotive News.
---
The statements expressed above are only for informational purposes and should be independently verified. Please see our
terms of service
for more details