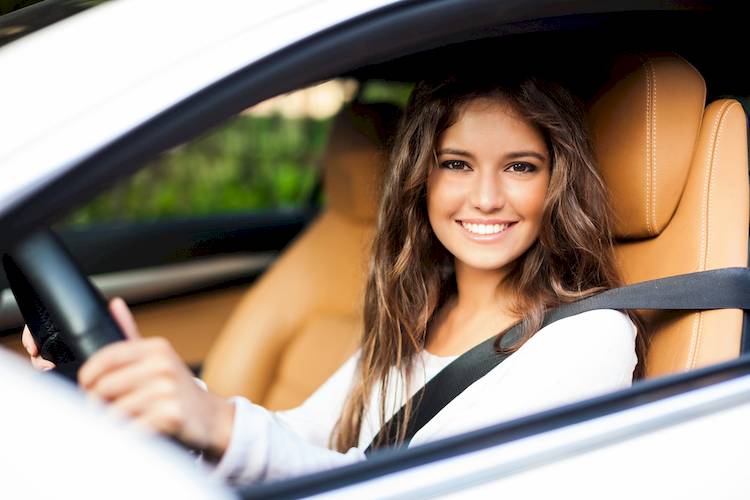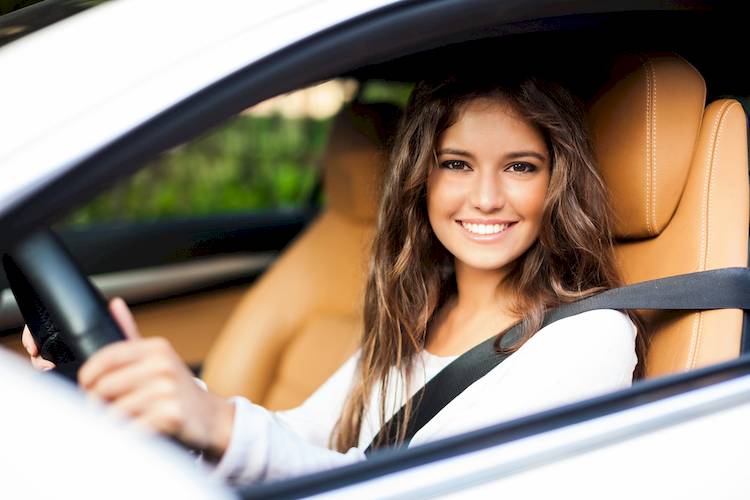 Colorado has strict laws regarding driver's license eligibility. All drivers in Colorado must obtain a learner's permit, and drive with that permit, while they are under 21 years old. In order to obtain a driver's permit, there are certain steps that must be followed. Here is a simple guide to getting the right Colorado driver's permit for each level:
Learner's permit in Colorado
There are three levels of learner's permits in Colorado. Most drivers start with a Driver's Educational Learner's Permit when they are 15 years old. This permit is valid for three years, and must be accompanied by a driver's education program through an accredited school or tutoring program.
The next level is a Driver's Awareness Learner's Permit, which is issued to drivers that are at least 15 years and six months old, but usually are 16. This permit is valid for three years, and requires either a four-hour pre-qualification program, or 30 hours of classroom study, which can be completed online or in a physical location.
Finally, the Minor Learner's Permit covers drivers from 16 to 21 years old, which must be held for at least one year before the driver can apply for a full license. Any driver under 18 must complete at least 50 hours of behind-the-wheel practice while supervised by a guardian or a driver's education instructor.
In order to receive any of these permits, Colorado requires that potential drivers submit several required legal documents; pass a written exam and a vision test; submit a completed affidavit of liability and guardianship from a parent or guardian; provide proof of completion from a driver's education program; and pay the required fee.
Required documents
When you arrive at the Colorado DMV to take a driver's permit exam, you must bring a social security card, along with one of the following specific documents:
A Colorado ID card with photo
A U.S. passport
A driver's license from another U.S. state
A foreign passport with a photo and a U.S. visa
A certificate indicating naturalization or citizenship with a photo
A U.S. birth certificate
A certificate of citizenship or refugee status
A current school record
Passing the exam
The driver's permit test is made up of questions about the state-specific traffic laws, safe driving rules, and road signs. The Colorado Driver Handbook covers all the information that a student needs in order to pass the exam. In order to get extra practice, there is an online practice test available.
The permit exam costs $16.80 and can be paid with cash, check, or a credit card. If a driver must take the written exam again due to failing it the first time, the second exam will carry a fee of $11.15. While you don't need to make an appointment to take the exam, you can do so in order to ensure that your exam process is speedy.
---
The statements expressed above are only for informational purposes and should be independently verified. Please see our
terms of service
for more details