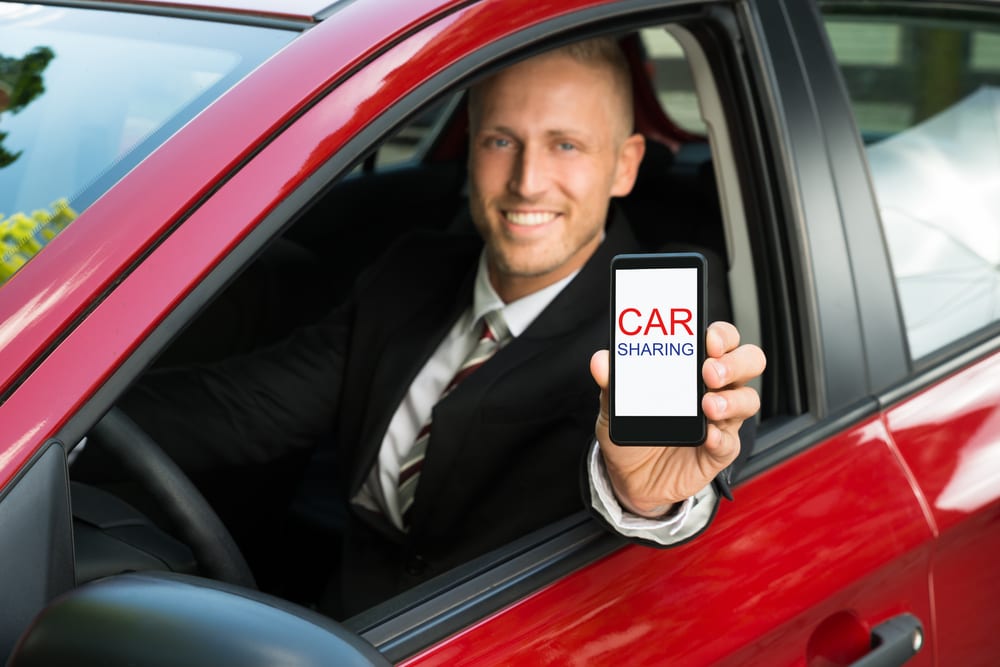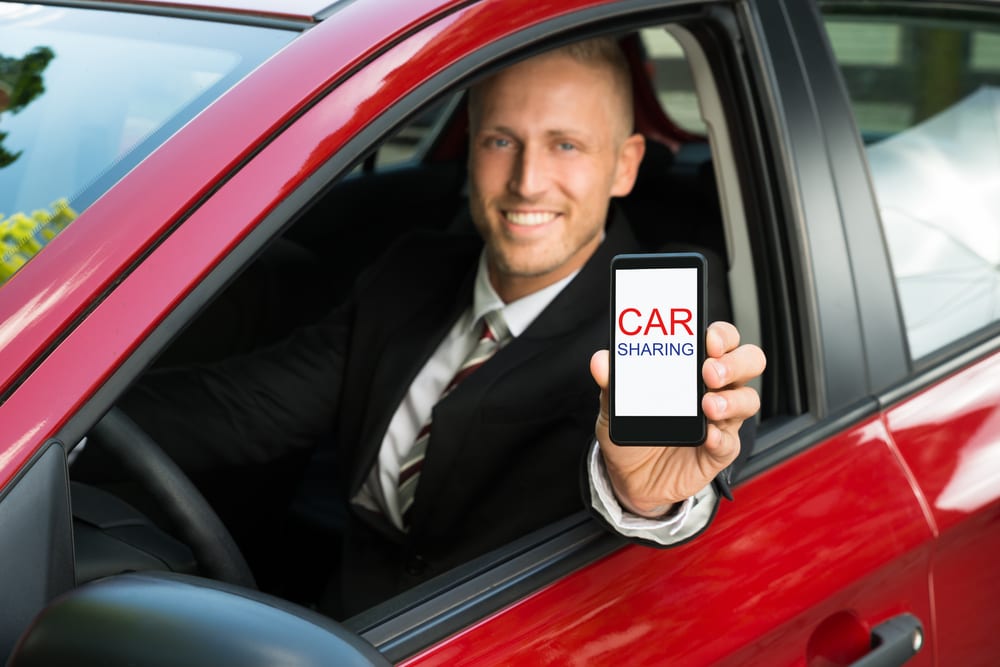 Thinking about being a rideshare driver? The flexible schedule sounds appealing, as does the ability to fully explore your local area. Potential drivers should think about what they want out of ridesharing — whether they see it as a full-time job or a way to make extra money on the side. They should also take into account any additional expenses. Potential riders need to consider these 5 points before becoming a rideshare driver:
1. Working Part-Time or Full-Time
The majority of rideshare drivers work part-time in addition to another job. Many only drive during peak hours in the day. Only 20% of all rideshare drivers work more than 40 hours a week. However, full-time drivers are more eligible for bonuses offered by both Uber and Lyft for the number of completed rides and can set their own hours.
Full-time drivers do need to watch out for traffic tickets, wear and tear on the car and body, and even staying entertained. Would-be part-time workers should consider rideshare driving as an option for earning extra money on the side — it won't cover all expenses.
2. Tracking Mileage and Expenses for Potential Tax Deductions
Driving for a rideshare service will earn you money, but you will want to keep track of additional expenses. Tracking your mileage and work-related payments — gas, car maintenance, insurance, etc. — may qualify you for certain tax deductions as an independent contractor. Full-time drivers can expect their deductions to add up quickly. On top of mileage, drivers can receive deductions for car payments, registration costs, fuel charges, car loan interest, rideshare insurance, and even cell phone payments. Be sure to keep careful account of all costs. Certain apps even help drivers track mileage and differentiate between business and personal expenses.
3. Driving for One or Multiple Firms
You may notice many Uber cars feature a Lyft sticker as well. Driving for multiple companies gives you access to more areas and varying peak hours. While rideshare companies won't disallow you from also driving for competitors, they may have different requirements for vehicles and driver background. Meeting the standards of one company does not automatically qualify you for all others. 4 top companies include:
1. Uber: Uber has been in the ridesharing business the longest, and with that comes brand recognition. More potential riders are aware of Uber's services, which increases the overall userbase. Uber drivers would frequently have a high demand for their services, allowing for the possibility of many rides.
2. Lyft: Uber's largest competitor, Lyft offers a similar platform to drivers but tends to be more friendly towards beginners. Rookie drivers can expect to pick up passengers at a more leisurely rate; they're not thrown into a quite-as-high demand market. Lyft also offers new drivers bonuses after significant milestones based off numbers of rides, in addition to a signing bonus. Additionally, riders can tip through the app, and Lyft drivers can deposit money made on the very same day through their express pay option.
3. Via: Via incentivizes drivers by offering a 5-20% boost in pay for accepting riders along a given route — it's really about ridesharing and limiting the number of cars on the road. Via operates in locations with a high demand for drivers and tries to reduce vehicle wear and tear by remaining in smaller locations. Via also only takes a 10% commission on rides, which tends to be more generous than other companies.
4. Gett: Though currently only operating in limited U.S. locations, Gett offers greater benefits to drivers. They require more driving expertise to qualify as well. Depending on the type of car driven, drivers receive a direct per-minute payment on top of tip money. Gett drivers also receive great referral bonuses and tend to make more money than other rideshare company drivers.
4. Reviewing Car Insurance
Driving for a rideshare company increases the amount of time spent in the car. You'll need appropriate insurance coverage should anything occur. Rideshare companies typically offer insurance coverage after each accepted ride request and while driving passengers, but not while waiting for requests. Rideshare drivers should look into their personal car insurance policy to see if it covers ridesharing expenses — they may drop you if you don't disclose your driving position. Coverage for rideshare drivers from the company may not even be available in all locations, and you'll want to look at a commercial auto insurance policy.
5. Wear and Tear on Vehicle
The more you drive your car, the more you will need to keep it properly maintained. Similar to long-driving commuters, rideshare drivers put a lot of mileage on their vehicle. They also spend time idling while awaiting riders. This puts more pressure on the vehicle itself, and drivers should expect certain pieces of equipment, like brakes, to wear out faster. They will also likely need more-frequent oil changes than the average car. Anticipate the cost of potential vehicle repairs when considering becoming a rideshare driver.
---
The statements expressed above are only for informational purposes and should be independently verified. Please see our
terms of service
for more details