When traveling to college by car, you can choose from two primary options. You can drive by yourself or you can drive with friends or classmates. When trying to determine the best commuting method for your specific circumstances, keep in mind the pros and cons of each choice.
Method 1 of 2: Carpool
To save gas, you should consider carpooling. While not always ideal, if you can find the right people, carpooling can actually be fun. As a matter of fact, if more people carpooled to college, it would improve the overall crowded parking conditions found at many campuses across the nation, as well as save gasoline and lower pollutants.
Step 1: Find a group: Find a group you are comfortable traveling with. This can be classmates or friends if they attend the same college.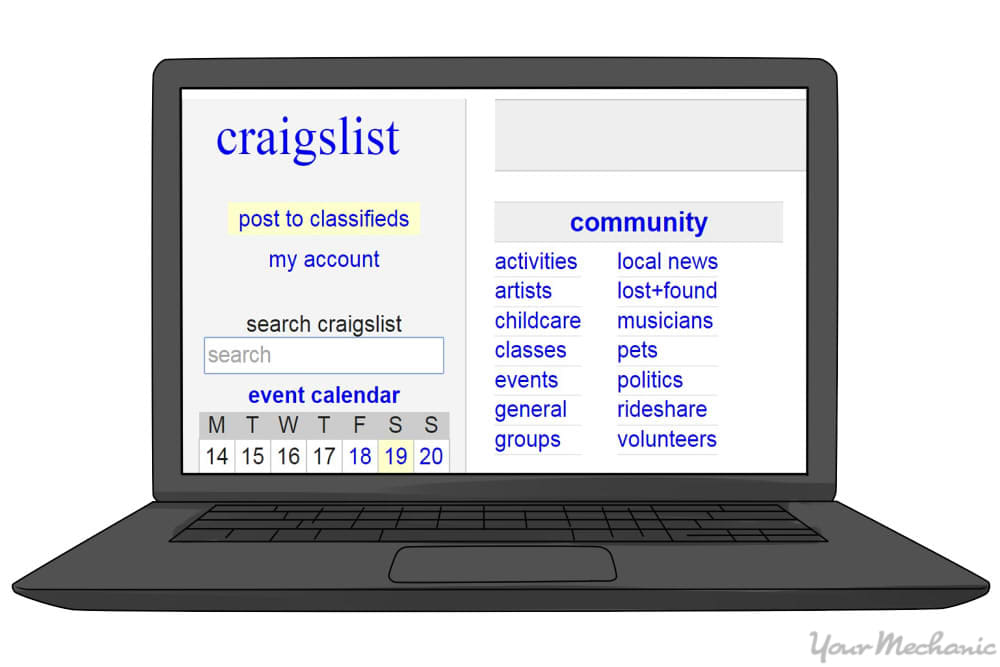 Look on noticeboards around campus or online. Craigslist has a section called "rideshare" under its "community" tab that often has like-minded people looking to share the driving.
Step 2: Decide upon a driving schedule: Come up with a schedule of who will drive on specific days of the week.
If one person plans on driving the most, then everyone else should help pay for gas.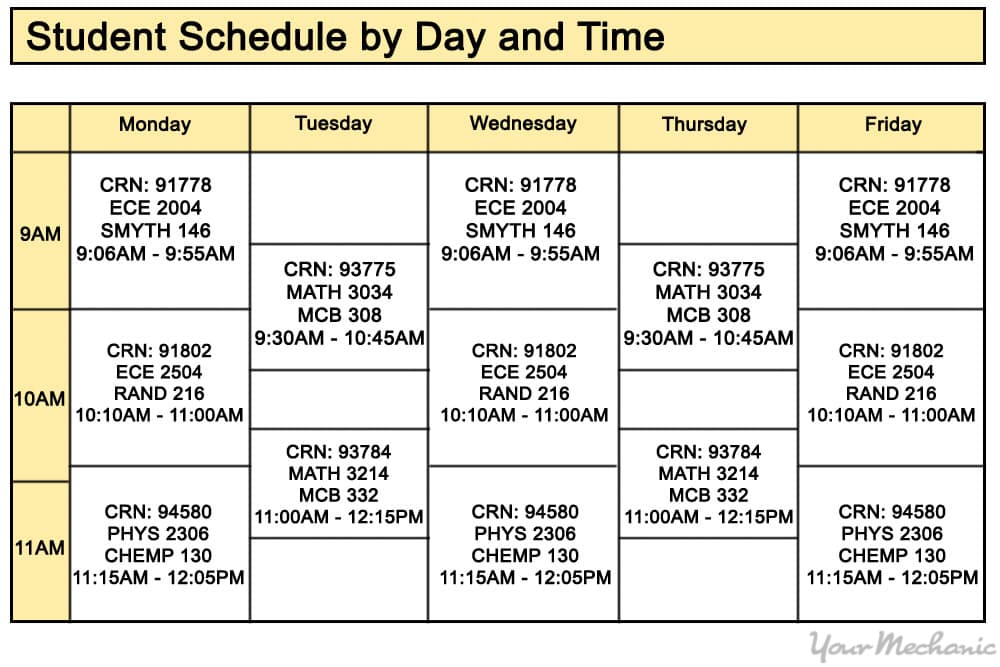 Step 3: Align your schedules: Figure out who needs to be at specific classes and when.
It's usually best to start with the person who has the earliest class, unless it is the driver of course, and then go from there.
Tip: If the driver has an early class, either park in a central location, or everyone has to walk to their respective classes from where they park.

Tip: When devising a schedule, it might be best if the person driving has the latest class start time. Another option is to have a driver who has a class close by to some of the others in the carpool. That way, even if their class time is earlier than some of the others, everyone can still make their classes by walking.
Method 2 of 2: Driving alone
Material Needed
A map of the campus (in case you get lost or need an alternate route)
The simplest and most commonly used way to get to college using a car is to drive on your own. Driving your own car is great because you do not have to schedule your day around others. Furthermore, when you are done, you are free to leave without having to wait on someone to finish their classes, as you would if carpooling with others.
Step 1: Determine your college's driver regulations: First, find out what the rules are for students driving on campus at the college you plan on attending.
This include getting any permits you need, finding out if your college has any restrictions on who can drive on campus, and where you are allowed to park.
Tip: When obtaining a parking permit, make sure to find out where you need to display it. Some common areas include a sticker in the corner of the window, a hang tag for your mirror, or a combination of these.
Step 2: Plan the route: Next, plan your route according to when and where each of your classes are.
If your classes are far apart, then driving a vehicle between them is a must.
Otherwise, you can just park your vehicle near you're first class for the day, walk to each class that you have, and then take your vehicle home or to the dorm when you are done.
Step 3: Alternate routes: You should also try to come up with alternate routes to your school or classes.
Oftentimes, early morning or late afternoon classes involve rush hour in some form. Having an alternate route to your school or a way to get around campus when traveling between classes can keep you from being late.
An effective way to commute to college is to drive. You can drive your own vehicle or carpool with others to save on gas. Remember to keep your ride in good shape by having regular maintenance performed on it, including changing the oil and checking the fluids and tire levels. You can either do this task yourself or call one of our experienced mechanics to do the job for you.
---
Next Step
Schedule Oil Change
The most popular service booked by readers of this article is Oil Change. YourMechanic's technicians bring the dealership to you by performing this job at your home or office 7-days a week between 7AM-9PM. We currently cover over 2,000 cities and have 100k+ 5-star reviews... LEARN MORE
SEE PRICING & SCHEDULING
---
The statements expressed above are only for informational purposes and should be independently verified. Please see our
terms of service
for more details