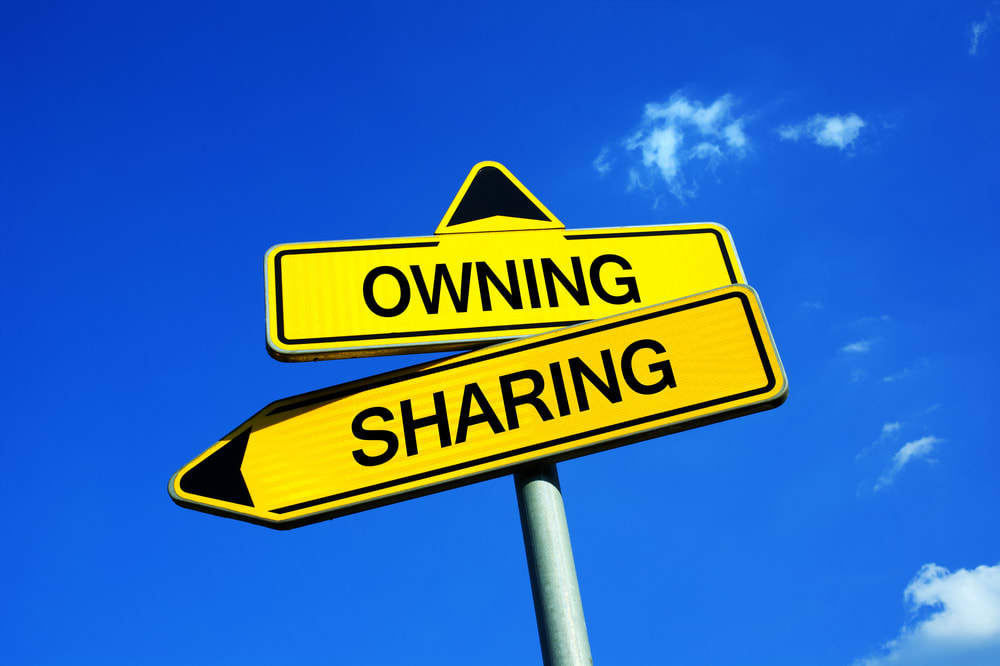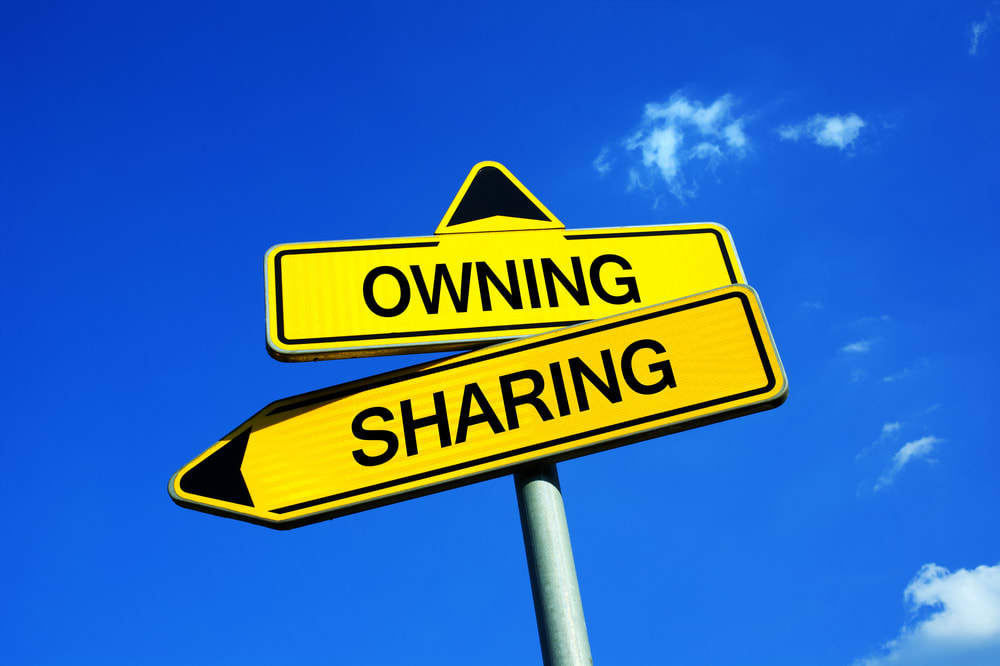 Car sharing is a service that drivers can sign up for that allows them to essentially share a car with other drivers. They simply set up a time that they will require a vehicle, head to the location provided and then they have wheels to make it wherever they need to go. Once they're finished, the car is returned to the facility or left in an area specified by the company from which it was reserved. Currently, car sharing is offered by Zipcar, Enterprise CarShare, Car2Go and Hertz 24/7. If you're trying to decide if this is a viable option for your needs, there are few things you need to know to help you make your decision.
It Isn't Car Rental
While you are renting a car, per se, it doesn't come with the minimum 24-hour block of time. Instead, you can use a car share vehicle for one hour or a few, and you are only charged for the amount of time you are using it and the number of miles you drive. Once you are done driving, you return it to a garage or parking spot so that it is available for the next user.
On-Demand Usage
If you are in an area that offers car sharing, you can have a vehicle whenever you need it, providing there is one available. This is very different from car rentals as well, since users don't have to wait for normal business hours.
Requirements Are Limited
As with any service that involves driving, you will need to have a valid driver's license in order to use car sharing. Most companies also require you to be 21 or older, though some may require you to be at least 25. You should also be aware that car-sharing companies perform checks on driving records. If there are incidents of reckless driving on your history, that may bar you from being able to use the service.
Potential Savings
Depending on how much you drive, car sharing can be a much more budget-friendly option than renting or owning your own vehicle. While you will have to choose a specific plan or pay as you go option for car sharing, you won't have the added expense of insurance and gas – all of that is handled by the company. However, if you drive a considerable amount, car sharing, which also charges per mile, might not be the best choice.
---
The statements expressed above are only for informational purposes and should be independently verified. Please see our
terms of service
for more details