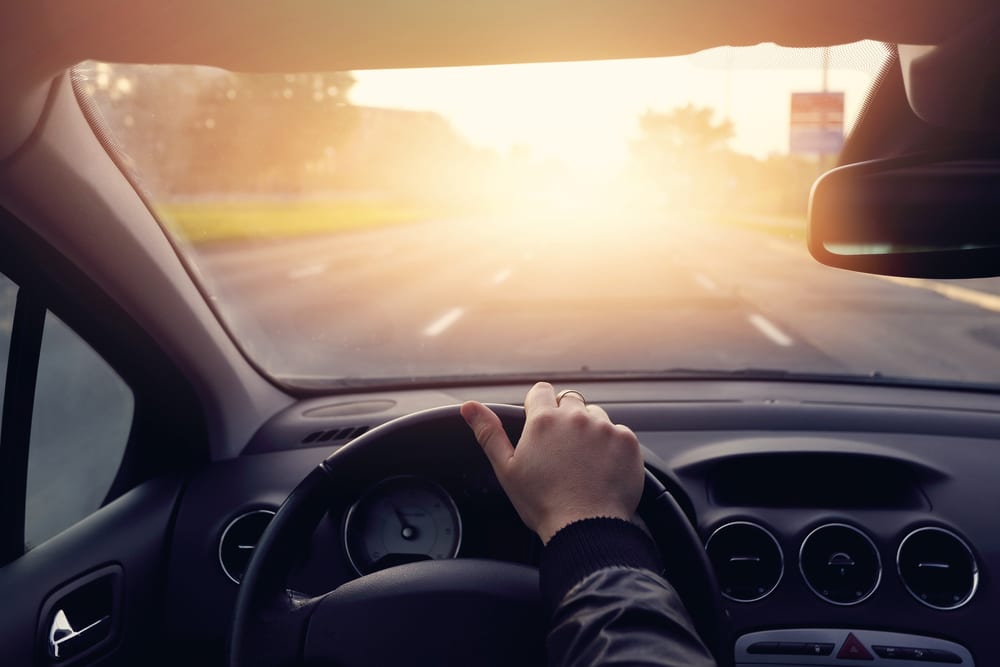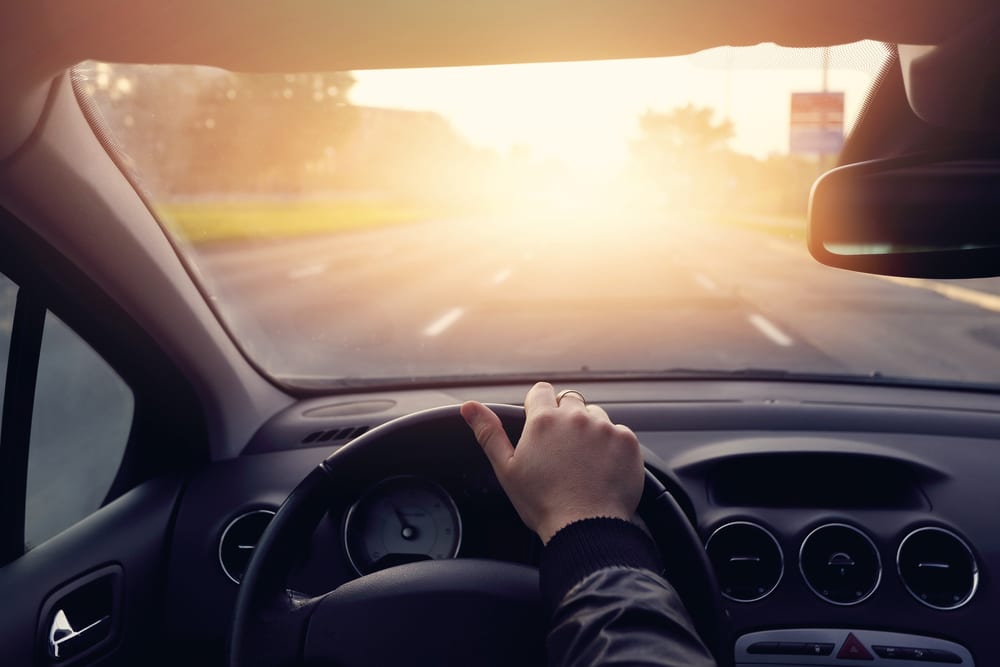 Any time you drive a vehicle on the roads in Washington, you know you have to follow the traffic rules to make sure you and those around you make it to the desired destination. Motorists are also required to make sure their vehicles are within the equipment regulations for safety. Below are the windshield laws in Washington that drivers are required to follow.
Windshield requirements
Washington has requirements concerning the windshield and associated devices:
All vehicles are required to have windshields when driven on the roadways.

Windshield wipers are required on all vehicles and must be in working condition to effectively remove rain, snow and other substances from the windshield.

All windshields and windows throughout the vehicle must be safety glass, which is glass combined with a layer of glazing material that substantially reduces the chances of the glass shattering or resulting in flying shards if struck or broken.
Obstructions
Washington also requires that drivers be able to see the road and intersecting roads clearly by complying with the following:
Posters, signs and other types of non-transparent materials are not permitted on the windshield, side windows or rear window.

Hood scoops, stickers, visors and other aftermarket items other than the windshield wipers and hood ornament are permitted to extend over two inches into the area measured from the top of the steering wheel to the top of the hood or front fenders.

Stickers required by law are permitted.
Window tint
Washington allows window tint that conforms to the following regulations:
Windshield tint must be non-reflective and limited to the top six inches of the windshield.

Tint applied to any other window must allow greater than 24% light transmittance through the combined film and glass.

Reflective tint must not reflect more than 35%.

Dual exterior side mirrors are required on all vehicles with tint on the rear window.

Mirrored and metallic tints are not permitted.

Black, red, gold and yellow tint is not permitted.
Cracks and chips
Washington does not have specific guidelines concerning the size and placement of cracks or chips in the windshield. However, the following do apply:
No motorist is permitted to drive a vehicle on the roadways that is in a condition that is unsafe and could harm another person.

Vehicles that have equipment that is not in proper adjustment and working condition are not permitted on the roadways.

These regulations mean that a ticketing officer must use his or her own discretion to determine whether any cracks or chips obscures the driver's view of the roadway and intersecting roadways.
Violations
Any driver who does not comply with the above windshield laws is subject to fines up to $250.
If your windshield needs to be inspected or your wipers are not working properly, a certified technician, such as one from YourMechanic, can help you get back on the road safely and quickly so you are driving within the laws.
---
The statements expressed above are only for informational purposes and should be independently verified. Please see our
terms of service
for more details