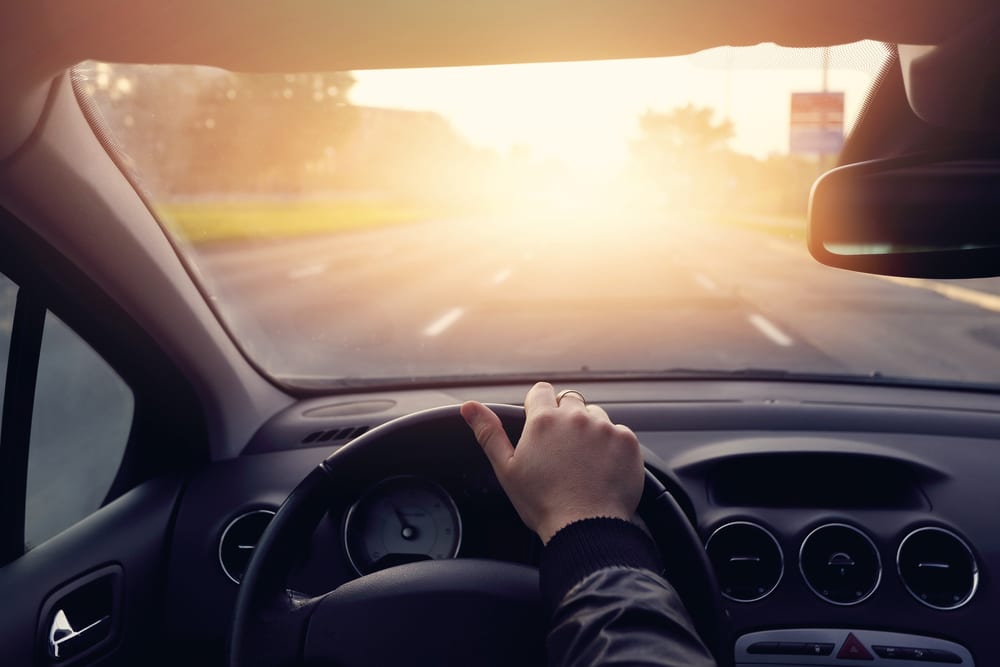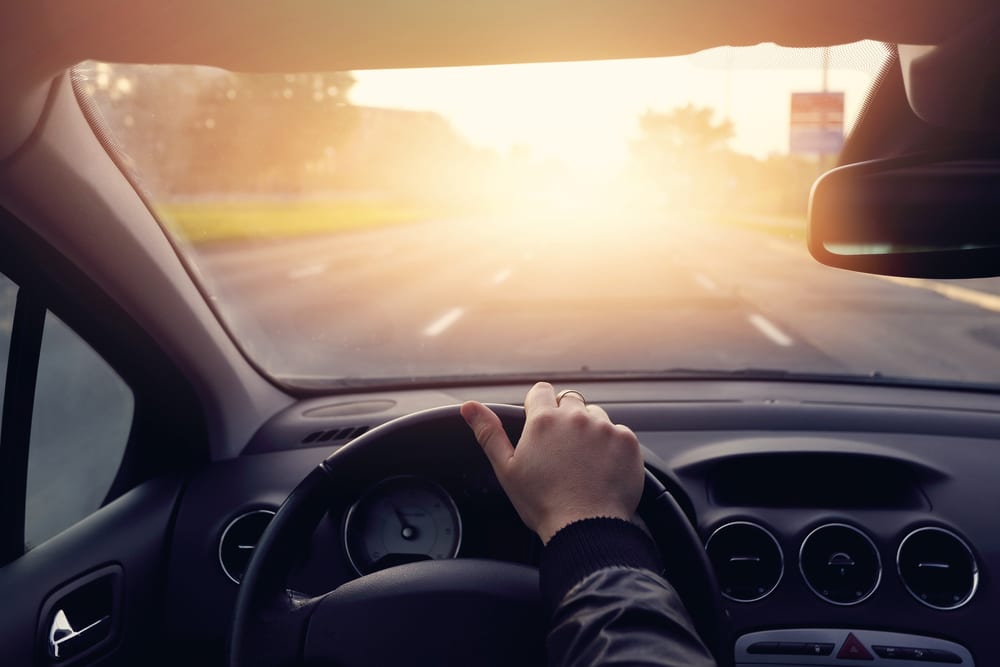 Anyone who drives on the roadways knows they are required to follow specific traffic laws that are designed to keep themselves and others safe. However, in addition to the rules of road, motorists must also ensure that their windshields are in compliance with the laws throughout the state. Below are the windshield laws in North Dakota that all drivers are required to follow.
Requirements for windshields
North Dakota has specific requirements for windshields, which include the following:
All vehicles that were originally manufactured with windshields must have them. Generally, this does not apply to classic or antique vehicles.

Automobiles equipped with windshields must also have working windshield wipers that are controlled by the driver and in good operating condition to effectively remove rain, snow, sleet and other moisture.

Safety glass, which is glass that is either treated or combined with other materials that help prevent flying glass and shattering, is required on all vehicles.
Windshields cannot be obstructed
North Dakota law requires that drivers be able to see clearly through the windshield and the rear windows. These laws are as follows:
No signs, posters or other nontransparent material can be affixed to or placed in the windshield.

Any materials such as stickers and other coatings applied to the windshield must allow a 70% light transmittance.

Any vehicle that coverings over the windows located behind the driver must have a side mirror on each side to provide an unobstructed rear view of the roadway.
Window tint
North Dakota permits window tint providing it complies with the following:
Any tint applied to the windshield must allow over 70% of the light to pass through it.

Tint applied to the front side windows must allow over 50% of the light to pass through it.

The back side and rear windows can have any tint darkness.

No mirrored or metallic tint is permitted on any window.

If tint is applied to the rear window, the vehicle must have dual side mirrors.
Cracks, chips and discolorations
While North Dakota does not specify regulations concerning cracks, chips and discoloration in the windshield, federal regulations state that:
The area ranging from the top of the steering wheel to within two inches of the top edge and one inch of either side of the windshield must be free from cracks, chips and discoloration that obstruct the driver's view.

Cracks that are not intersected by any other cracks are permitted.

Any chips or cracks that are smaller than ¾ of an inch in diameter and not located within three inches of another area of damage are permitted.
Violations
Failing to follow these windshield laws can result in fines and demerit points against your driver's license.
If your windshield needs to be inspected or your wipers are not working properly, a certified technician, such as one from YourMechanic, can help you get back on the road safely and quickly so you are driving within the laws.
---
The statements expressed above are only for informational purposes and should be independently verified. Please see our
terms of service
for more details