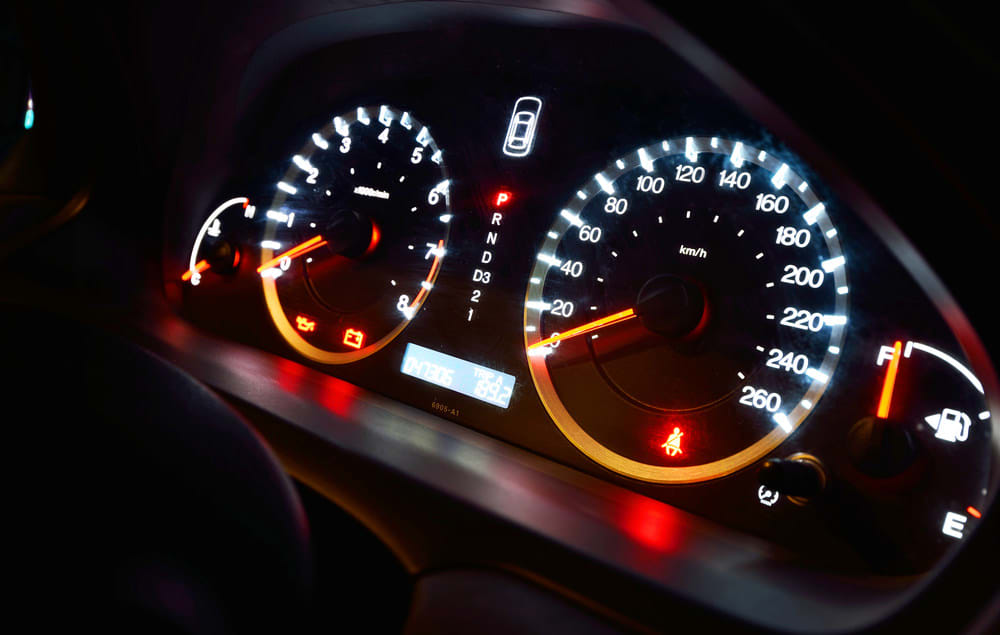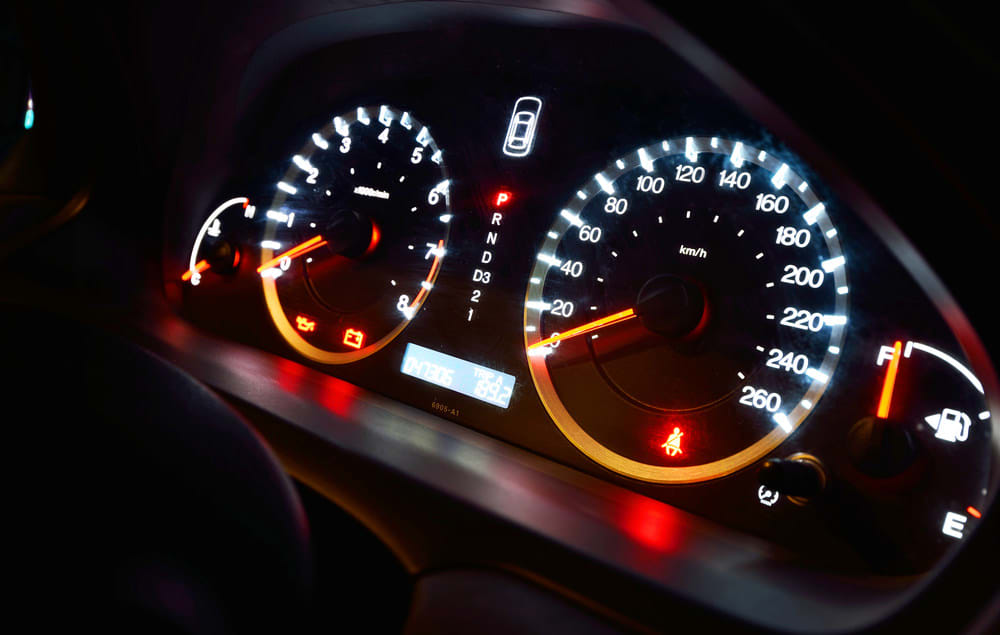 Your dashboard contains a number of light bulbs. They're used for everything from lighting up your speedometer to turning on the Check Engine Light. What kind of bulbs are used behind the dashboard? Actually, that might not be a simple question to answer.
Year, make, and model
The vast majority of cars on the road today use traditional incandescent bulbs behind the dash. They're specially made and very small. They're sort of bullet shaped, with a very narrow bottom end where the two wires that lead into the bulb are exposed. They fit into holes pre-cut in the circuit board behind your dash, and use special bottom pieces to both secure them and tie them into the circuit board itself.
However, that's not the case for all vehicles on the market. Newer vehicles, particularly higher end vehicles, have started seeing LED bulbs in use behind their dashboards. Note that this is only applicable to certain makes and models – the use of LEDs in the automotive industry is increasing, but it is far from widespread, even today.
With that being said, LED technology is here to stay, and more and more vehicles are being produced with LED bulbs behind the dash, in the headlight assemblies, in the taillight assemblies and in many other areas.
Advantages of LEDs over older technologies
LEDs are being used more frequently for a couple of simple reasons. First, they last immensely longer, meaning that the chance of having a dash light bulb fail during your ownership is much lower. Second, they use less power, making the overall vehicle more efficient.
---
The statements expressed above are only for informational purposes and should be independently verified. Please see our
terms of service
for more details