When you spend the time, money, and energy on getting and perhaps customizing a sports car, you want to get the most out of your investment. Location can have a huge impact on your ability to drive your car the way you like and the cost of maintaining your toy. Ideally, a sports car owner will want to be in a place with relatively low insurance premiums, cheap fuel, and loosely interpreted speed limits or somewhere to go full throttle, so to speak. Other nice features include nearby race tracks and enticing scenery to serve as a background on long drives. While that sounds like a tall order, there are a few cities that meet this ideal and have the potential to be a sports car owner's dream:
Oklahoma City, OK
First of all, Oklahoma has some of the cheapest fuel around, so you can jet about for hours on end without spending too much to fill the tank, and insurance rates are reasonable. When you're not playing in the driver's seat of your own car, you can visit the only 200 mph dirt track at I44 Riverside Speedway.
Mesa, AZ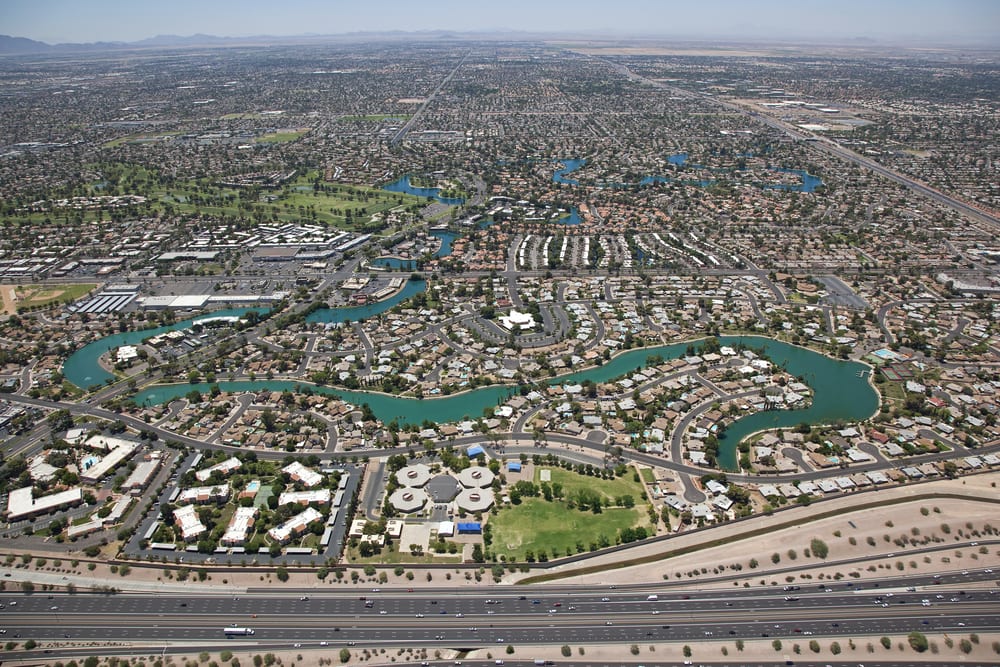 The accident rate in Mesa is extremely low due to fairly clear roads. Since the police officer to resident ratio is about 17 to 10,000, a sports car owner can make the most out of the lack of traffic and supervision. T & T Racing Group is also available to sports car owners to participate in events and network with others who like to play fast and furiously.
Fresno, CA
For California, Fresno boasts low fuel prices and insurance rates. It also has very few cops around to monitor those getting their sports car thrills on public streets. For more straightforward sports car fun, try visiting Plaza Park Raceway in nearby Visalia for opportunities to drive at high speeds or watch the action from afar.
Tucson, AZ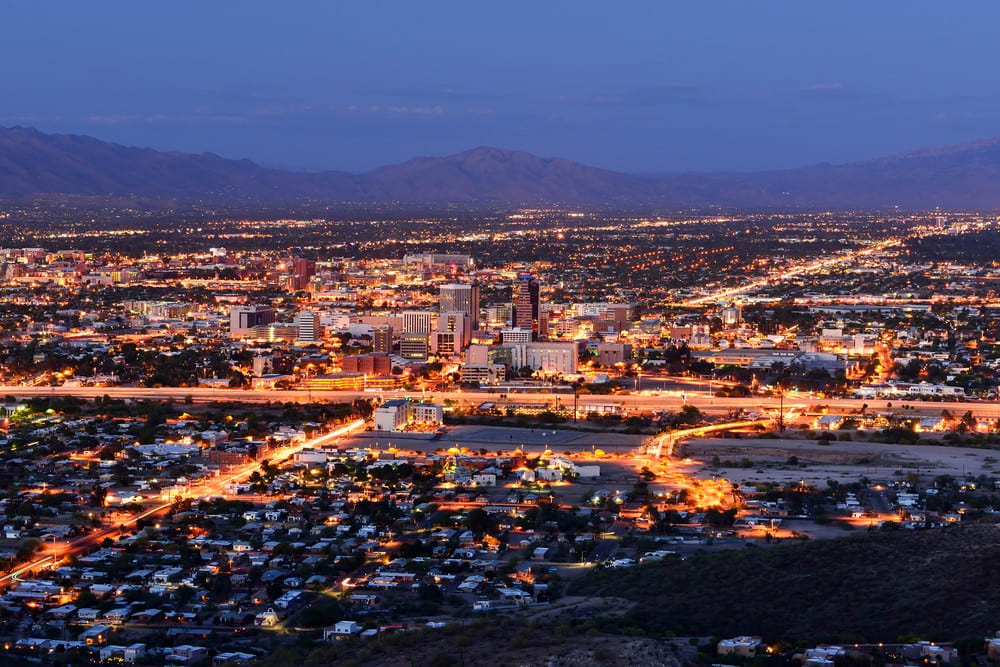 The cop to resident ratio is only about 18 to 10,000, but it's the road safety record that really makes Tucson stand out. The accident rate there is 14.7% lower than the rest of the state, which suggests the traffic is light, giving lots of room to test limits in your sports car. The Tucson Speedway also puts on numerous events to delight sports car enthusiasts.
Charlotte, NC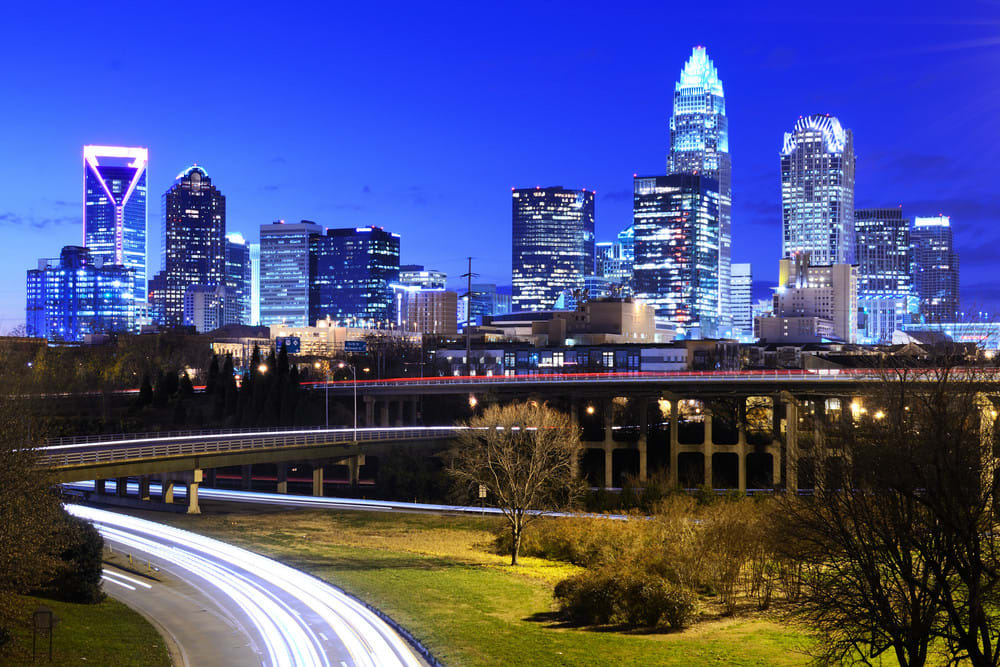 Fuel and insurance in Charlotte are notoriously cheap, which is great for sports car owners who may have been overzealous in spending on acquisition and custom tweaks. You can also take in excitement at the Charlotte Motor Speedway or take a fun road trip to Myrtle Beach or stay close to town in Crowders Mountain State Park.
Omaha, NE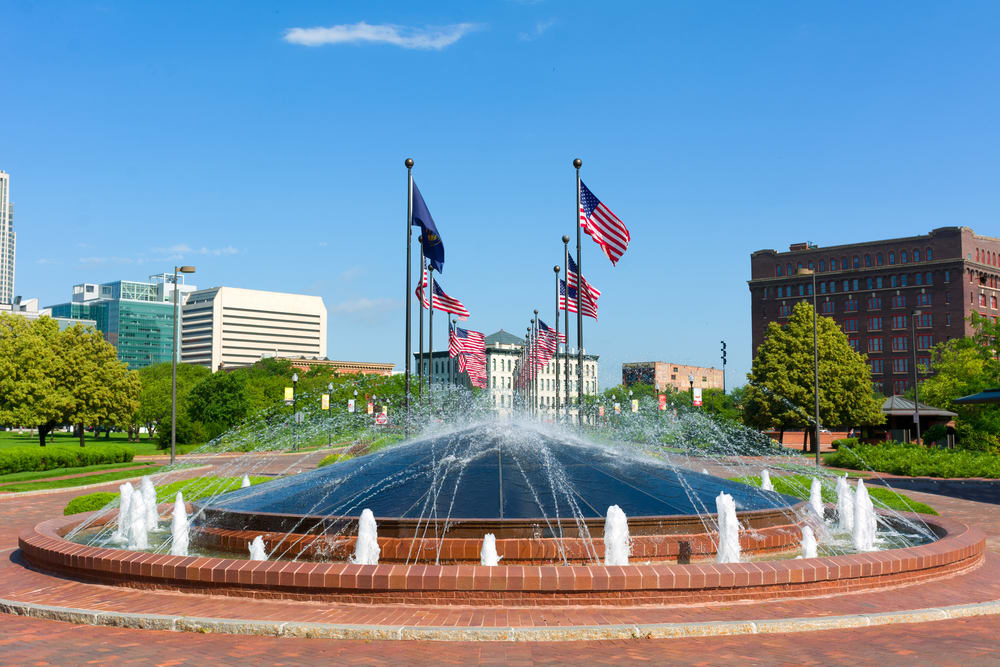 Omaha boasts cheap gas and insurance without many cop cars around. It also has a low accident rate that's 1.8% less than the national average. There are also quite a few road racing events annually held by the Nebraska Region Sports Car Club of America, which has its headquarters in Omaha.
Chicago, IL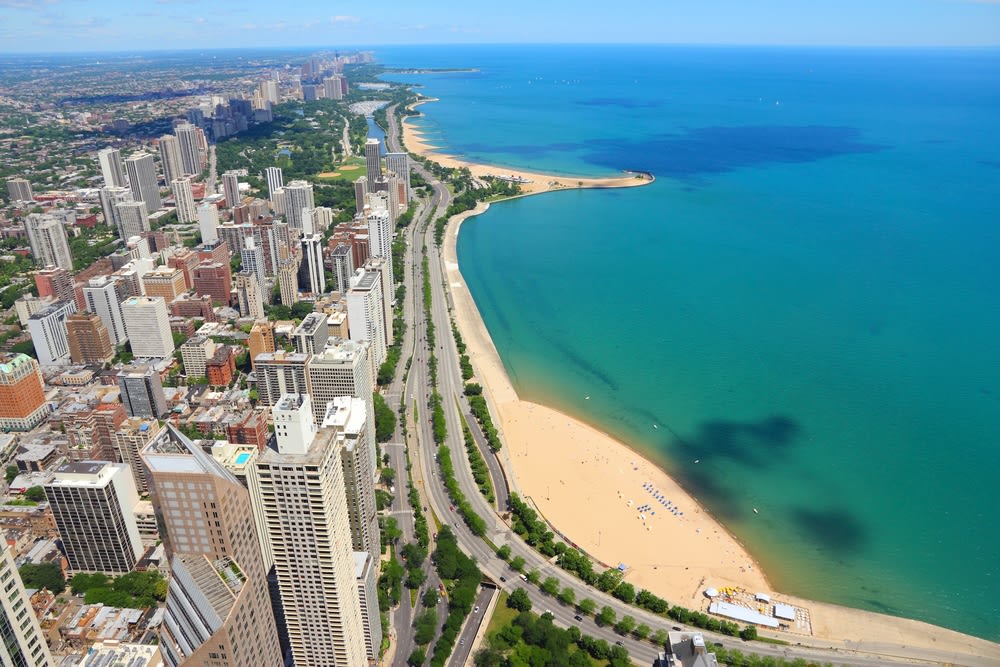 Chicago is home to the Chicagoland Sports Car Club where any car in good working order and meeting its safety standards can come on the track and play. Of course, when you're not behind the wheel of your own car, you can buy a little time behind another at the Chicagoland Speedway or satisfy your need for speed from the sidelines watching a NASCAR race.
Philadelphia, PA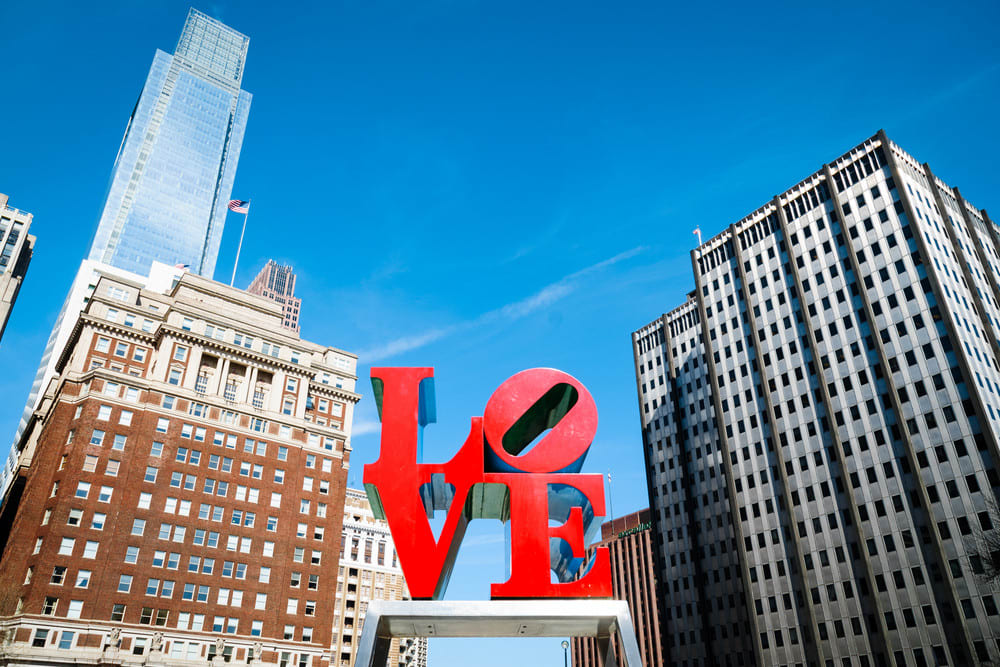 Philadelphia has several nearby tracks for sports car owners to hone their driving skills, including the Pocono Speedway, Maple Grove Raceway, and Raceway Park. When you're not tearing up the road in your own sports car, take a peek at sports cars from the past at the Simeone Foundation Auto Museum.
Cresson, TX
The presence of MotorSport Ranch and scenic Texas, New Mexico, and Mexico drives nearby are what makes the small town of Cresson stand out. MotorSport Ranch is a sports car owner's country club, so to speak, with opportunities to go all out on the track, participate in special events, and even rent storage for your speed demon machine if you like.
Atlanta, GA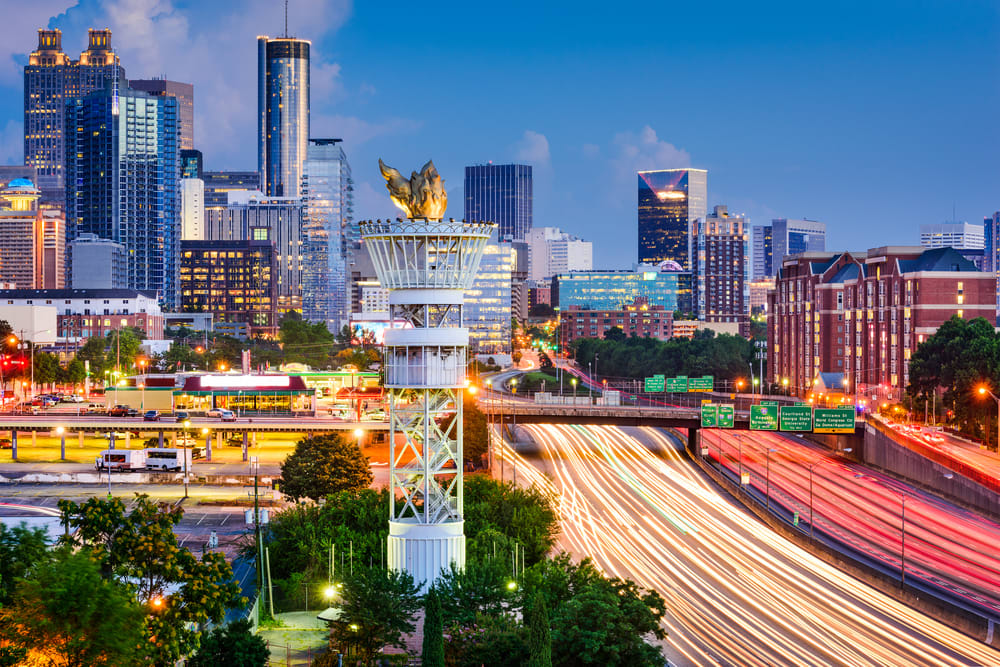 Georgia's fuel and insurance prices are moderate, and Atlanta Motorsports Park provides opportunities to let loose on the track and socialize with other sports car enthusiasts. There is also an array of scenic drives nearby to enjoy on your own or with a special someone, including the Appalachian Foothills Parkway and the Piedmont Scenic Byway.
---
The statements expressed above are only for informational purposes and should be independently verified. Please see our
terms of service
for more details