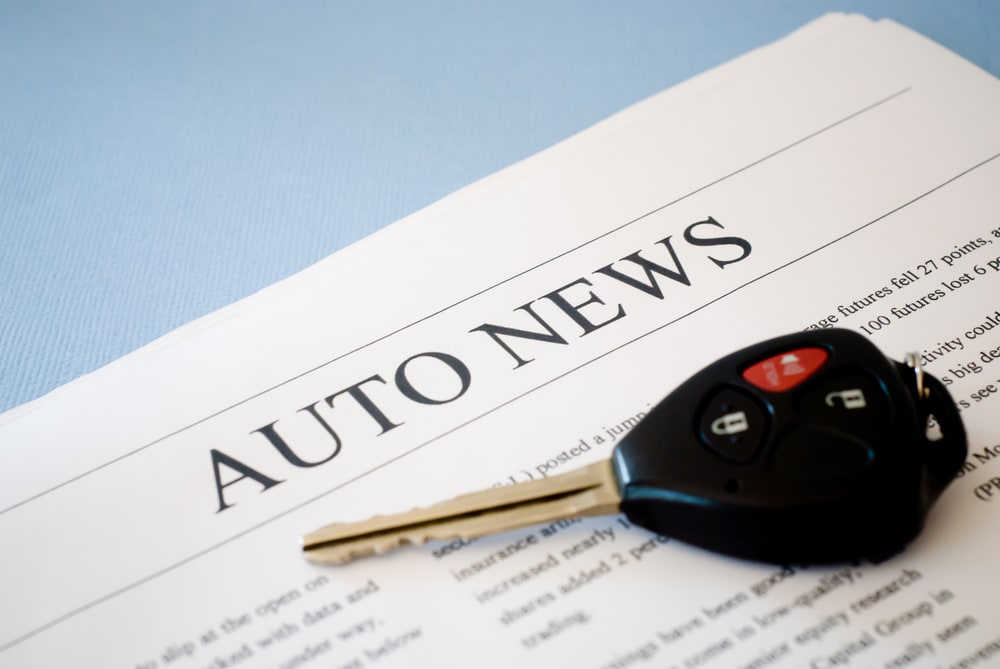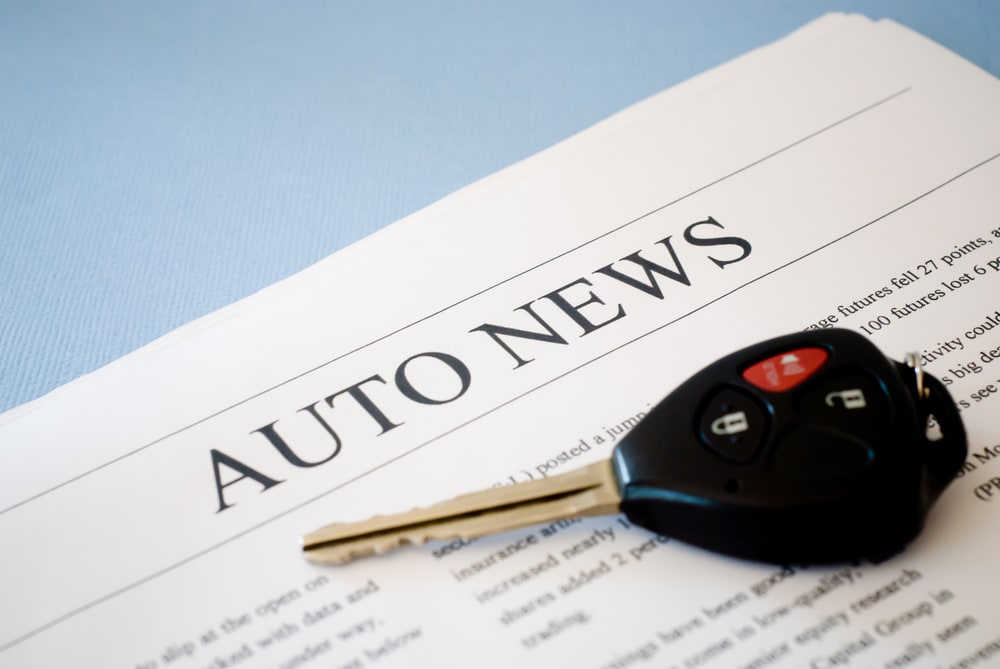 Every week we compile recent industry news and interesting reads that shouldn't be missed. Here's the digest for August 27th to September 2nd.
Maintain your diagnostic skills by continuing to learn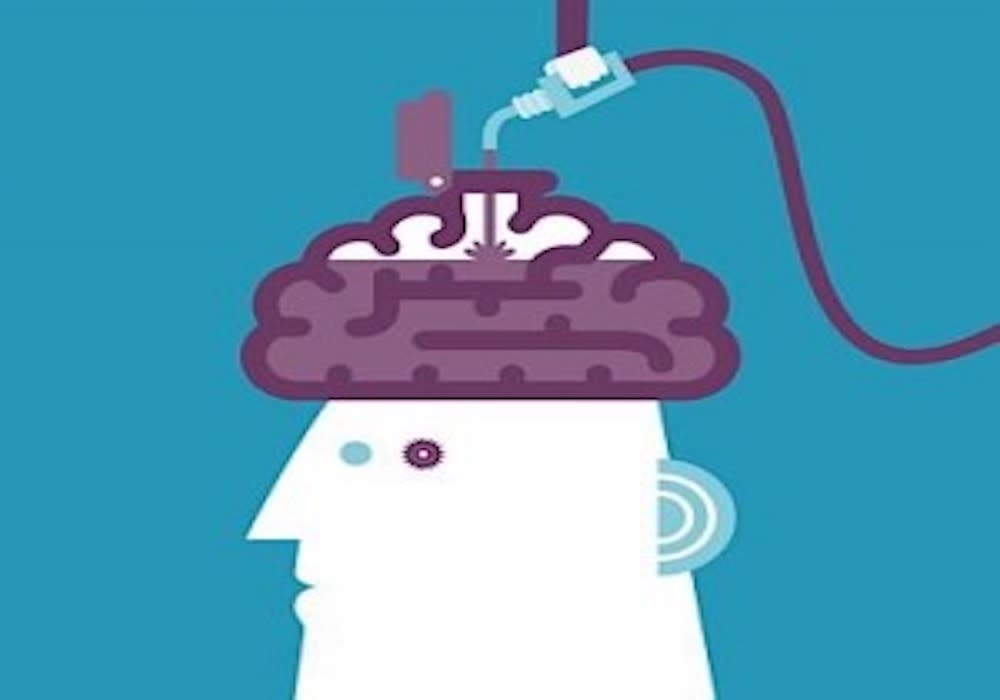 If you've ever found yourself struggling to remember how to diagnose a certain issue,you're not alone. Automotive industry insiders have noticed a trend with journeyman and master level technicians where once they achieve what they see as an appropriate level of training and knowledge they significantly cut back on their yearly training hours. This negatively affects their diagnostic abilities.
As it turns out, your brain is like a muscle, and if you stop working it out, you lose muscle mass. So when you stop learning new things, you begin to forget what you already knew. This is particularly harmful in our industry, where as Jeff Peevy, president of the Automotive Management Institute, puts it, "Knowledge equals competitiveness."
Read more about this troubling trend over at Import Car.
Bosch bringing water injection to the mainstream
It's funny how sometimes, despite how many advancements are made in the automotive industry, they come full circle to old ideas. Water injection is a prime example. Engineers and gearheads alike have turned to water/alcohol injection to help cool intake charges for years, but the idea never caught on in the mainstream. The closest it ever came was in the late 70's when Saab used it on the 99 Turbo S, which gained 20 horsepower over the non-S model; somehow though, the idea didn't stick.
However Bosch has recently announced they are offering their new patented water injection system, which was developed for the BMW M4 GTS, to other manufacturers. The principle is the same it's always been, though the execution is far more precisely engineered than it has ever been before. The biggest gains, and only practical applications really, will be on direct injection, forced induction engines – which seem to be all the rage these days.
Read more about Bosch's new take on old technology at TechXplore.
Free electric drive training classes during SEMA/AAPEX trade shows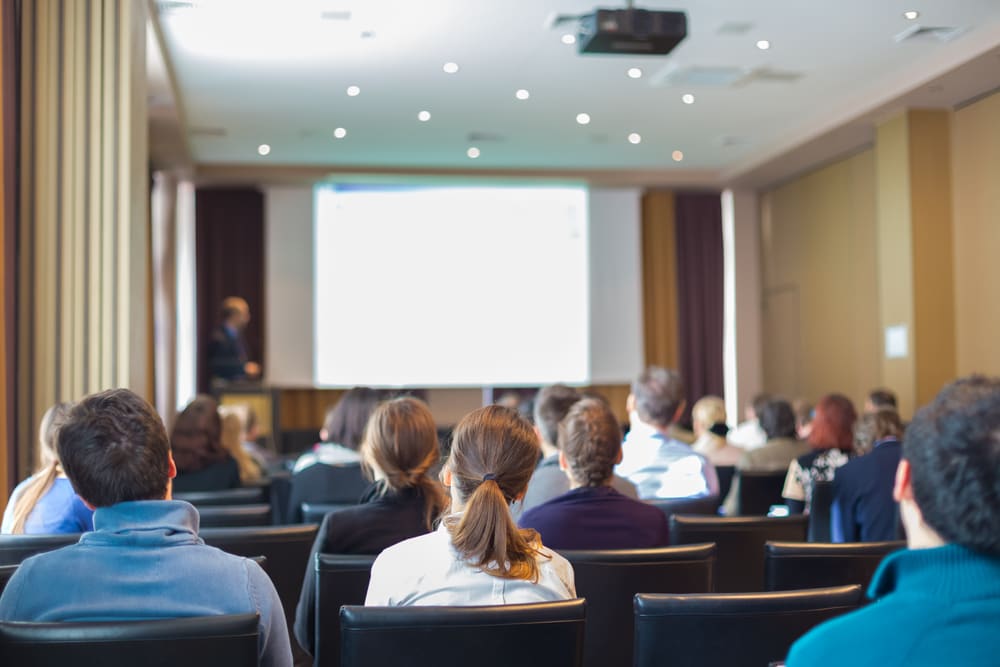 FutureTech is launching their training and education services by offering two free eight hour training classes during the Sema and AAPEX trade shows. They'll be hosted at a local repair shop in Las Vegas, Frank's European Service.
If you plan on attending either of these trade shows, this would be a great chance to build upon the skills of your technicians, service advisors, and management staff, as FutureTech caters to everyone in the industry.
Read more about the classes over at Ratchet+Wrench.
Mazda recalls CX-7 over rusty ball joints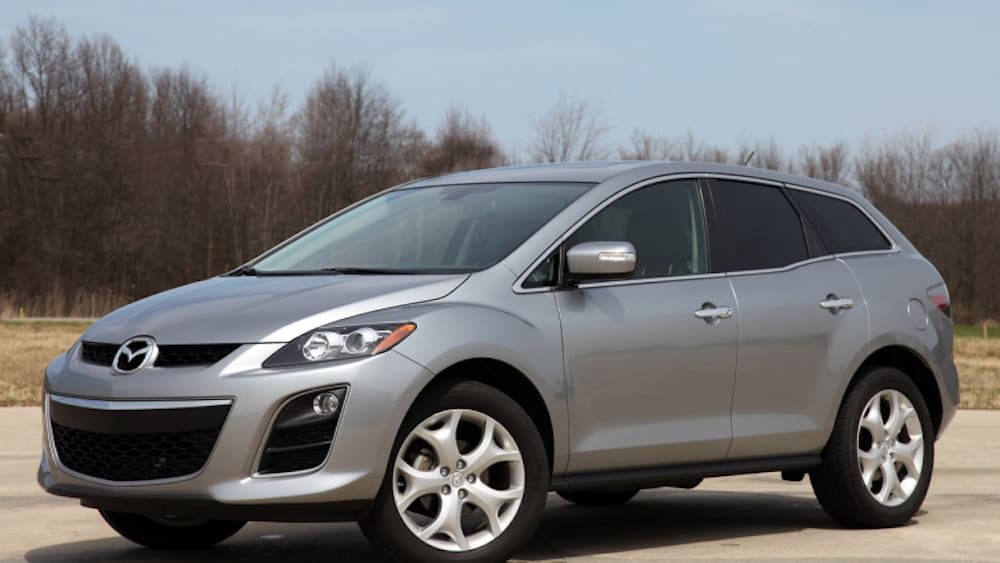 Mazda has issued a voluntary recall of over 190,000 CX-7's which are prone to lower ball joint damage due to water or snow getting inside them. The problem seems to be especially prevalent in areas prone to snow and road salt usage.
Although several years are affected, Mazda will be addressing the oldest model years first, especially those in typically snowy areas, followed by later models in snowy areas, and lastly models residing in areas that don't typically see snow or road salt.
Read more about Mazda's recall over at Autoblog.
Toyota recalls 337,000 Rav4s and Lexus HS250hs for potential tie rod failure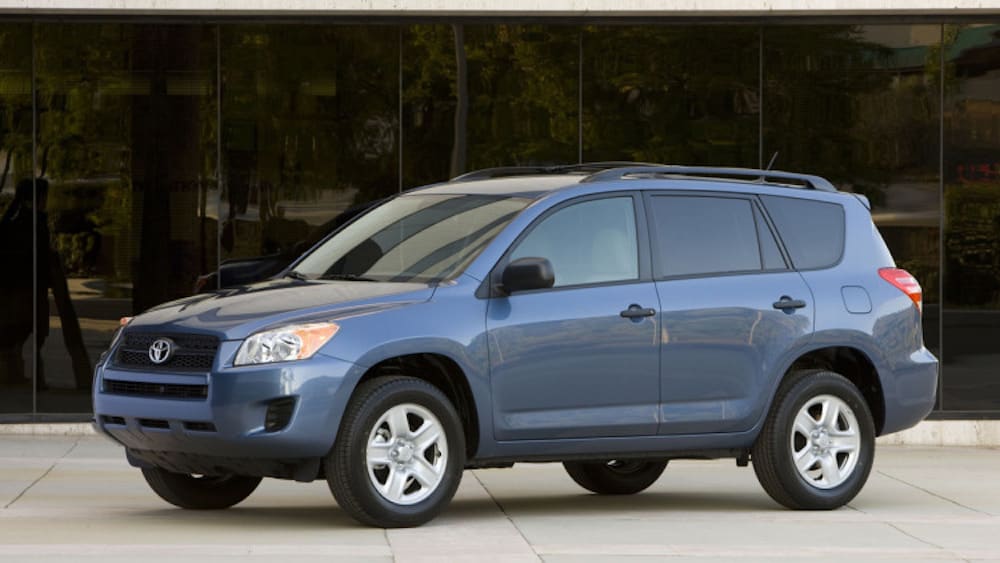 Toyota has issued a voluntary recall on 337,000 Rav4's and Lexus HS250h's concerning the rear tie rods. If improperly tightened, the threads will begin to rust.This can lead to a complete failure of the tie rod assembly, which could cause a very serious accident. There have been no reported injuries or deaths, despite this being the third recall for the same issue. Toyota will be replacing any and all failing rear suspension assemblies on affected vehicles, ostensibly trying to keep the death toll at zero.
Read more about Toyota's big recall on Autoblog.
Snap-On Introduces all new MODIS Edge
Despite the fact that Snap-On seems to release a new scan tool every year, and they are usually incredibly expensive, we can likely at least all agree on the fact they are generally easy to use and they work very well, especially for domestic applications.
The latest iteration of the MODIS is the all new MODIS Edge, which promises to be faster, better, and more inclusive than any previous Snap-On tool, featuring comprehensive vehicle and system coverage, a full scope and graphing meter, five second boot up time, and a proprietary operating system.
[Read more about the hot new Snap-On MODIS Edge over at Ratchet+Wrench.[(http://www.ratchetandwrench.com/RatchetWrench/August-2016/Snap-on-Releases-MODIS-Edge/)
---
The statements expressed above are only for informational purposes and should be independently verified. Please see our
terms of service
for more details