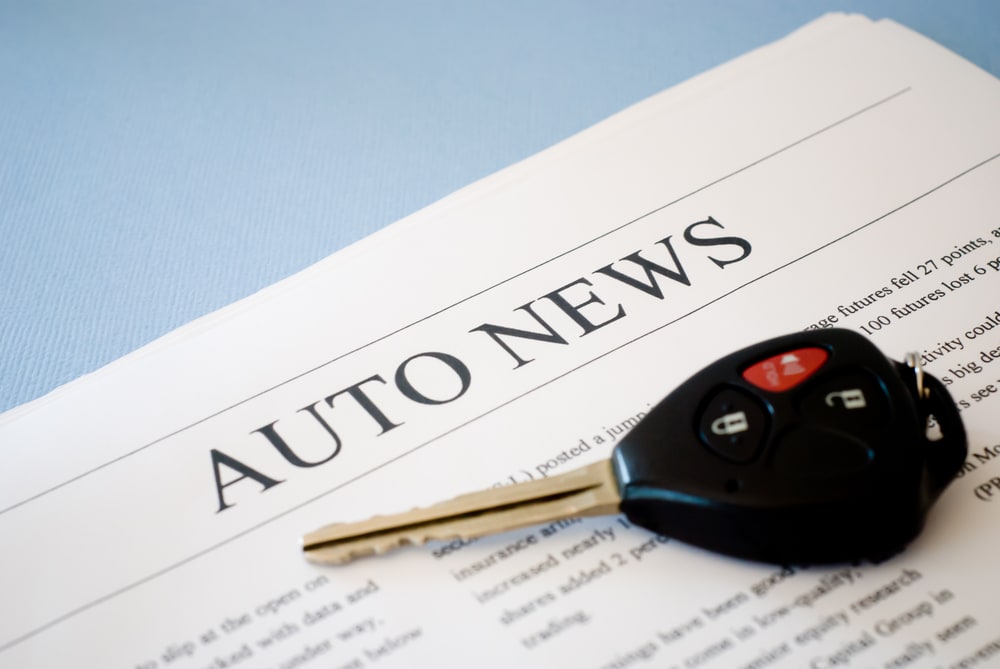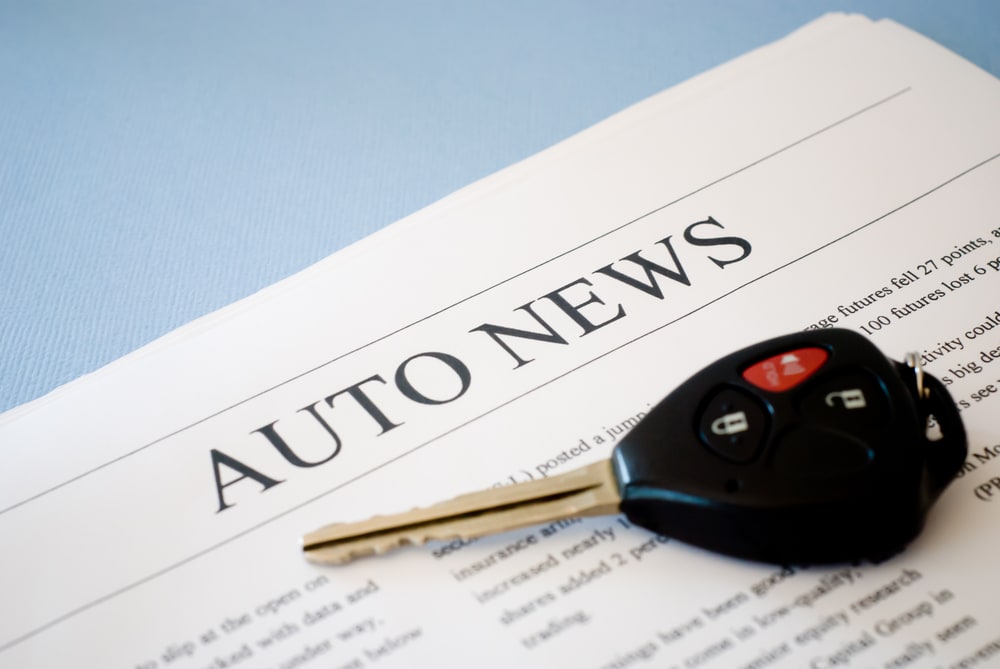 Every week we compile recent industry news and interesting reads that shouldn't be missed. Here's the digest for August 20th to August 26th.
"No driver needed" says Ford
Ford has committed themselves to the aggressive goal of mass producing fully autonomous vehicles by 2021, initially for ride-sharing and ride-hailing services, and eventually making their way to the general public. This is an ambitious goal to say the least.
Ford CEO Mark Fields compared the revolution autonomous vehicles are creating to the way Ford revolutionized vehicle manufacturing by introducing the moving assembly line. Much like that moving assembly line, Ford hopes to be an industry leader with autonomous vehicles as well.
Read the full story on Wards Auto.
BMW recalls M cars for potential driveshaft failure
BMW has issued a recall on certain 2015 M5 sedans and M6 coupes, which involves inadequate welding on the vehicle driveshaft. Possible consequences are a complete loss of power to the drive wheels, as well as the possibility of the vehicle rolling away when put in park. BMW is replacing the driveshaft on affected vehicles for free. No deaths or injuries due the problem have been reported so far.
Read more about the recall over on Autoblog.
Mitsubishi issues recall for CVT
Mitsubishi has issued a much larger recall involving CVT problems on many of their newer models using a Jatco produced CVT. Despite the fact CVT's are endlessly problematic, manufacturers continue to use them because they allow for better fuel mileage and efficiency – when they work that is. The issue addressed in the recall is a momentary electrical signal loss which results in a delay or hesitation in power application, which increases the likelihood of an accident. Mitsubishi is replacing the affected transmissions for free.
Honda patents new 11 speed triple clutch transmission
In a world where dual clutch transmissions are as common as four-wheel disc brakes, Honda has patented what is basically the Spinal Tap of transmissions — that is to say that this one goes to 11. The triple clutch 11 speed transmission is promised to have better response times and efficiency, though it's unclear when, if ever, it will make it's way into passenger cars.
Read more on Honda's latest creation over on Jalopnik.
Warning: graphic transmission damage content
Although not exactly industry news, it is important for every professional tech to see just how bad the carnage can be from having water mixed in with the transmission oil. David Tracy at Jalopnik was kind enough to share with the world the disassembly of the transmission from his 1948 Willys. The pictures speak for themselves, but he also does a terrific job narrating the sequence of events.
Check it out and see all the pictures over at Jalopnik.
Americans drove how many miles?!
American motorists broke their own record for miles driven between January and June. This year the distance driven in the United States totaled a massive 1.58 trillion miles, up 3.3% from last year. That's an equal distance as making a round trip from Earth to Pluto 250 times. Perhaps thanks to this automotive technicians can anticipate an increase in routine maintenance and repair jobs.
---
The statements expressed above are only for informational purposes and should be independently verified. Please see our
terms of service
for more details